Steps Towards Change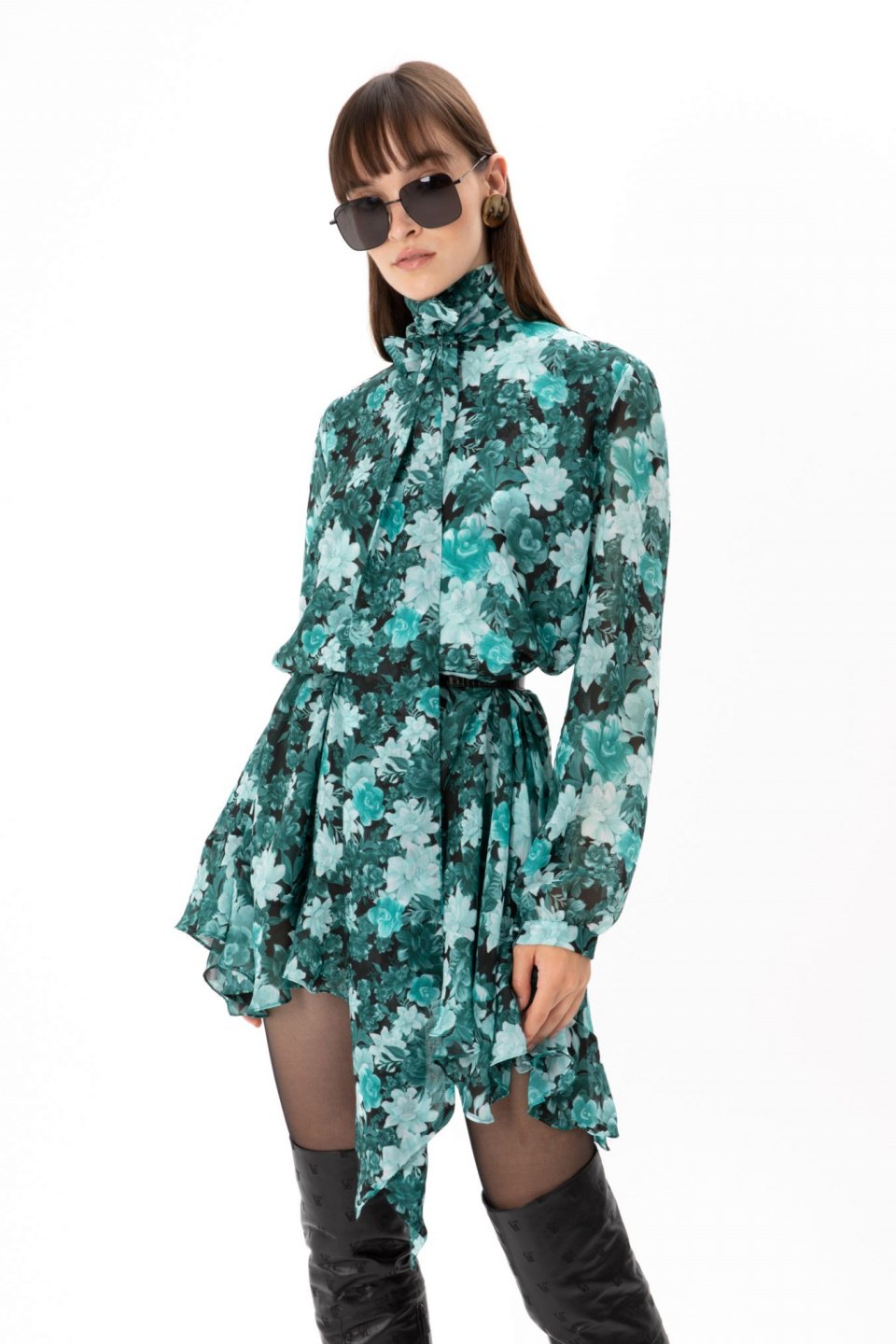 As a company, we are dedicated to redefining the materials we use and acknowledging the environmental impact of our actions. Going forward, we have chosen to incorporate fabric made from recycled polyester instead of traditional polyester fabrics. Our approach involves utilizing PET, a common plastic found in water bottles and packaging materials, as a sustainable alternative that decreases dependence on energy-intensive virgin polyester, a petroleum-based material. And, of course, οur suppliers have official certification from GRS for fabrics made from recycled polyester.
Currently, our collection of garments crafted from recycled polyester features our signature handmade prints. Our suppliers proudly maintain REACH certification, ensuring the materials used meet rigorous safety and quality standards. Additionally, the dyes employed in our garments are both non-toxic and certified by OEKO-TEX, further enhancing their environmental credentials.
EXPLORE THE RECYCLED POLYESTER LINE