CONTACT US

210-6435944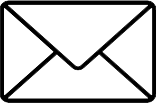 E-shop:
[email protected]
Wholesale:
[email protected]
Careers:
[email protected]

Monday till Friday | 10:00 - 18:00

Distomitou 65, 11476
Athens, Greece
CONTACT FORM
LET'S TALK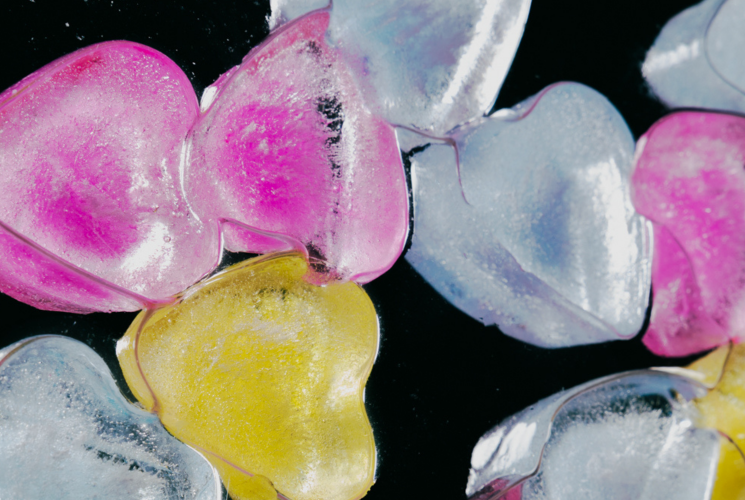 AFTER SALES SERVICE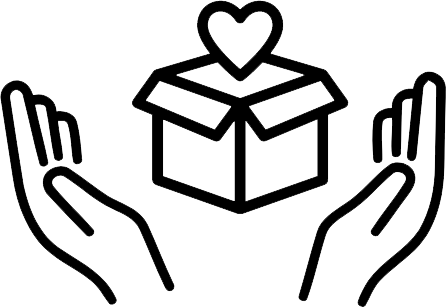 At VASSIA KOSTARA Limited Collections, we aim to create long-term relationships with our client. We want you to get the most out of our products and service, so we are always available to advise you regarding any assistance needed during or after your purchase.
Do not hesitate to contact us with any questions concerning product care, exchanges and advice in order for you to have the best possible shoppping experience.