Capsule SS '17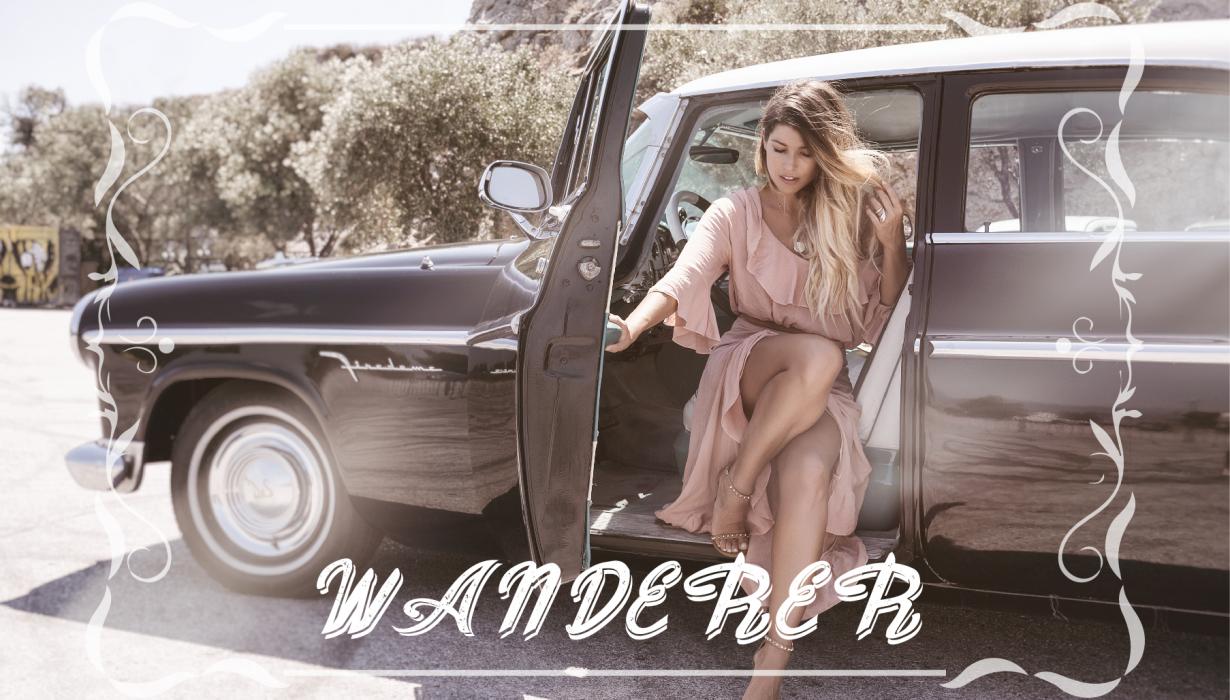 "VINTAGE DREAM"
The fun of being a tourist in your own town!
So... I decided to create a few more designs for all you girls out there! The truth behind the scene is... that I was strolling around the center of Athens and  randomly bumped into these gorgeous fabrics that I just couldn't resist. Literally, in just 24 hours my partner in crime Faye and I managed to make a few more designs for this Summer. My inspiration was a little retro and LA Vintage Style, so I called Mariel, our photographer, crazier than us two and spent a day in Plaka...exploring secret spots in our city to shoot the new designs!
My brand consists of the word... L I M I T E D .. which gives me the opportunity to constantly innovate and create!