FW20 KALEIDO
The Kaleido Collection by Vassia Kostara pays homage to bold yet stylish femininity. Drawing inspiration from kaleidoscopic, symmetrical designs, which reflect the infinity and balance of the different facets of women, Vassia envisions and brings out the ideal of female identity through the prism of the present. Blending earthy monochromes with paisleys and complementing basic black and white with striking geometric patterns, this collection retains the main elements of the VK philosophy while introducing daring, seductive red as an eternal symbol of female empowerment which inspires you to Stand Out!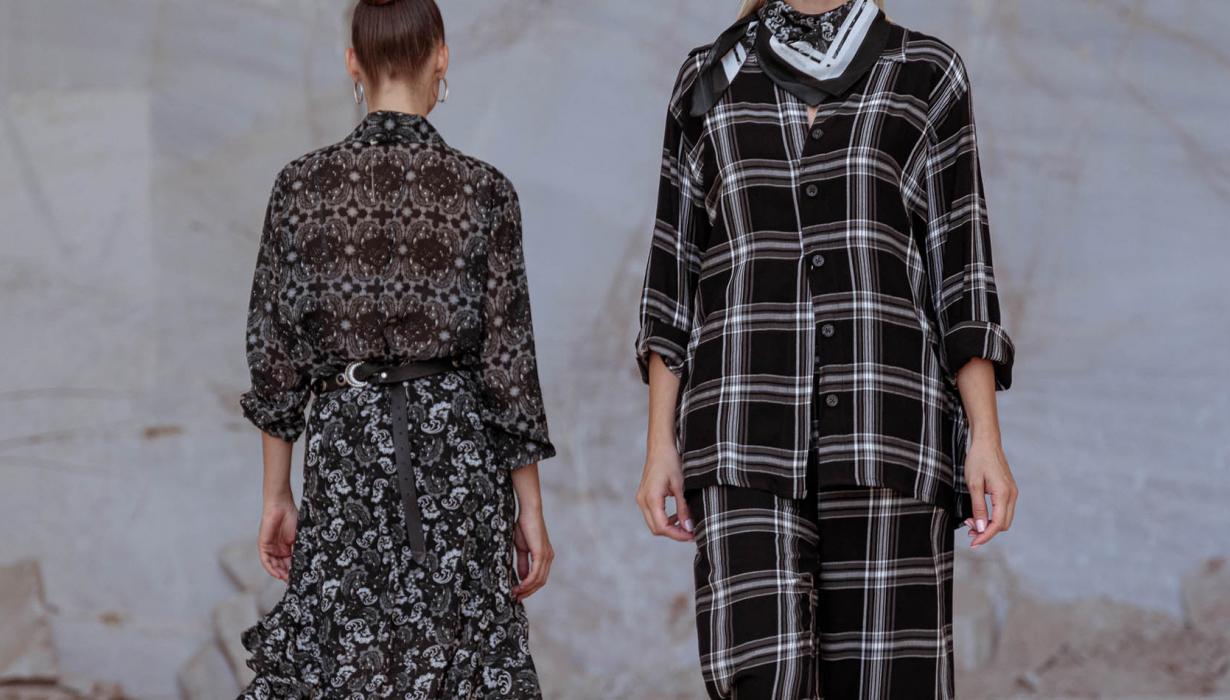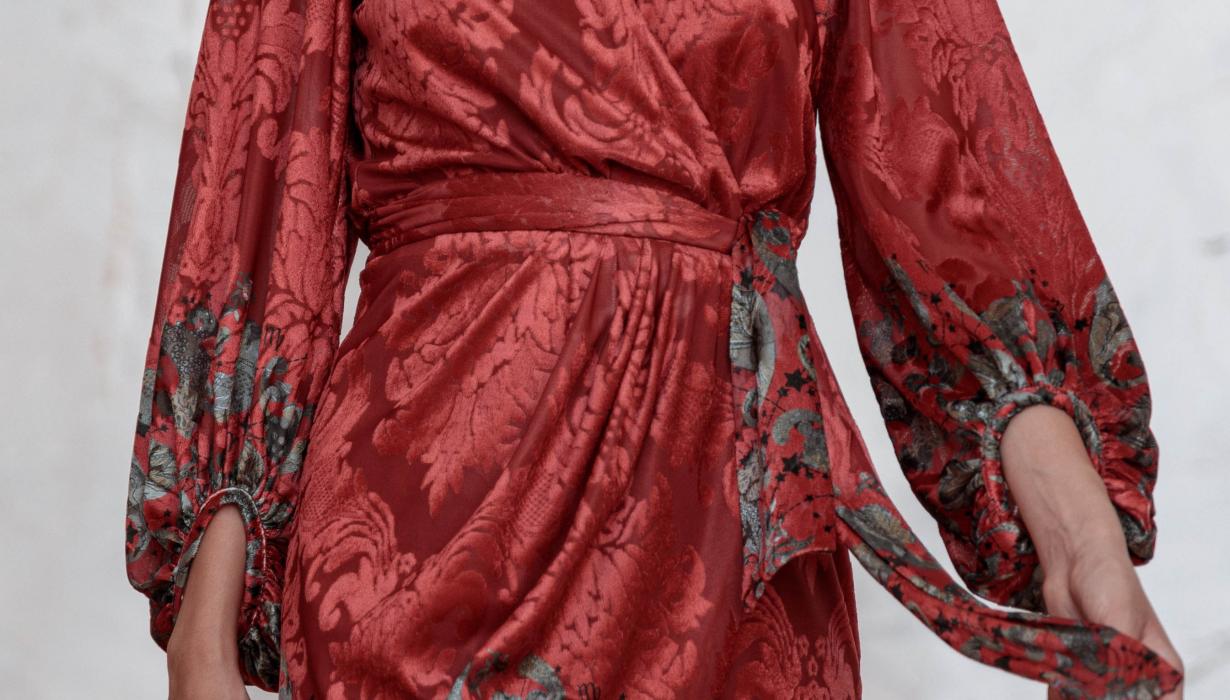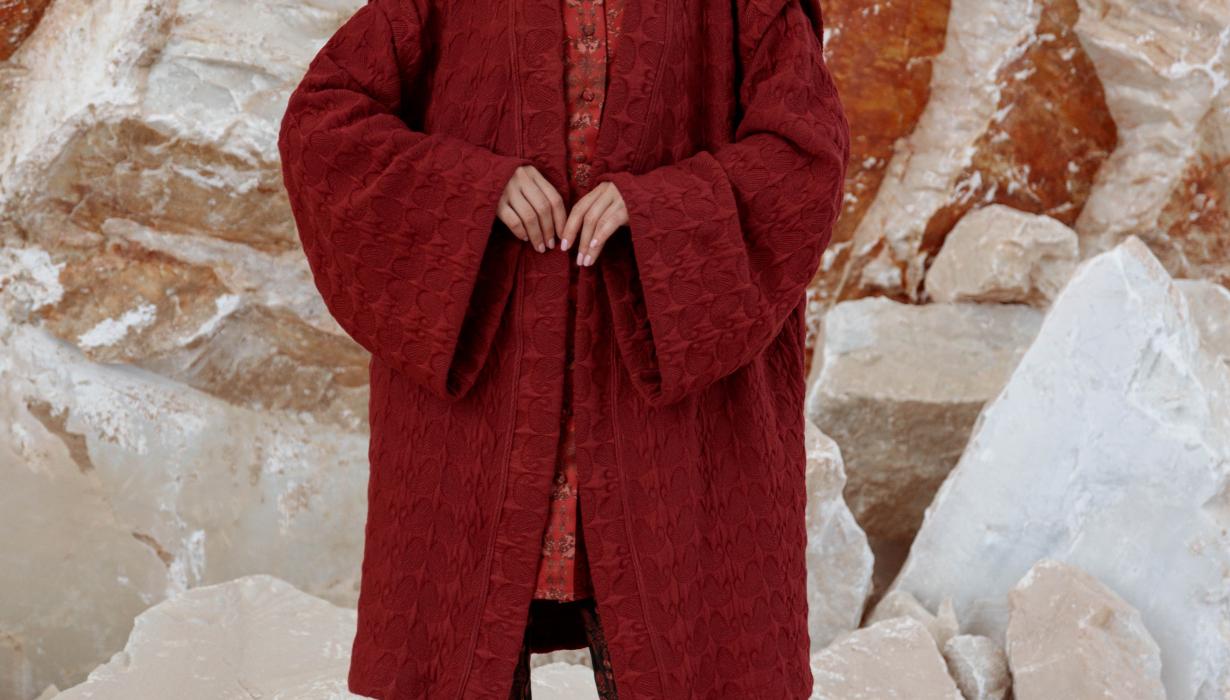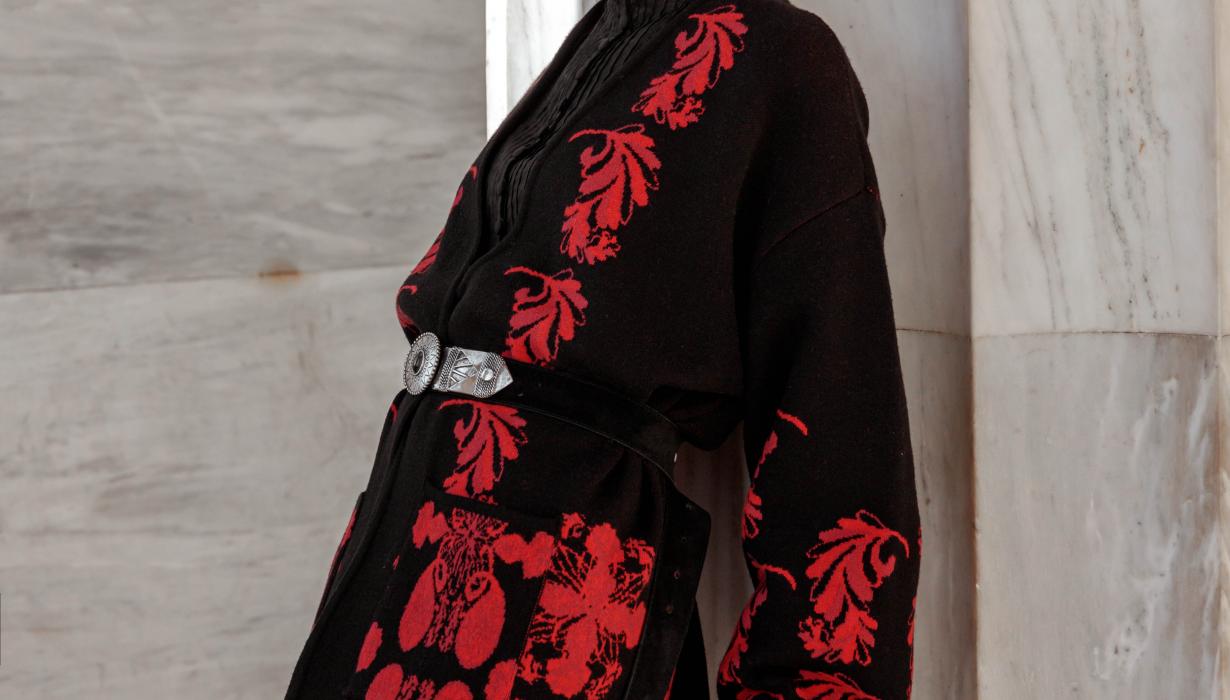 The first part of the Kaleido Collection pays homage to black & white, blue and green and small doses of kaleidoscopic prints. Powerful feminine suits, sexy dresses, maxi full skirts but also mini skirts that will steal your heart. This first drop can accompany you all day long wherever you choose to go.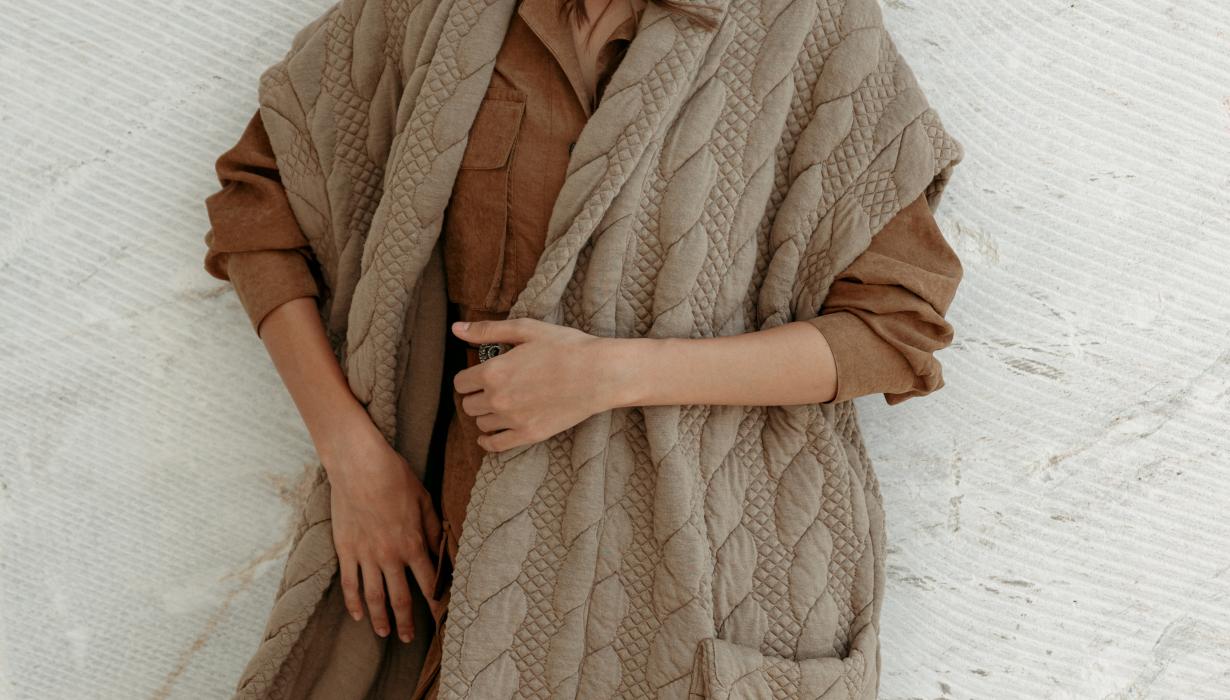 The Essentials 
We created timeless pieces that can be worn with your favourite suit or under a sheer shirt. Choose one of our bodies or bustier and be stylish and sexy for every occasion.