SS20 WHITE COLLECTION
Our White Spring/Summer '20 Collection is inspired from the feeling a perfect day strolling around the French Coast will give you. As always we designed our own floral and paisley print combining our favourite colours to make you feel empowered and free, capable of everything you set your mind to do! Dresses for the bohemian romantic bride who know no bounds, but also for a white party at the beach where you dance the night away. Skirts and tops so flows and romantic you will find an excuse to wear them all day long and swimwear meant to be worn at the beach but also at the bar with a cocktail at hand gazing at the pink skyline. The White S/S'20 Collection is bound to leave everyone speechless!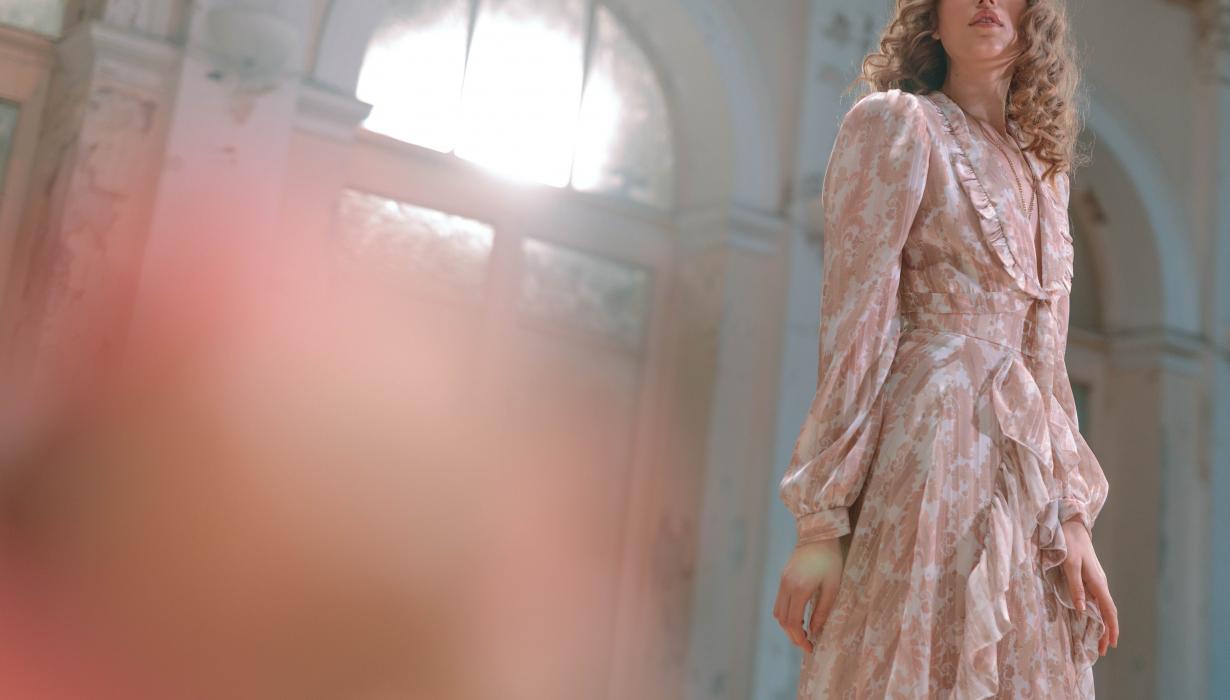 Imagine yourself having the time of your life laughing and dancing among the beautiful walls of the old city, the smell of flowers and someone playing the guitar. Enjoying the exploration of a new city, feeling free.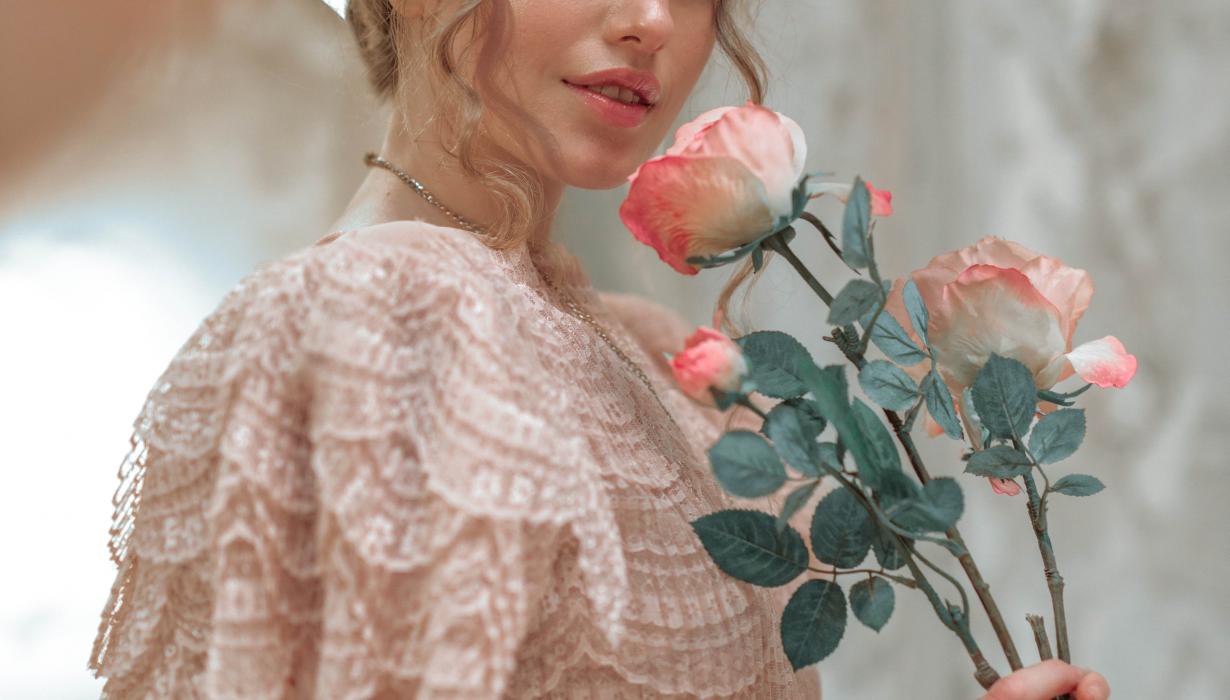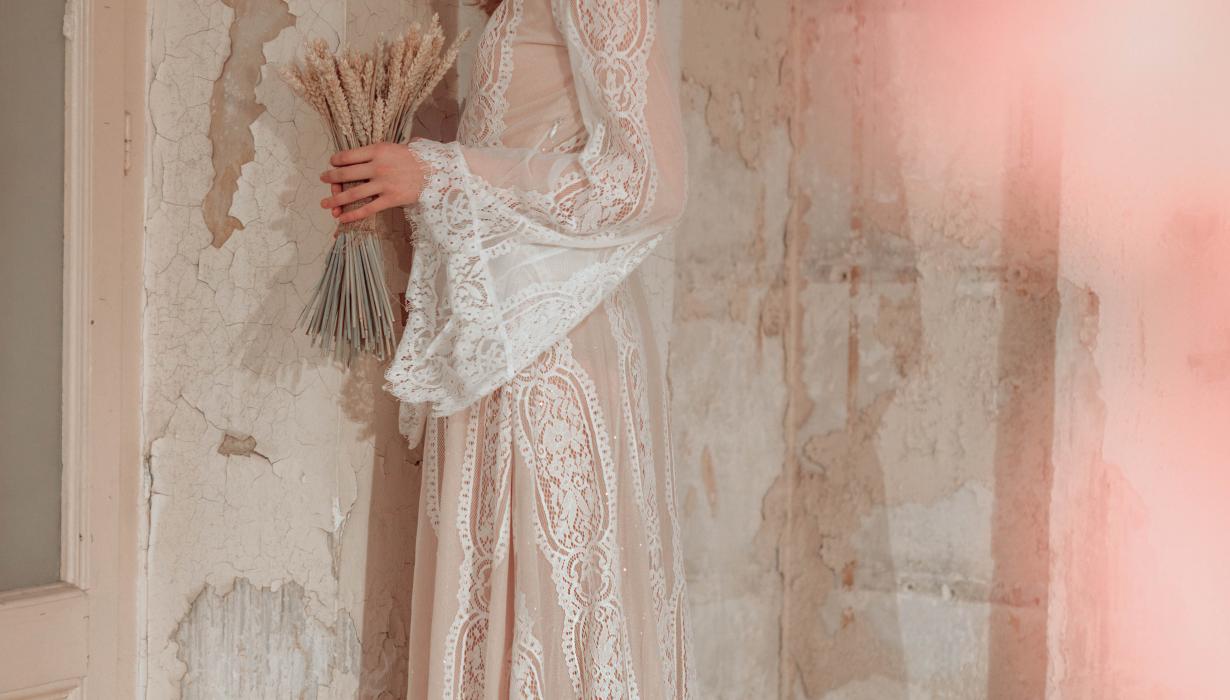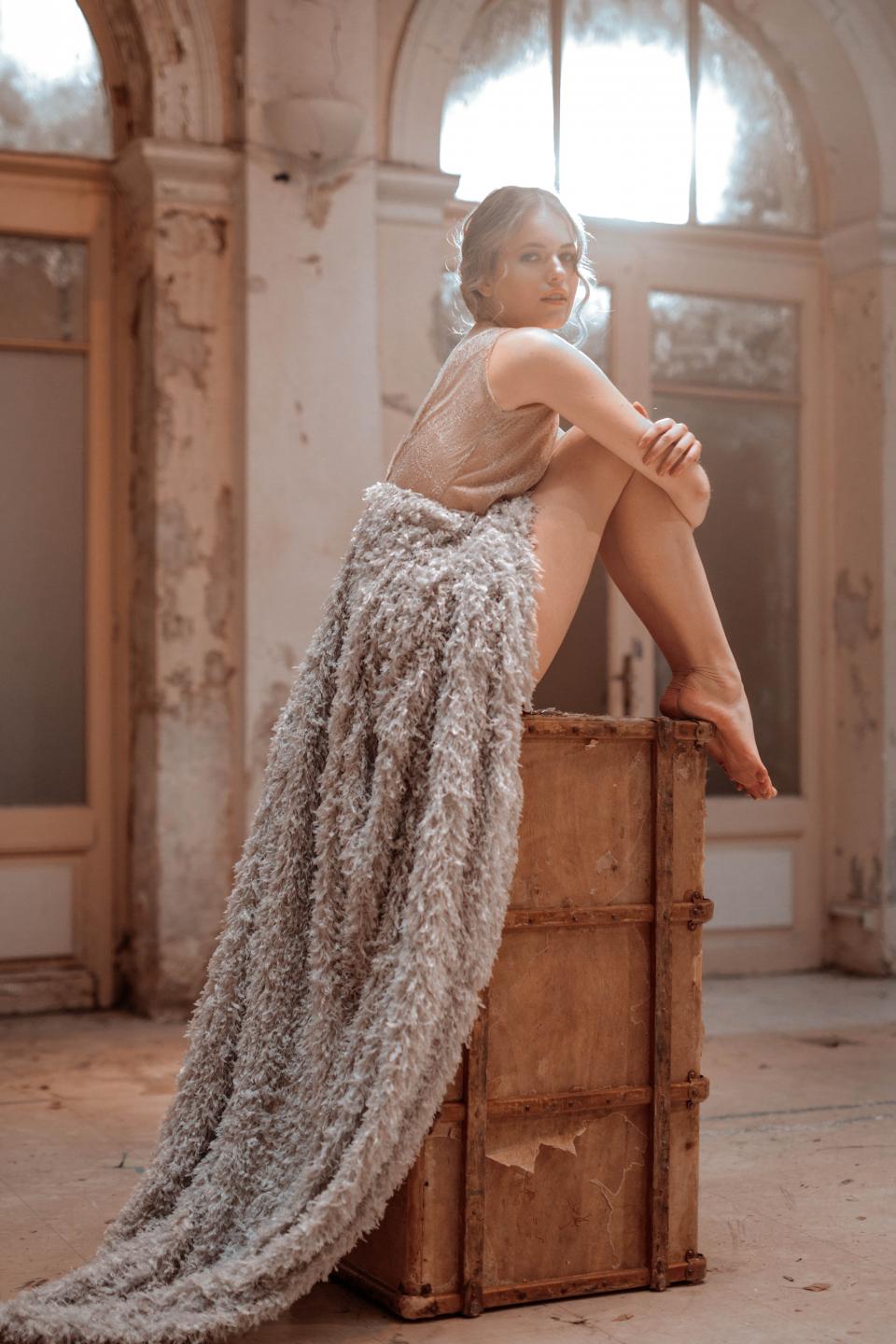 This collection is the perfect balance between romance and boho cool bridal wear. The Ammos Dress is made for a beach wedding while the Akoya White Dress can take you from the church to the all night party without any fuss. The entire collection can take you from you wedding to your honeymoon and back.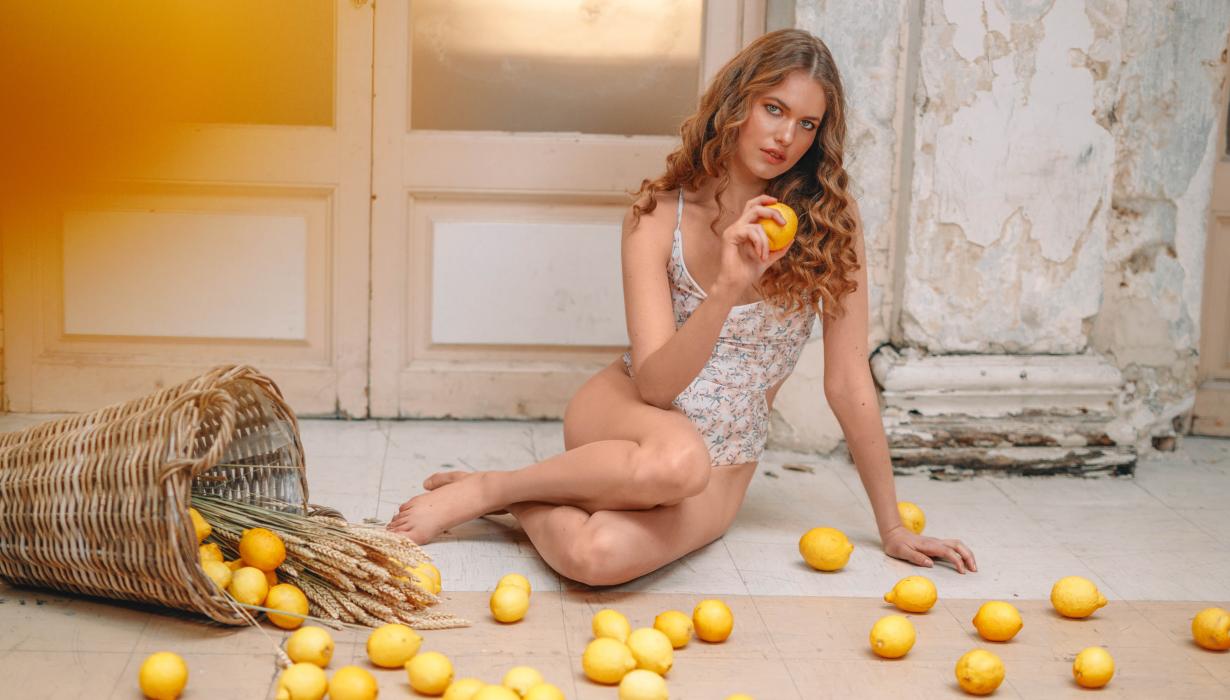 Pair you swimsuit with your favourite skirt or under a dress and you good to go from the restaurant to the beach with you favourite cocktail at hand. Dance at the hot sand during the sunset