Vassia's Comfy Closet SS'20
With this collection Vassia Kostara Limited Collections we tried to create day to day basics that are anything but basic. We recycled fabrics that where in our studio and created new products that are easy to wear yet stylish. We combined our favourite comfy designs and our unique prints and we created a collection we our proud to call part of our brand and we think embodies our brands identity in a different way that we are used to. It's a blessing to always be able to recreate ourselves and be able to find comfort in our own skin via our favourite clothes.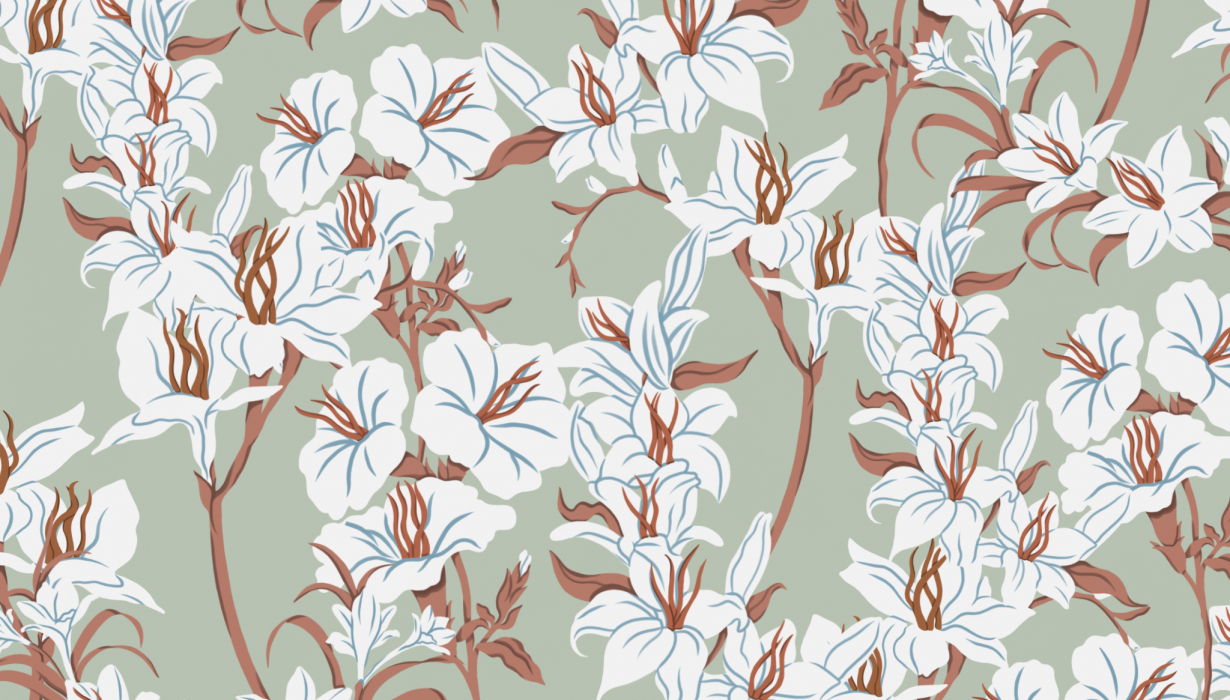 Although we do love our print we also appreciate a total monochrome outfit.
During this journey we also decided to deep our toes in a small sport collection. The designs we chose are perfect not only for a sporty outfit but also to lay around and have an easy day, or even if you are looking to wear something that will help you keep active all day long.