The Pop Up event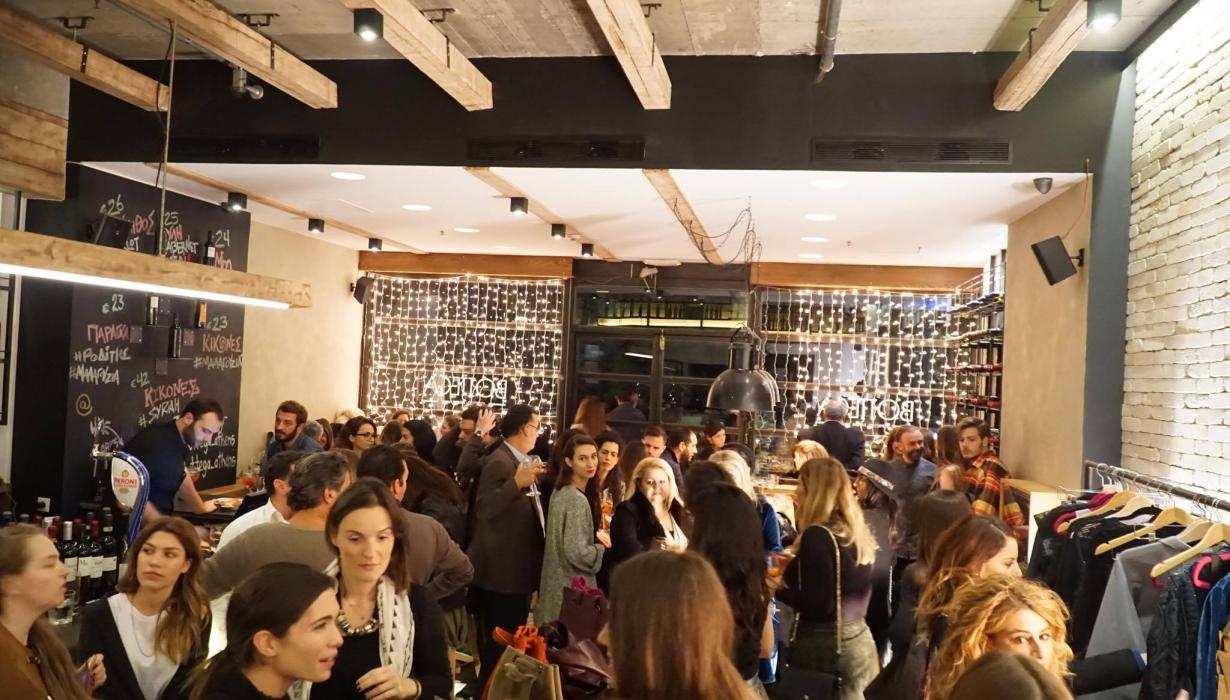 Yesterday I had my first Pop Up Shopping event in Athens, in collaboration with Beam Boutique Porto Heli, which gives Greek Designers the opportunity to showcase their work in an amazing bistro like Bottega Bar. ZinaG hats & bags bags combined with my velvet winter collection were the protagonists of the night. I have to admit it was a huge success, not only because we managed to raise money for MDA Association, for the care of people with neuromuscular disorders, but also because of the amazing possitive energy. Everyone loved the new collection and found at least one design they loved and took it home with them.
For everyone who missed it, here is a glimpse, of the fun we had last night!
A big thank you from the bottom of my heart, to everyone who showed up and everyone who helped me organise a great event!