PARIS, THE CITY OF LIGHT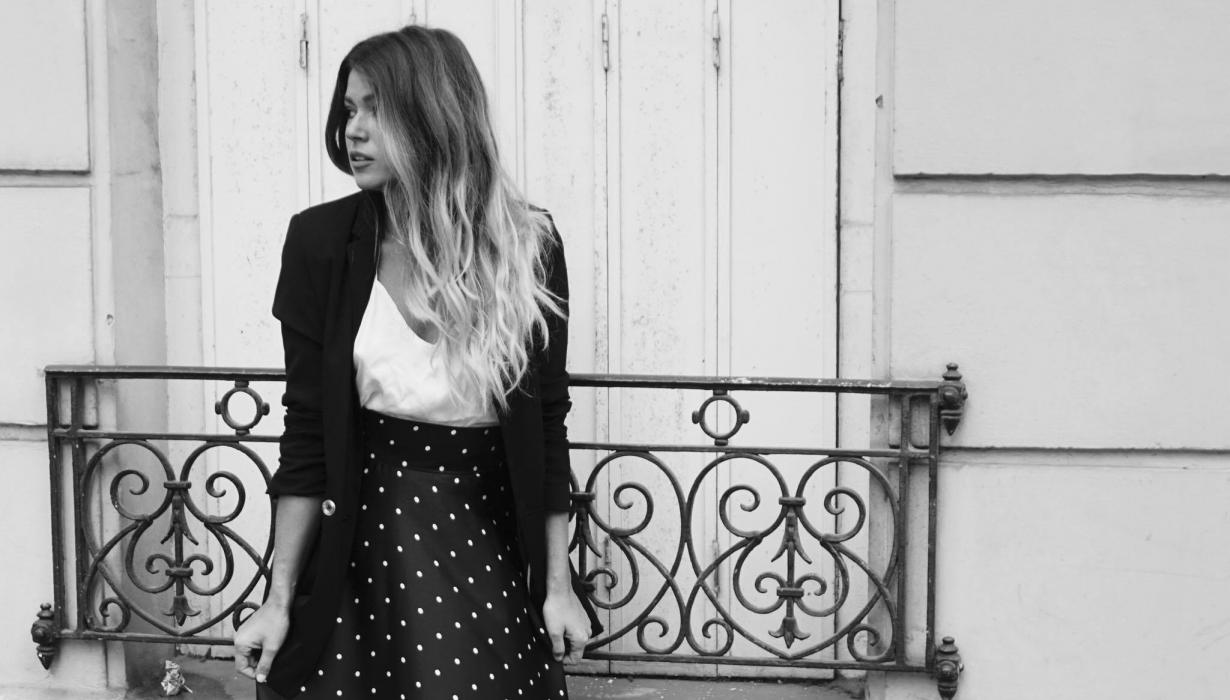 Last weekend I found myself in Paris, the "City of Light".
A city filled with hidden charms ready for one to discover. The Eiffel tower dominating the skyline, is the perfect setting for fashion and style.
Pretty lights that charge the cafes and bars of the city with romance. Passion reflected in every glass of red wine. 
People enjoying a conversation in a language that sounds like poetry, almost like a song.
I will certainly be back. Till next time Paris.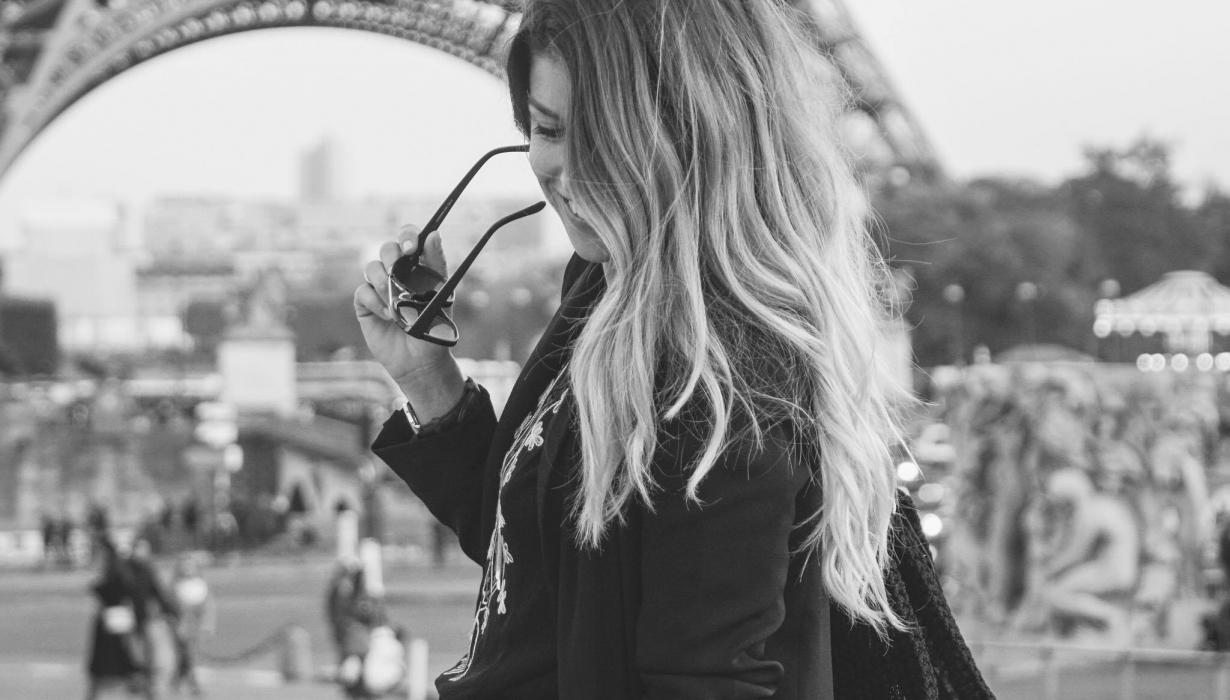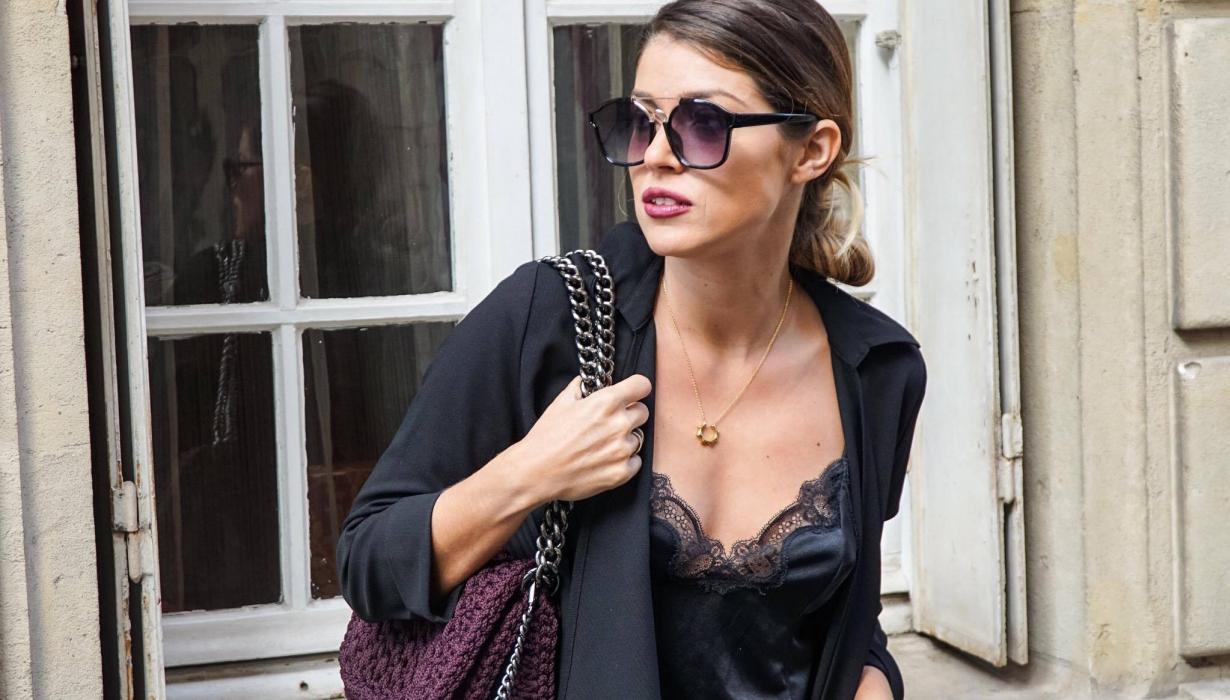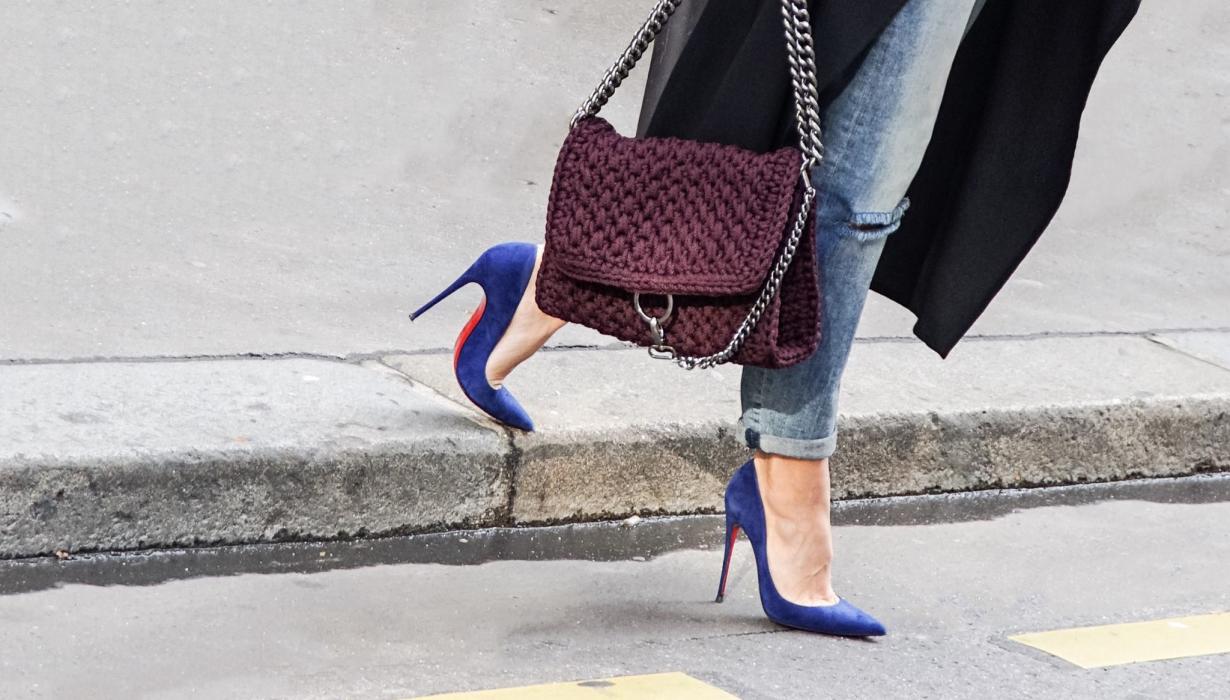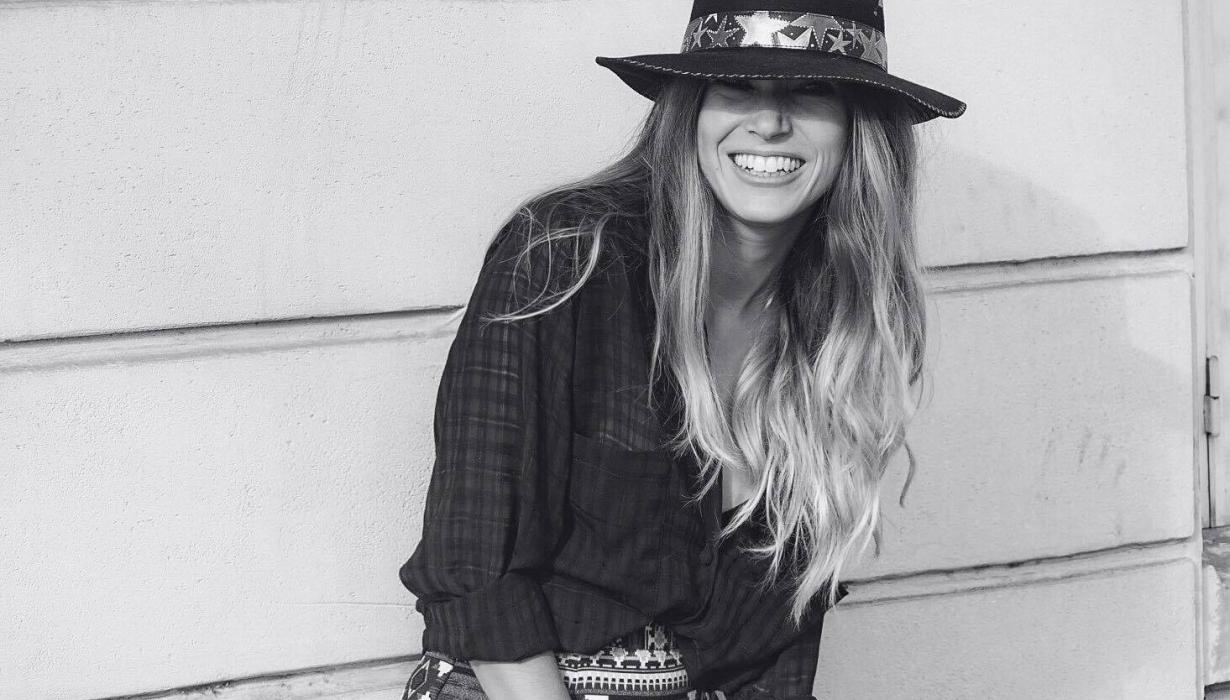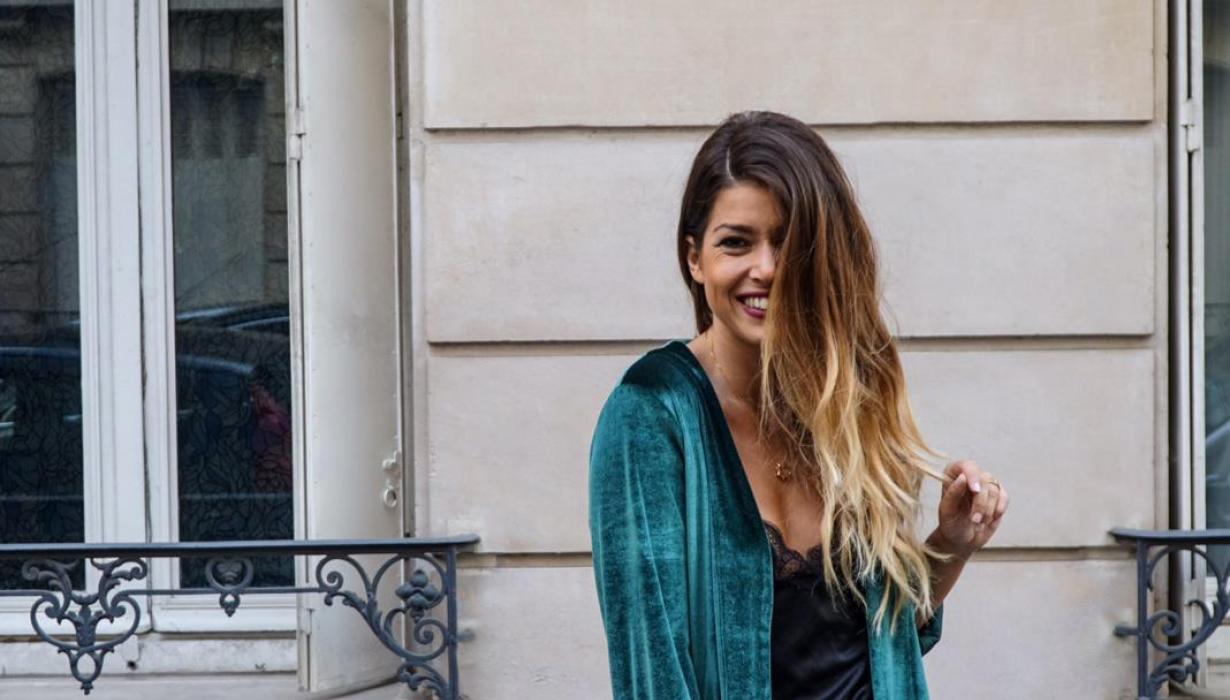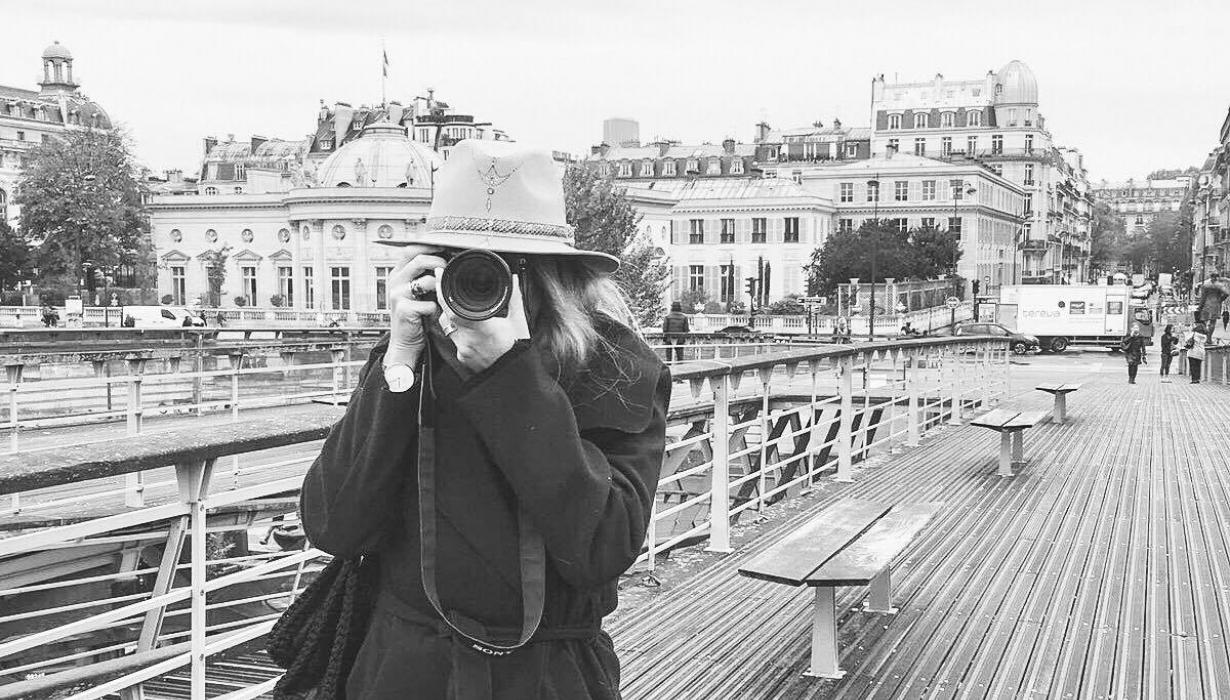 Hand painted woolen Hats by Zina G.
Bags by One & Only
High heels by Christian Louboutin
Ankle boots by Sante Shoes
Velvet chocker by XDX Bijoux