MILOS CYCLADES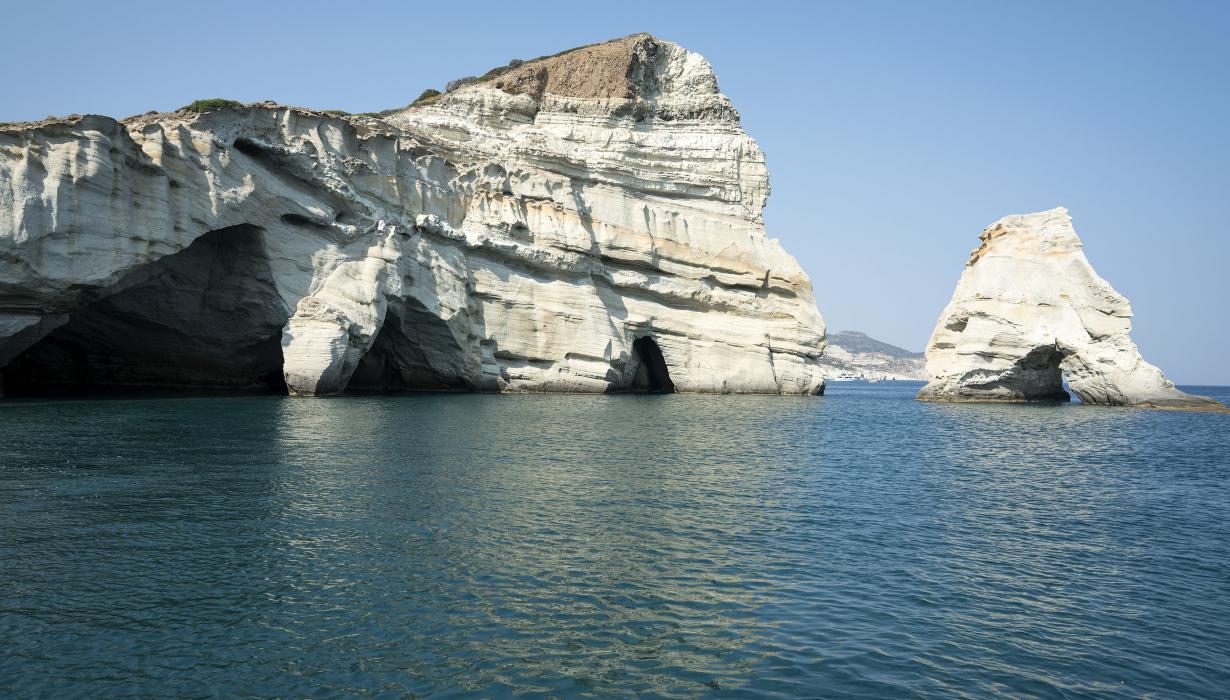 I was unbelievably excited to visit Milos and even more excited that my friend and photographer Mariel, decided to come with me. My absolute favourite moment of the trip was when we jumped from the cliffs of Sarakiniko...quite a spectacular view that is worth seeing once in you your life. Take the small boats from the port and visit Kleftiko and swim in the crystal blue waters of the Aegean. 
PS: Great place to have a cocktail and watch the sunset is the traditional bar of the village Plaka, called Utopia.
All of the outfits that travelled with me to this beautiful destination, are from my new Summer Limited Collection 2017!
Get inspired.. and travel to Greece!