MYKONOS VIEWS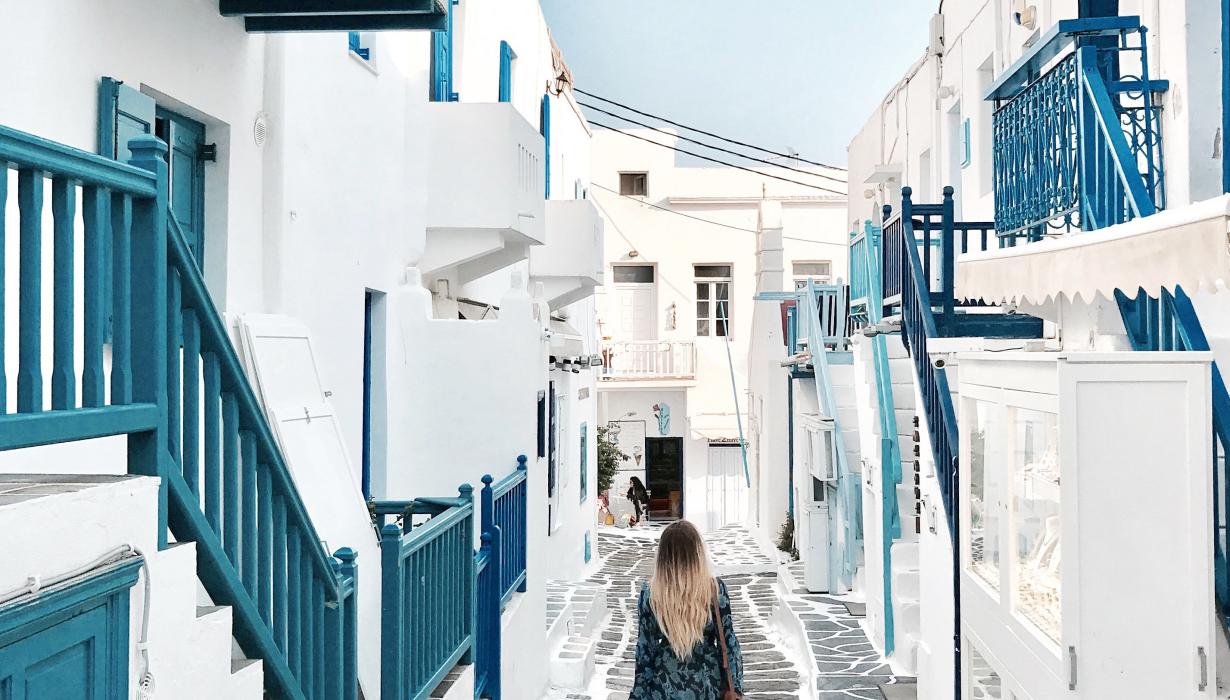 Combining Business with pleasure in Mykonos? I really can't complain. Getting to travel for work is like getting candy for a healthy meal. 
While I was around, I got to stay in a new paradise that just opened it's doors this summer in Mykonos called Branco Hotel. Everything about this place, from the stunning views, the luxurious rooms, its' friendly and proffesional service, the unique tastes of the food in the restaurant, everything combined to an amazing hotel experience. I could not ask for a better place to relax after a long day of presenting my new designs at aesthet Nammos. 
Have a look below at my new outfits, exclusively designed for aesthet Mykonos.