LONDON TIME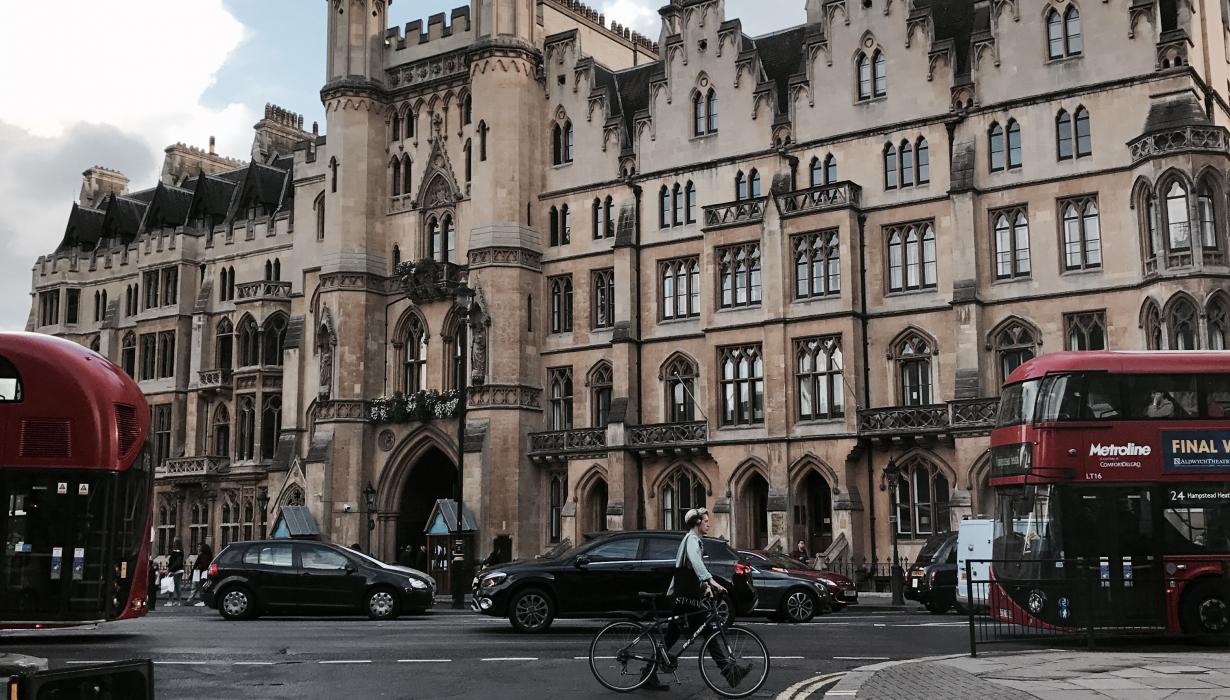 Don't be afraid to travel on your own.  You may be alone once you check in for your flight. But believe me, once you arrive you'll NEVER be alone. So many possibilites and opportunities came along on this trip to London.. that fulfilled me and turned it into an unforgettable experience.
Let's see how fashion unfolded in the city of London. Once I arrived I attended the Oxford Fashion Studio show where many up-coming designers were showcasing their S/S 2018 collections. What an experience! I met so many talented people who have the same dream as me! Fashion week is huge & full of photographers and super-styish people walking all over the streets of London. I managed to hold a few meetings in order to expand my collection for 2018 and introduce myself & my brand to this difficult market. I will cross my fingers & work for it!  
What I learned from this trip is that I have a long road ahead of me in oder to become the company I envisage in the future and nothing will stop me from achieving it!
Hot spots to visit: L'eto Caffe in Knighsbridge for breakfast. Ben's Cookies is my favourite energy snack for the day. The new Greek Restaurant on Oxford street called "MerakI" for dinner and then go for cocktails at the Chiltern Firehouse.
This winter I am launching a pop-up collection in October. Further down, you will see a part of my new collection, but the whole collection will be shown once my e-shop has gone LIVE! The exciting news is that we have set the date!!