COLOMBIA SUMMER 2018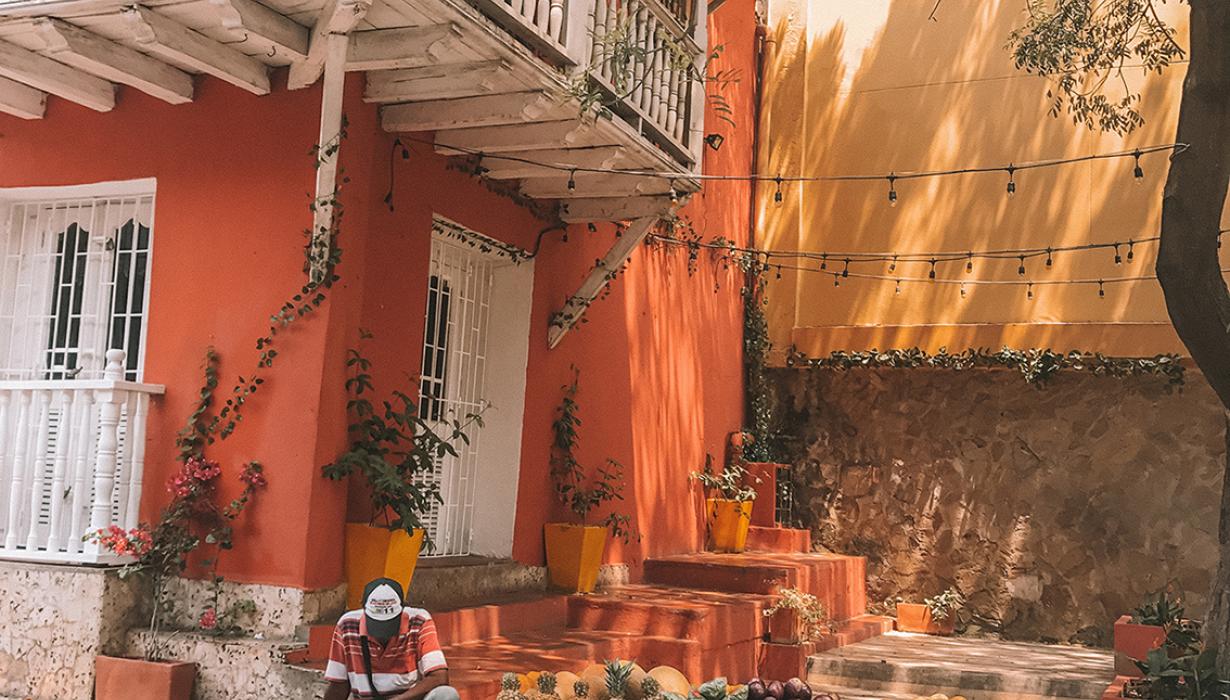 The spanish colonial architecture is truly interesting and beautiful. Once again the colours of the streets, and the fruits that locals sell all day on the streets, makes you want to stay in this city for more that just a week. 
I loved visiting all the small antiques shops, one of my favourites was called El Arcon, which is filled with artefacts and vintage furniture. Casa St. Augustin is beautifully decorated and preserves the authentic Colombian style. Highly recommended. Enjoy...