CUBA SUMMER 2018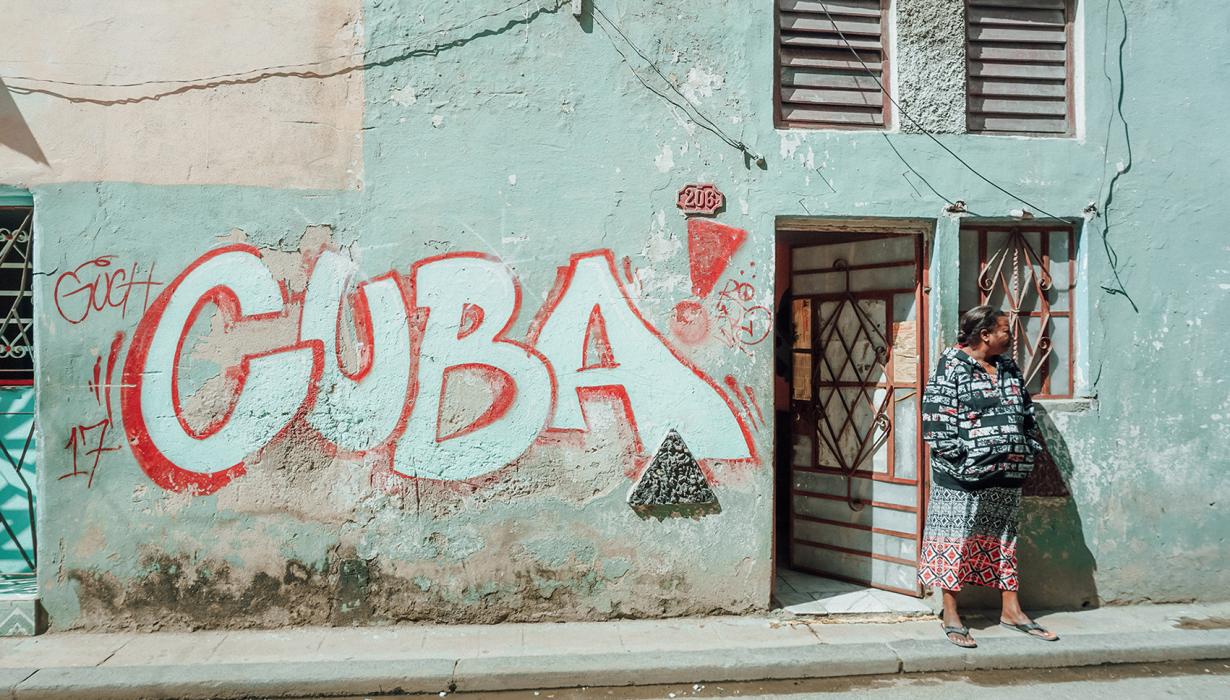 When I arrived in Cuba I quickly realised that this is not just Latin America, it is not just the Caribbean. There is much more to Cuba than just a specific location: colourful streets, salsa music, great food and positive vibes are only a few of the things that will leave you speechless.  
We loved "La Reserva", the boutique hotel we stayed in Havana. Recently renovated, amazing decoration, very safe neighberhood and pleasant staff. I would highly recommend this hotel.
It is a beautiful country, with great food & cocktails but more than anything else it is interesting, mysterious, difficult and challenging; you cannot help but fall in love with Cuba, and wishing to eventually go back and uncover more of its charm.