CANNES FILM FESTIVAL 2023
Attending the Cannes Film Festival is an exhilarating cinematic immersion where the world's finest films intertwine with glamorous red carpet events, creating an unforgettable celebration of art and industry. On this occasion, I was an esteemed guest of Kilian Paris, further enhancing the allure of my journey.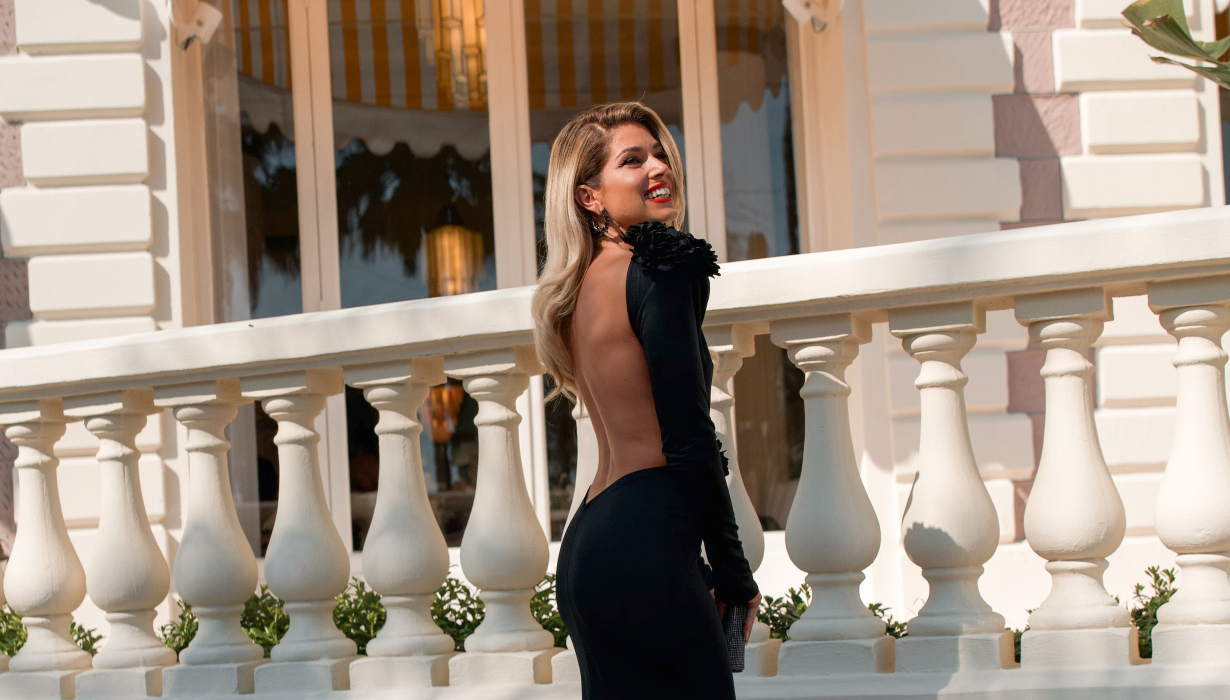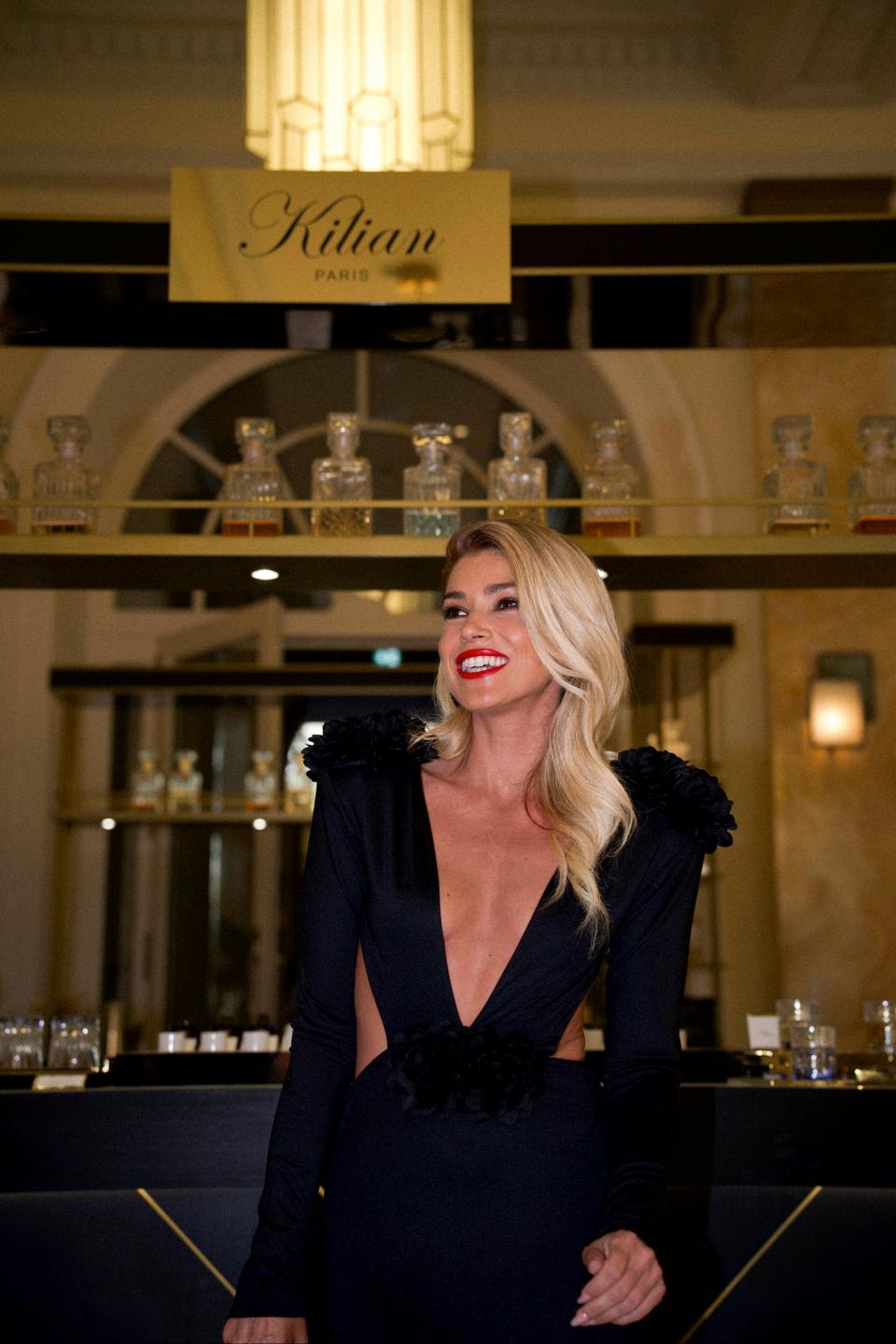 From witnessing the premieres of highly anticipated movies to networking with renowned filmmakers, the Cannes Film Festival offers an unparalleled opportunity to indulge in the magic of cinema on a global stage.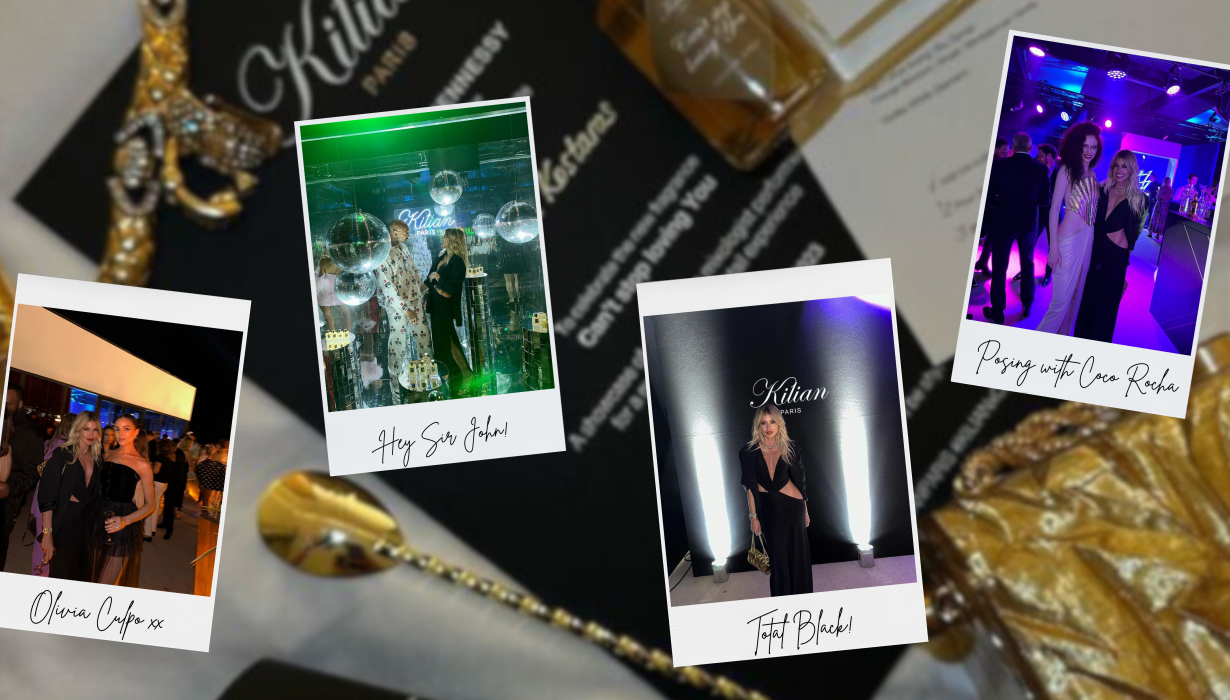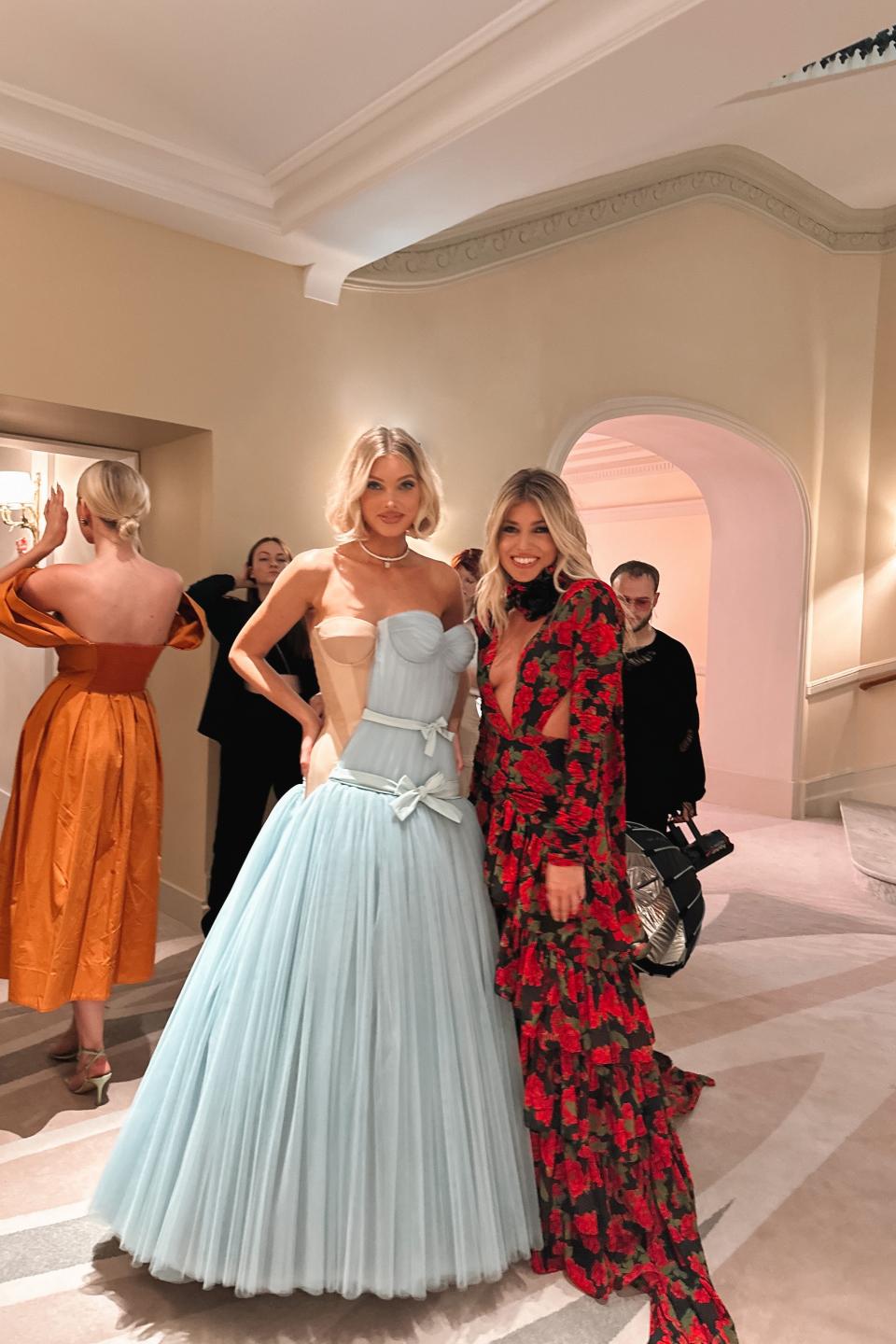 In addition to the mesmerizing film screenings, the Cannes Film Festival also presents a chance to encounter acclaimed celebrities! I had the incredible opportunity to meet Elsa Hosk, a renowned model who graced the cover of VOGUE Turkey this February, radiating elegance and style in a VK ensemble.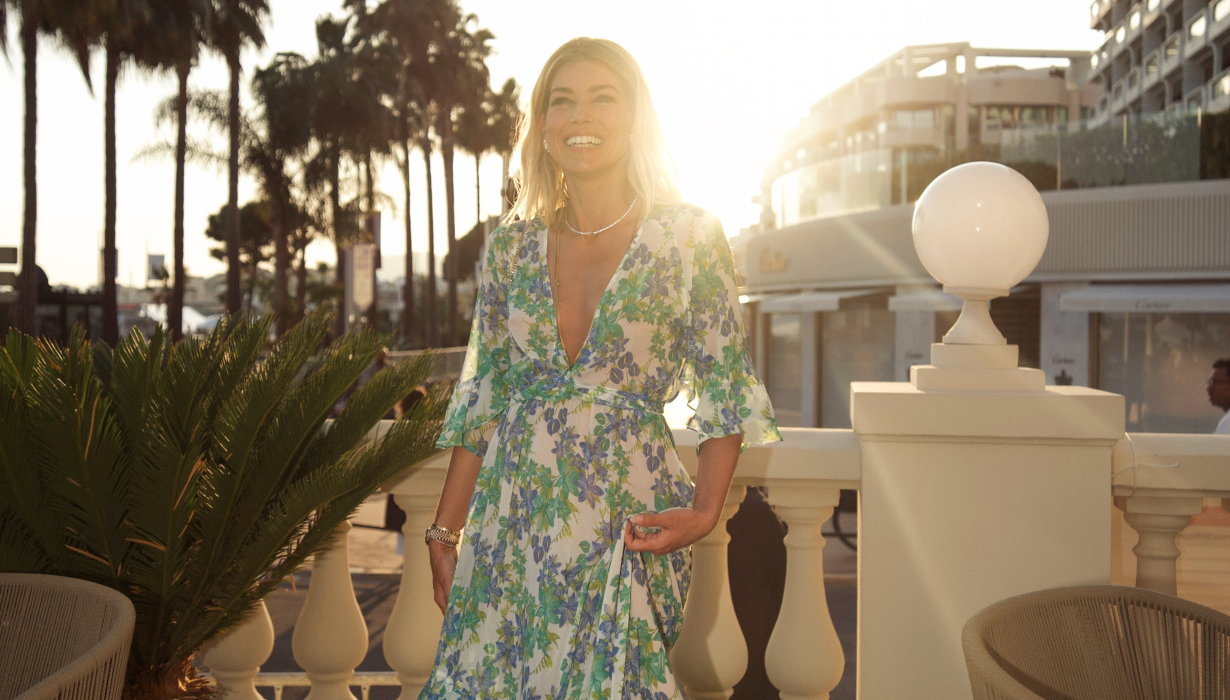 We also indulged in the sheer bliss of a refreshing swim in the crystal-clear waters of the Croisette Cannes, which added an extra layer of relaxation and glamour to our unforgettable Cannes Film Festival experience along the iconic coastline.
In conclusion, the Cannes Film Festival offers an unparalleled blend of cinematic splendor, celebrity encounters, and unforgettable experiences, making it a must-visit event for film enthusiasts and lovers of glamour alike!

Till next time... VK