MIAMI'S CHARM
Miami, a city known for its glamorous beach scene and vibrant atmosphere, is a fashion lover's playground where style takes center stage. From trendy swimwear to colorful resort wear, Miami's fashion reflects its vibrant spirit and serves as a runway for the latest trends and unique personal styles.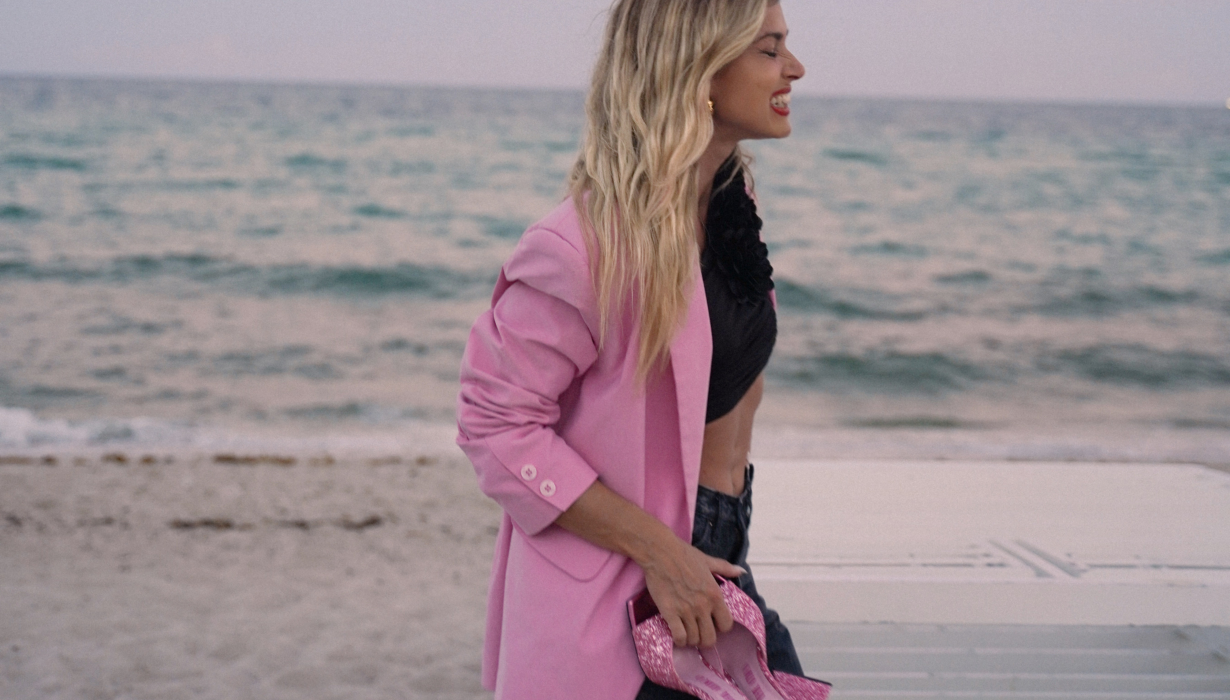 As I strolled down the sun-drenched streets of Miami, the air was filled with an intoxicating blend of salty ocean breezes and sizzling salsa beats. Miami, with its kaleidoscope of colors and bold patterns, exuded an effervescent style that captured the essence of the city's playful spirit.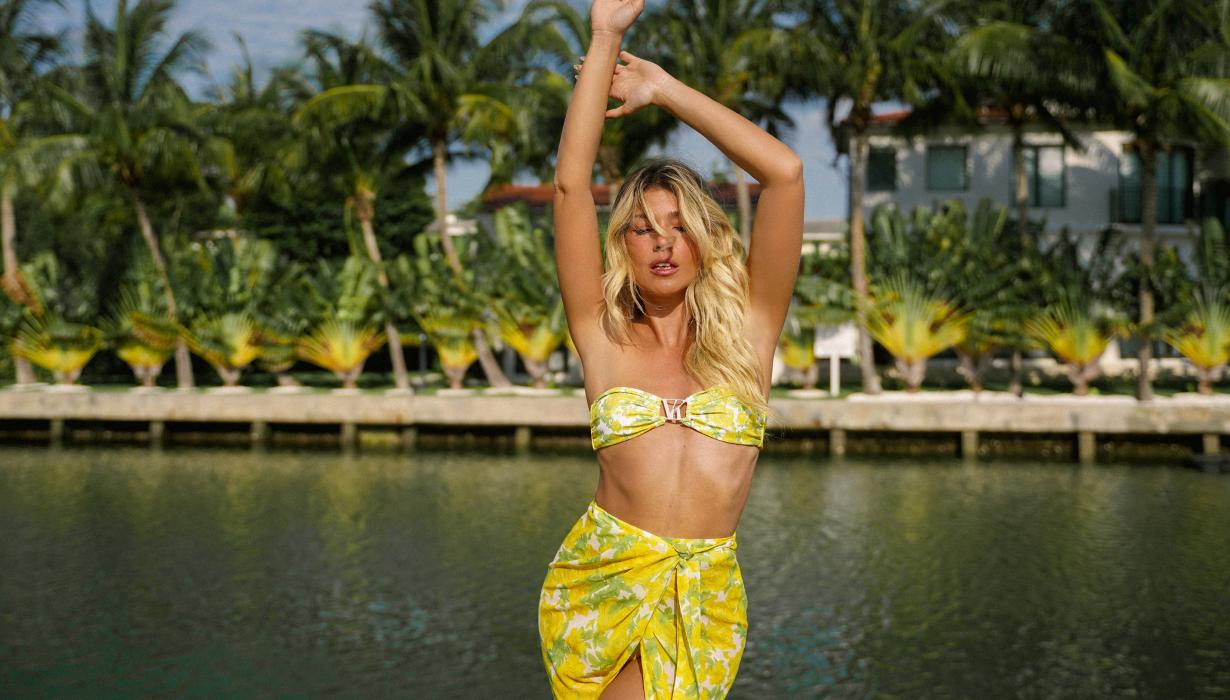 Radiating a sunny aura, I confidently flaunted a yellow mini floral dress, perfectly paired with a bold swipe of red lipstick, making heads turn with every step.
Miami you were amazing! VK