HELLO NEW YORK
This time I felt that I really needed a twist, something outside my comfort zone. Inspired by the
late 90's era, when everything was controversial, original and sexy, I wanted to explore new
paths. In that 'empire state of mind', I realized that there was no other place than the Big Apple
that could offer me the effortless yet bright vibe that I was looking for.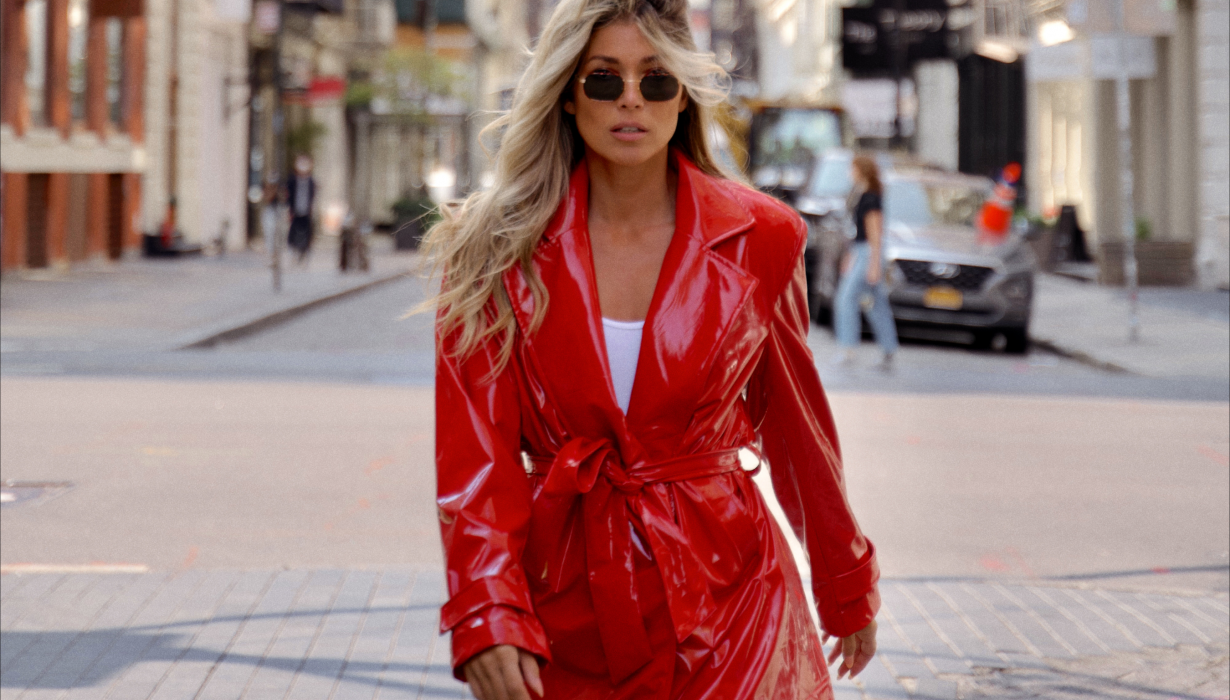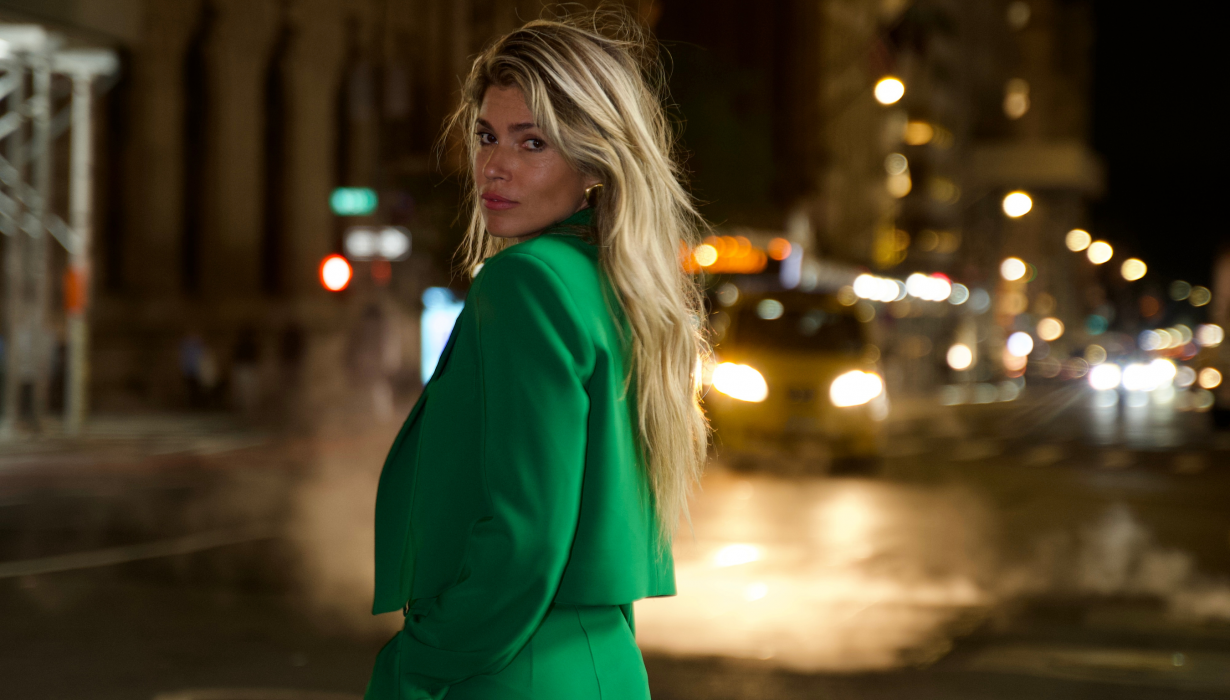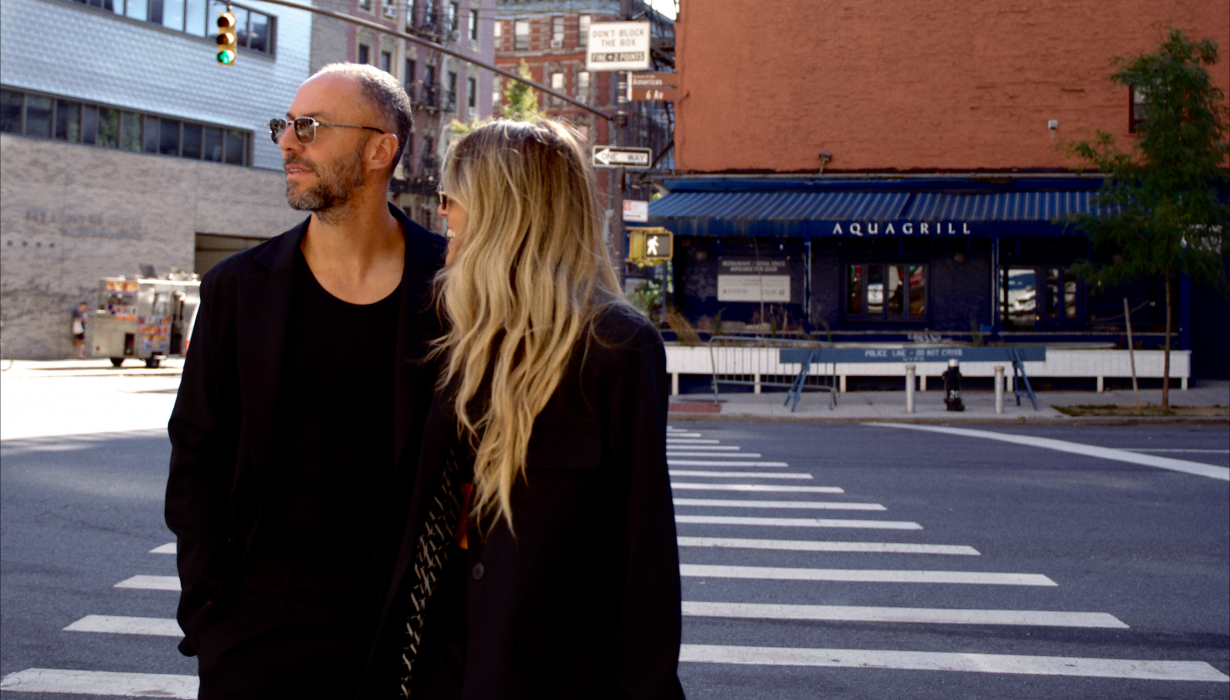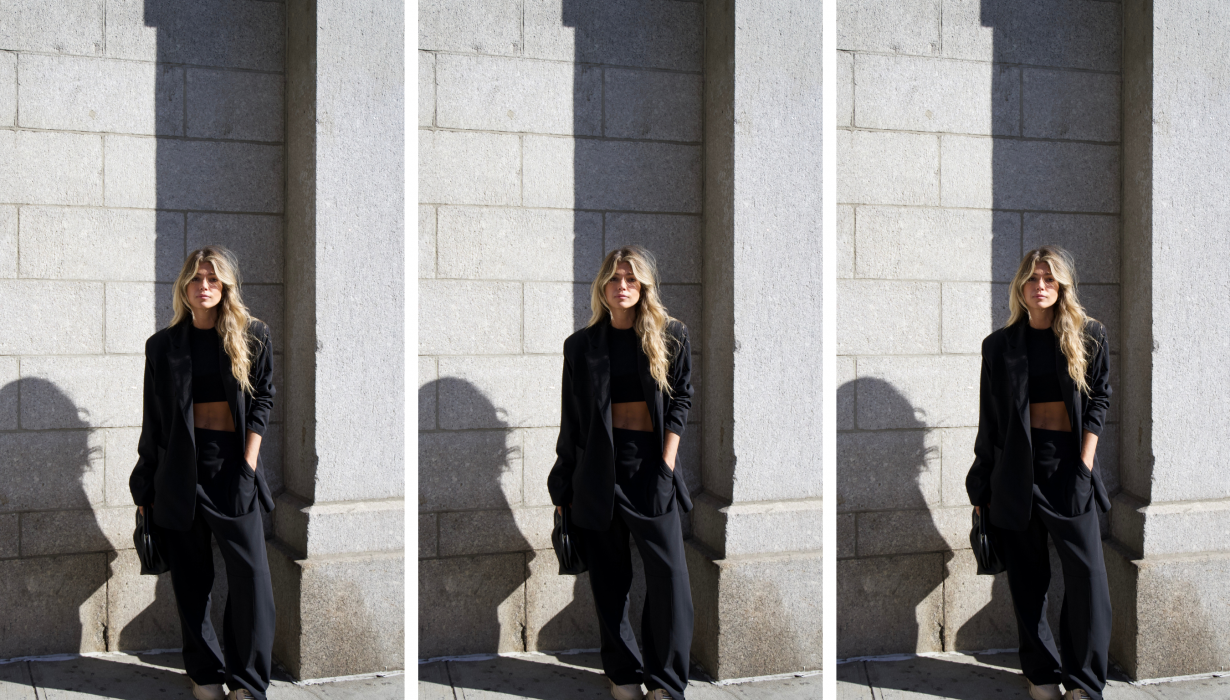 While shooting for my new FW22 Collection, as I was walking down the streets of Manhattan, I
felt as if I were in a movie. More than anywhere else, New York made the cut, and I chose to
experience every second of it because, in this world, we are all made for more. Somewhere
between living and dreaming, there's New York. It changes your perspective. It feeds the soul.