MY DREAMY PLACE
If you're looking for a vacation that will leave you breathless, then Santorini is the perfect place for you! For one more year, my favourite island was my first Greek destinations for this summer.
With its colourful villages and notable sunsets, it truly is a must-see destination. The white-washed buildings, blue skies, and unique architecture are unlike anything else you have seen before.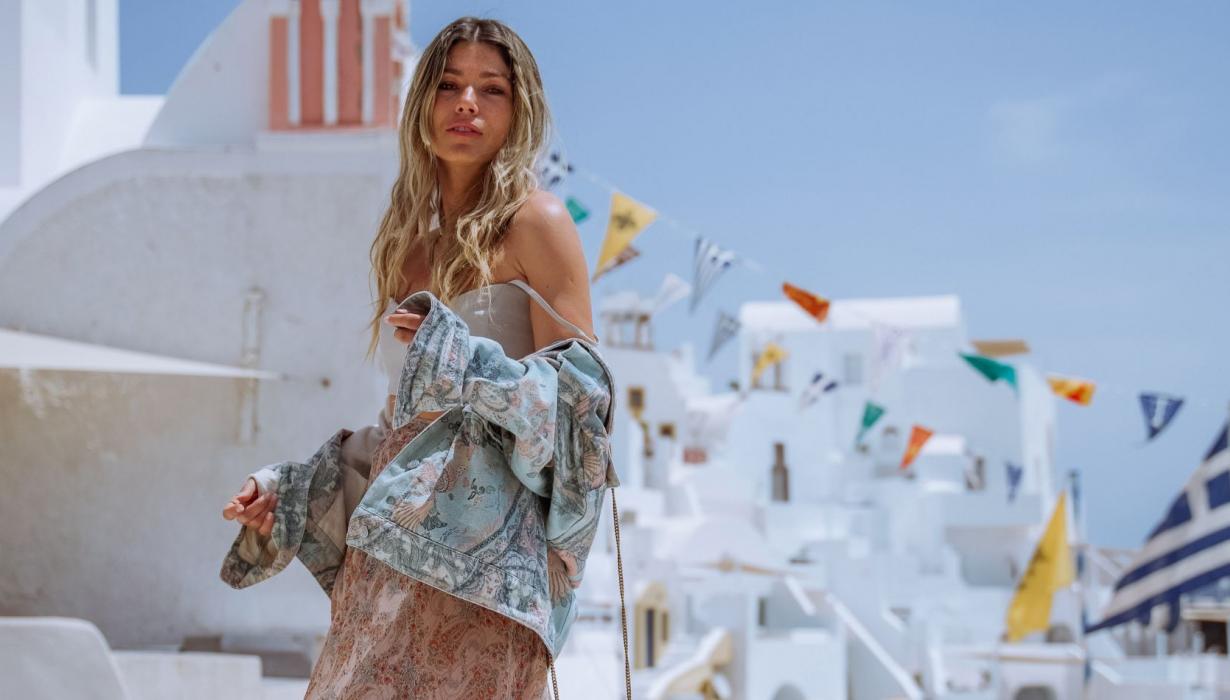 We treated ourselves to a stay at the outstanding Katikies Hotel. 
Everything about this place, from the stunning views, the luxurious rooms, its' friendly and proffesional service, the unique tastes of the food in the restaurant, everything combined to an amazing hotel experience.