MY RED CARPET MOMEN IN CANNES
The 75th Cannes Film Festival returned this May with its pre-pandemic glamour and I had the great honor to be a part of it. 
Walking on the red carpet at Palais des Festivals alongside Julia Roberts, or watching Jamie Foxx and Tilda Swinton strolling around was a dream come true – but then again in Cannes nothing is impossible.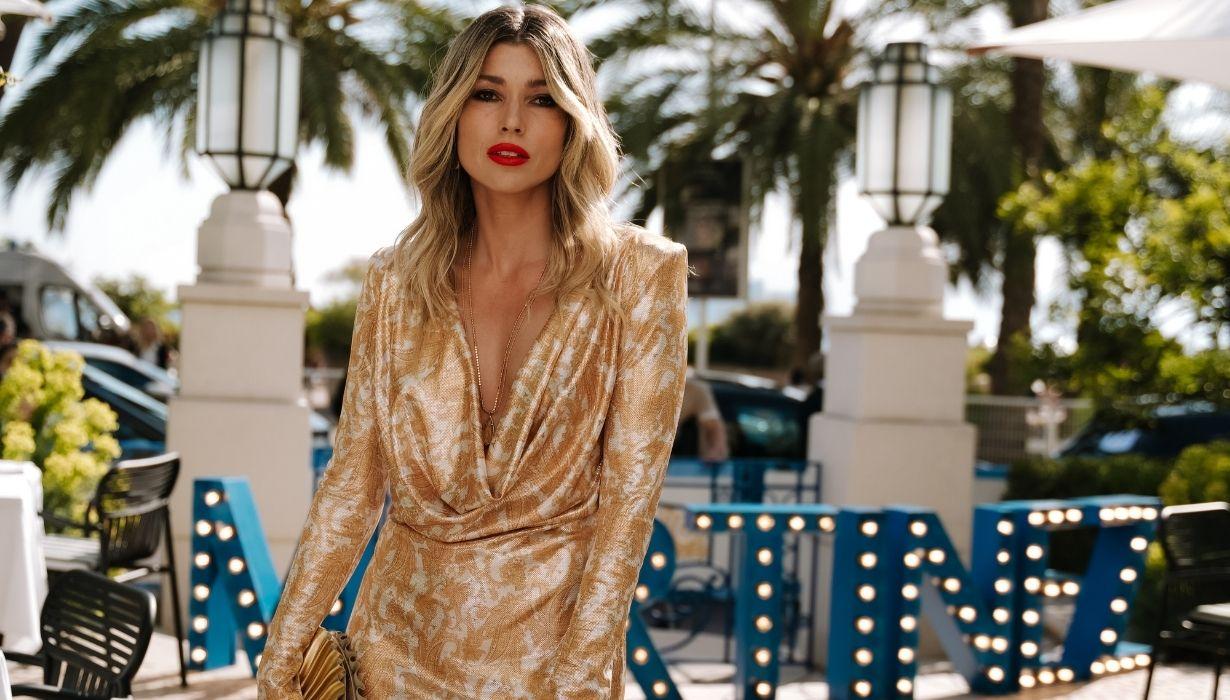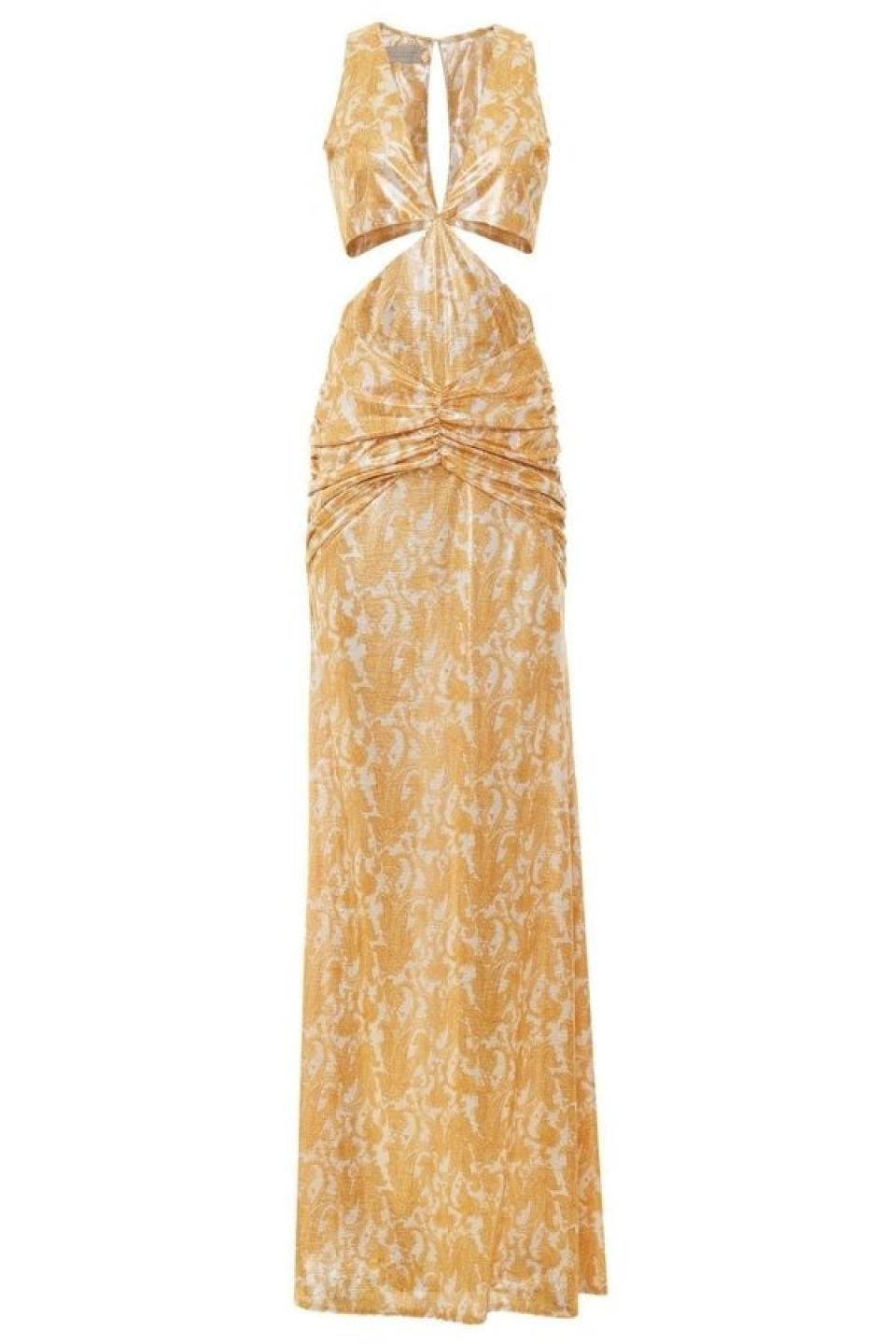 My "Red Carpet" dress was exclusively designed for this specific event.
A gold clutch completed the look since it matched perfectly with the amazing color and print of the dress. The finishing touch was my red lipstick which made me feel empowered and elegant. 
Inspired by the glamour of the Red Carpet dress and featuring an open back and a deep sexy neckline, the Lotus Maxi Dress was especially designed for the Vivere Collection - The Premium Edit.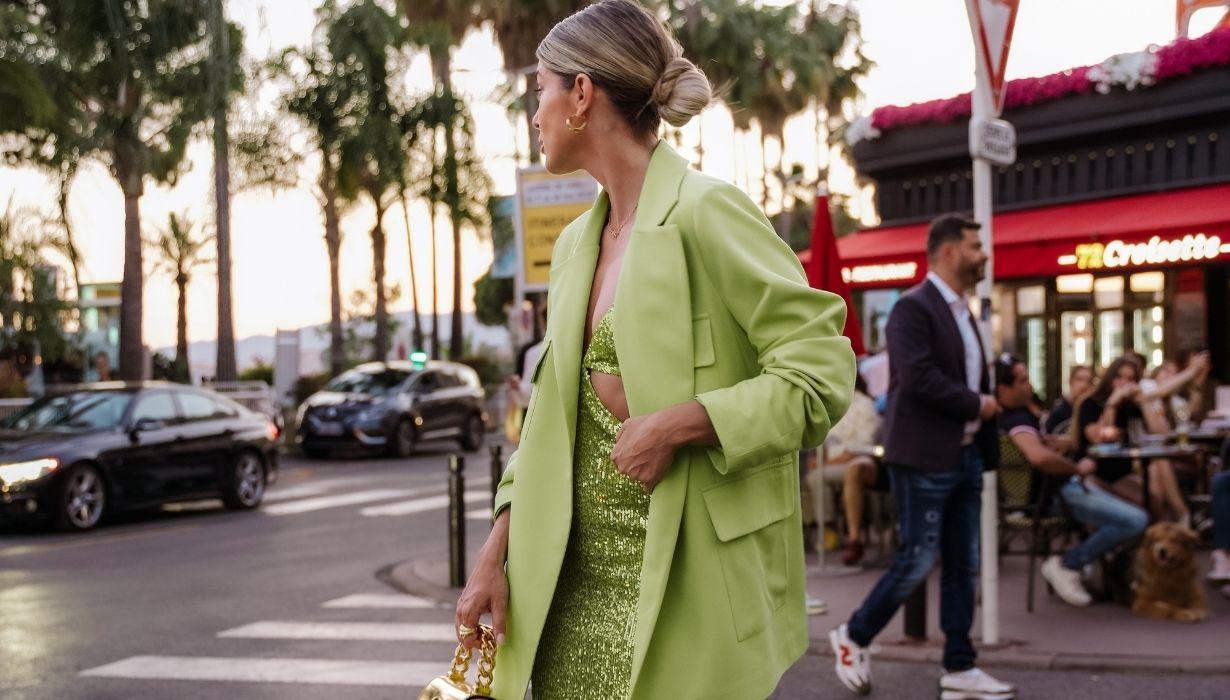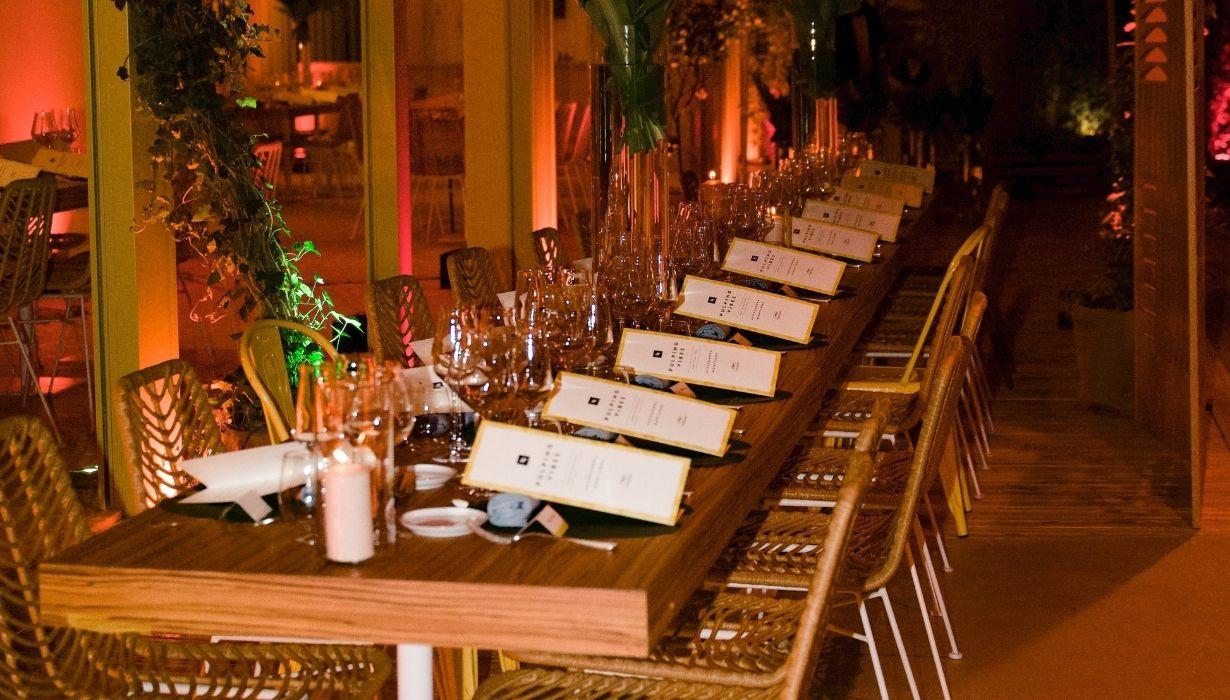 One of the highlights of my trip was definitely the Nespresso event. Nespresso is honoured to be an official partner of the festival yet and has been an avid supporter of the cinema arts for 15 years.

With Nespresso's summer Muse Alessandra Ambrosio and the talented chef Alessandra Montage hosting the event, a well spent evening ended with a a delicious dinner in beautiful surroundings.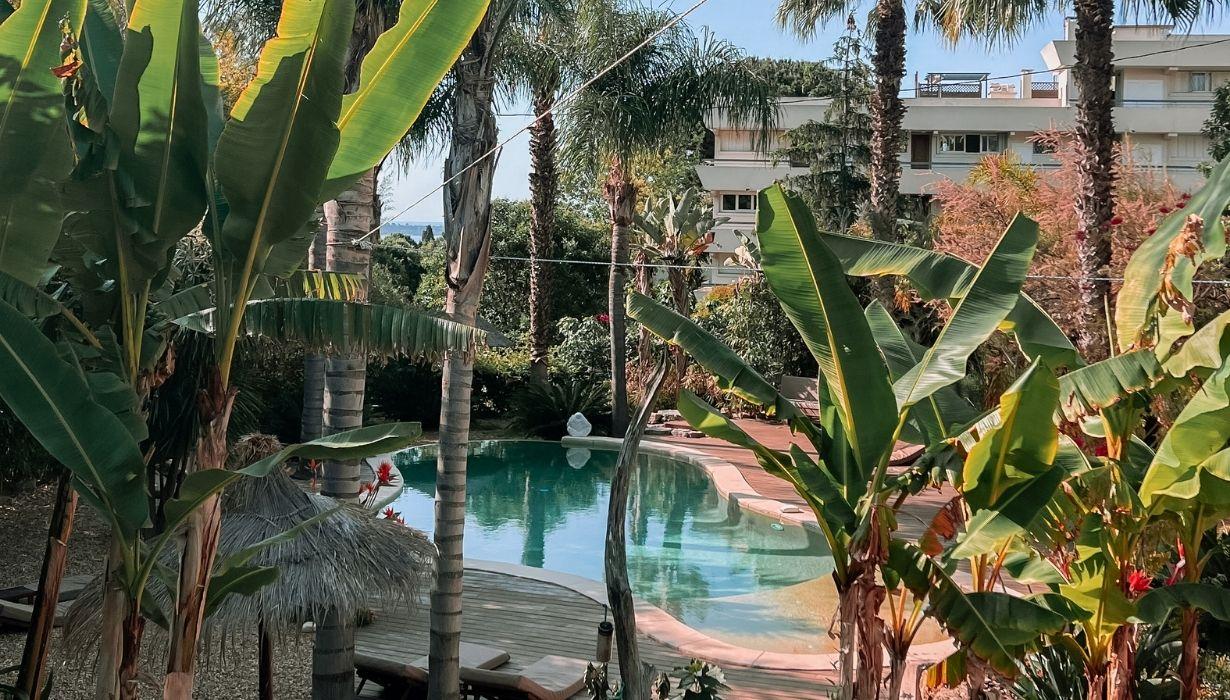 Before my Red Carpet moment, i took the chance to relax in this amazing location wearing my favorite Sahara shirt and Sierra bikini.