COACHELLA 2022
Ah Coachella!!! After a three-year hiatus, Southern California's famous music festival taking place over a period of two three-day weekends returned starting on April 15th-17th  and continued the following weekend attracting a plethora of artists to the Indio desert ( and to my collective phone screen) sporting their festival finest. The festival, apart from being a very special musical experience, is also a celebration of art, fashion and style. I was lucky enough to have gone in 2019 at the urging of friends and the memory is still magical. This year, on the occasion of a business trip to LA, we decided to relive this amazing experience.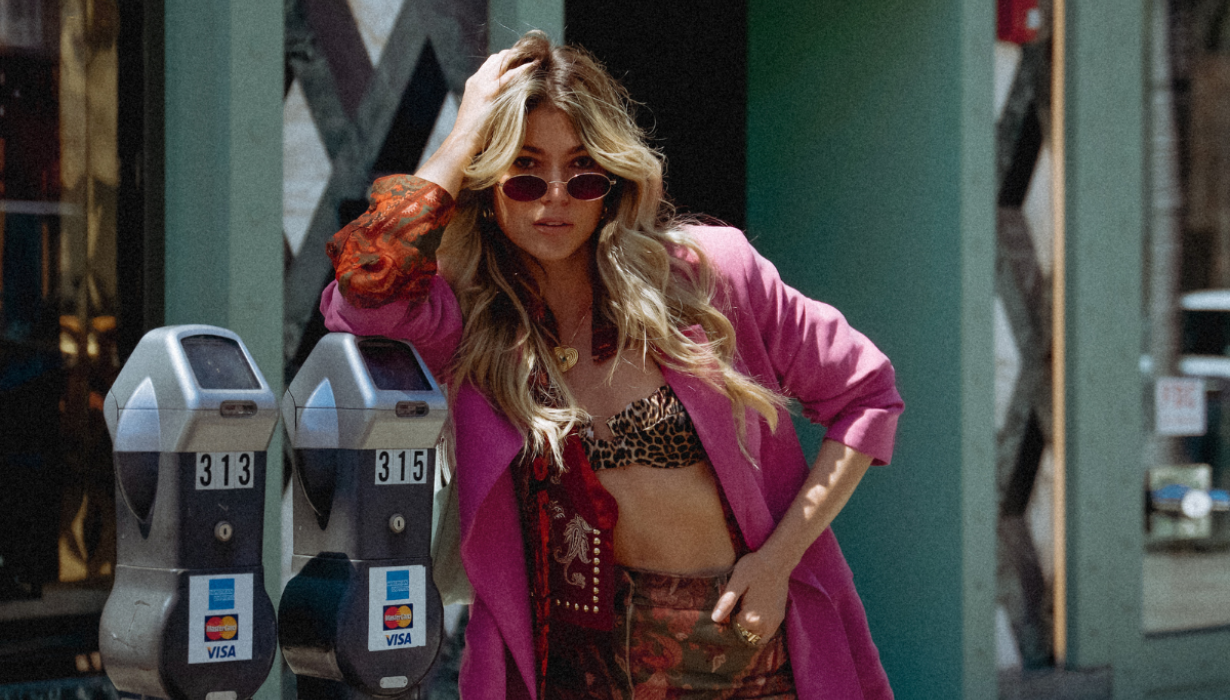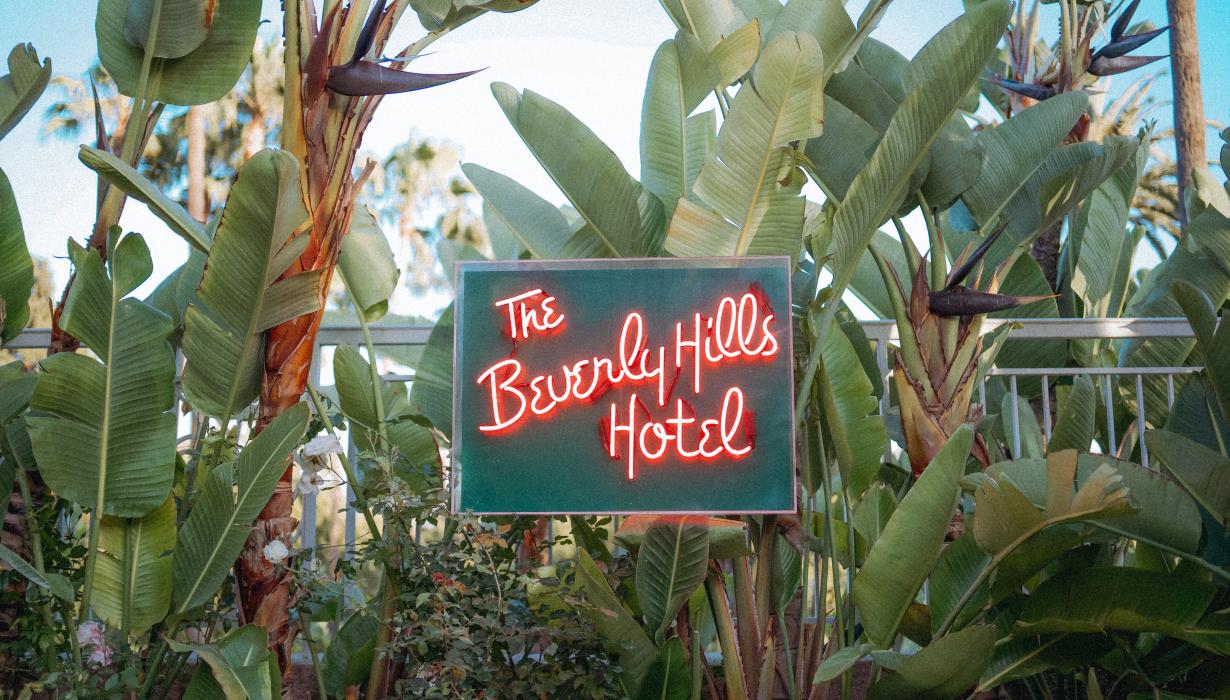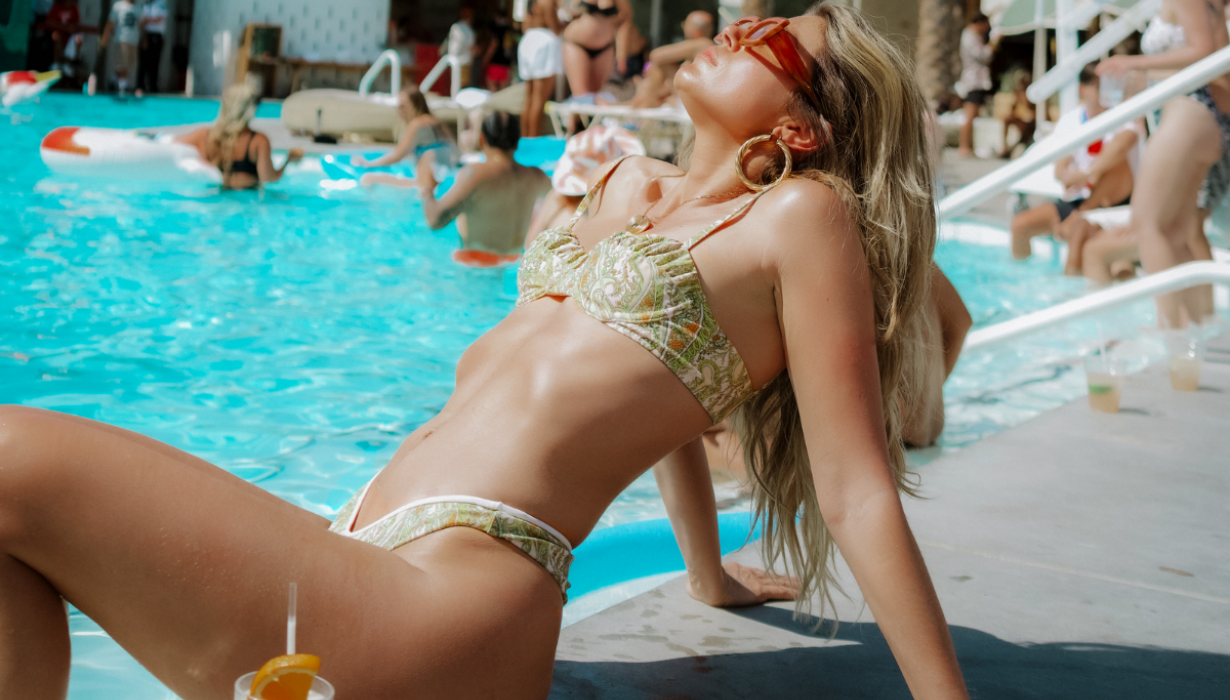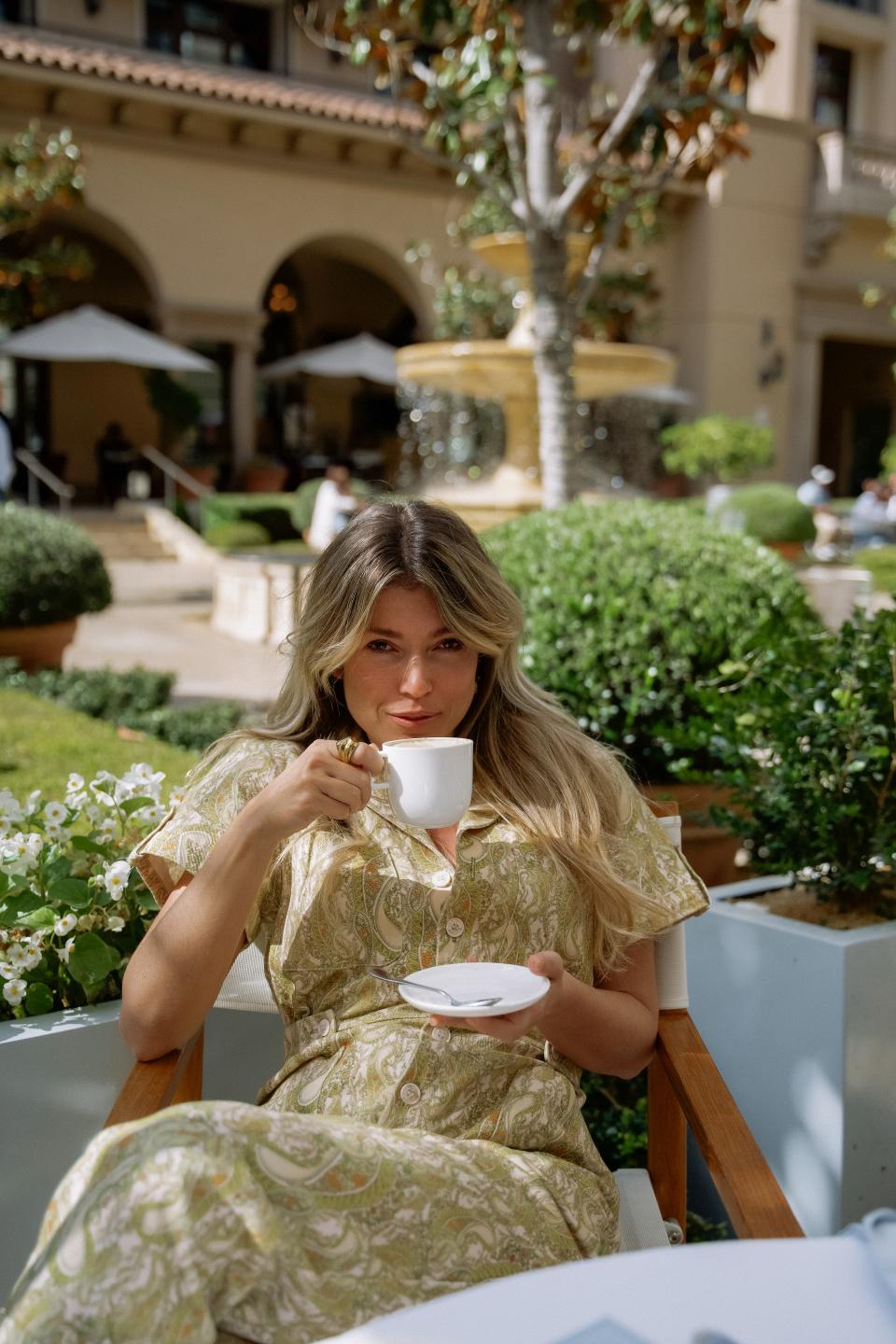 Pre-Coachella coffee is the most important stop of the day!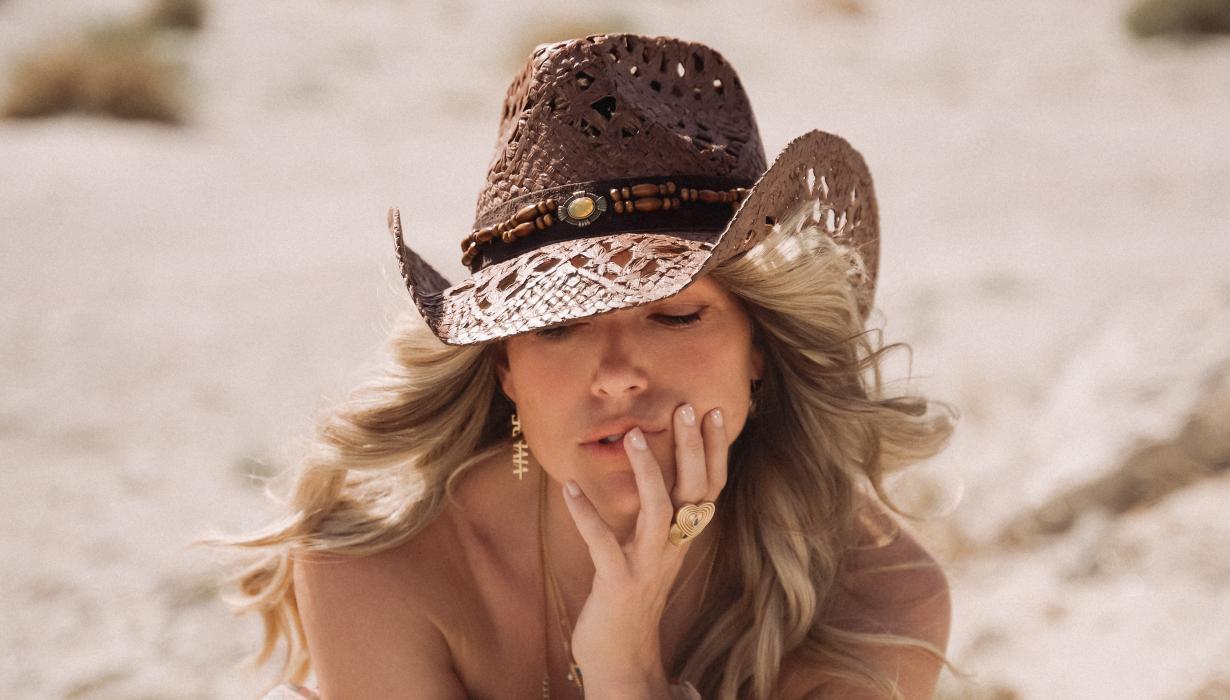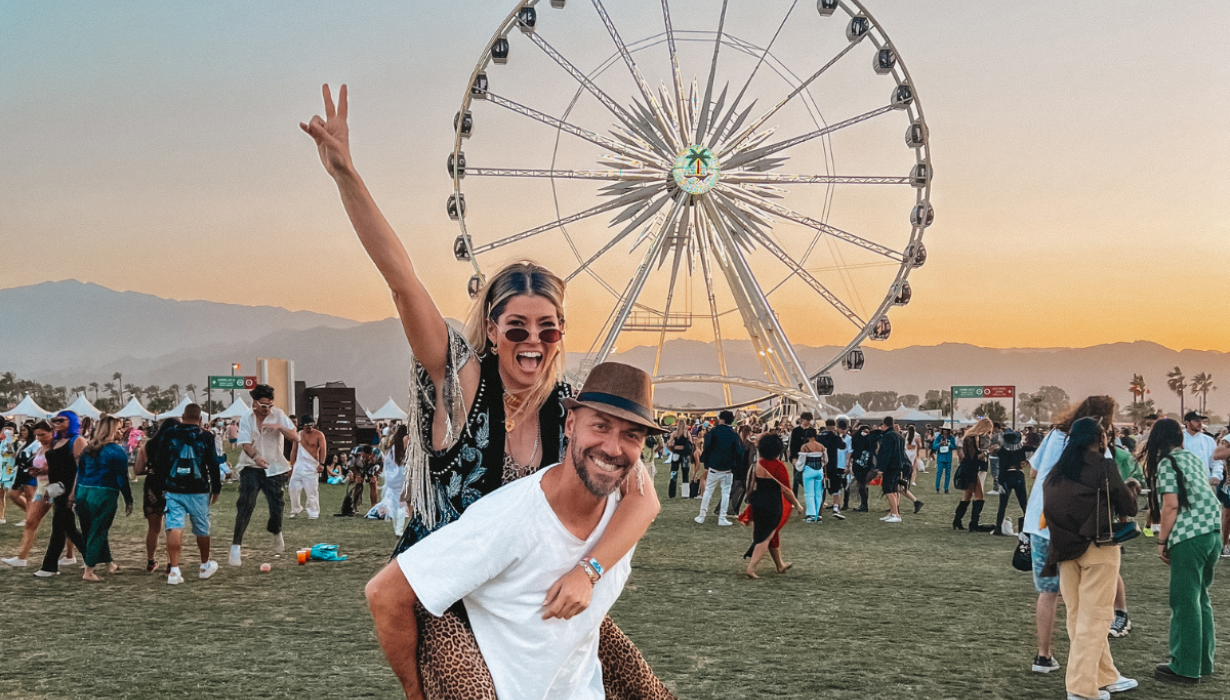 During this festival I was amazed by how comfortable everyone felt with themselves; their gender, their religion, their body. There was a feeling of liberation. We were all there for the same purpose - to dance the night away and truly live the experience.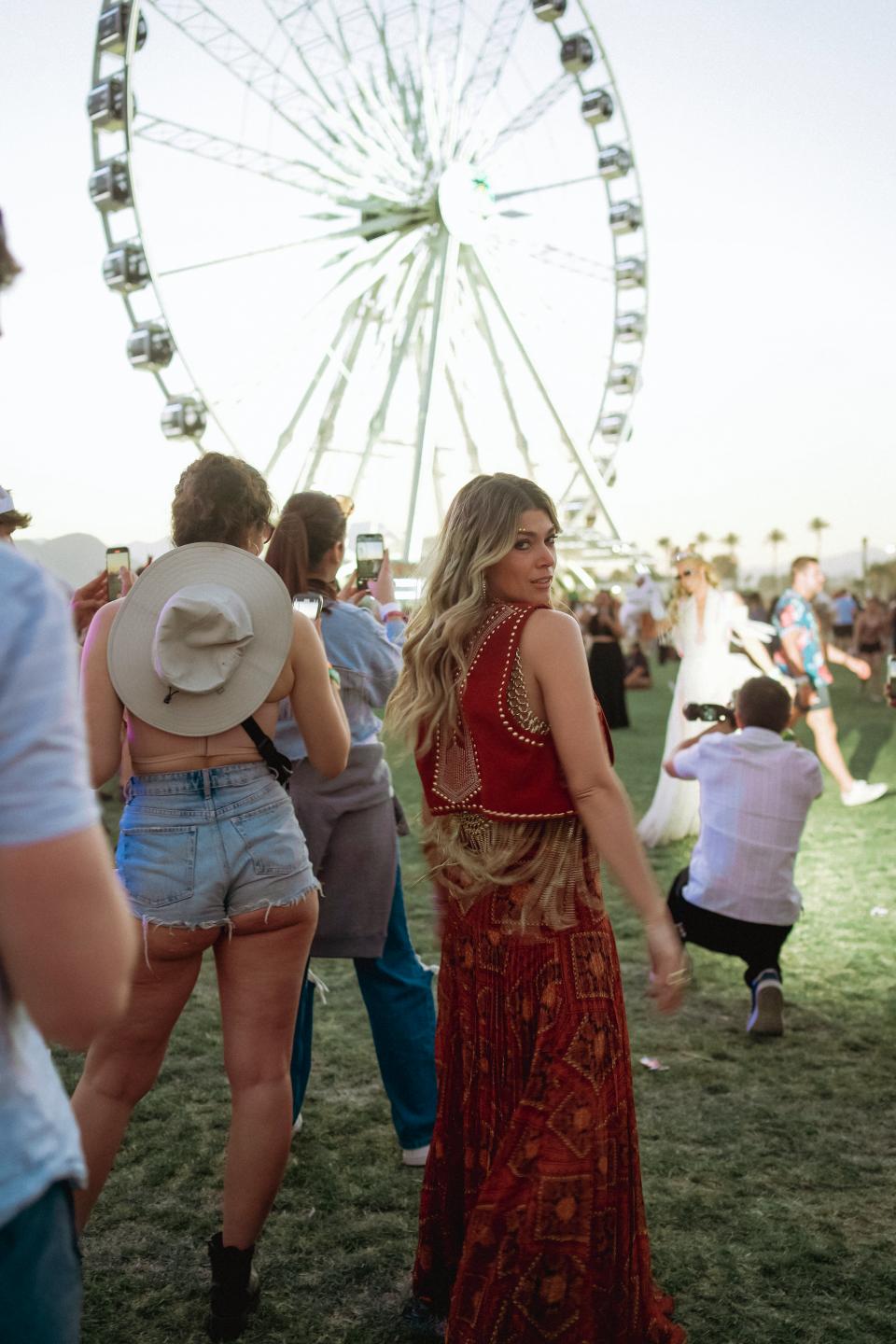 When Paris Hilton is getting all the glory.
With acts such as Billie Eilish and Harry Styles, high-profile guests and much anticipated reunions,  this much loved festival had it all! Harry Styles brought out a boa-adorned Lizzo for Gloria Gaynor's iconic 'I Will Survive' and the One Direction classic 'What Makes You Beautiful'.  Also, Harry performed my favourite song for this summer, 'As It Was'.