BUY ONE, GIVE ONE. WOMAN TO WOMAN.
Love | Solidarity | Power
These three words represent every woman, each one of us.
The new Knit Capsule collection by Vassia Kostara is inspirational and has a special meaning as it embodies the warmth and embrace of woman. The woman who isn't our friend, sister, mother or relative. In fact, a perfect stranger, someone whom we realise sometimes struggles with the same fears that we all may have.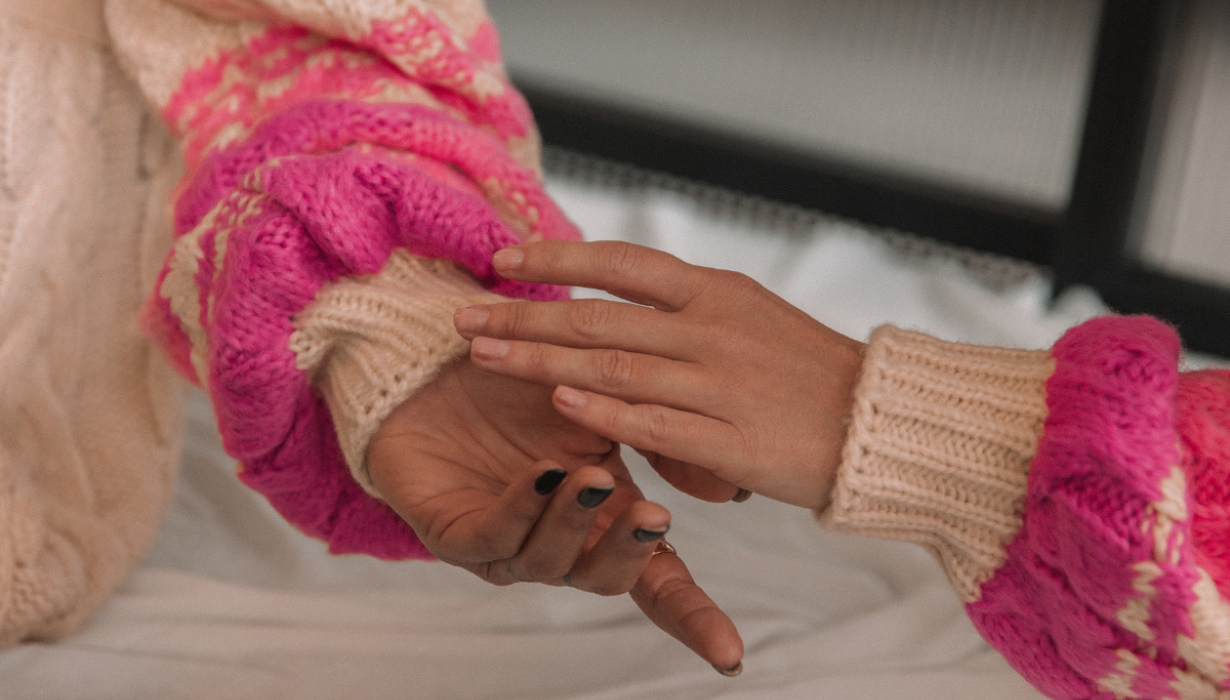 From February 10 to February 28, by buying any piece from the online store www.vassiakostara.com & from our partner stores, the brand VASSIA KOSTARA Limited Collections, will then give a gift, of the same knitted garment to another woman, who has been abused and is in the process of seeking help from the European Network Against Violence.
This non-governmental organisation offers housing, amongst other things, such as coverage of basic needs including clothing, psychological support and legal representation.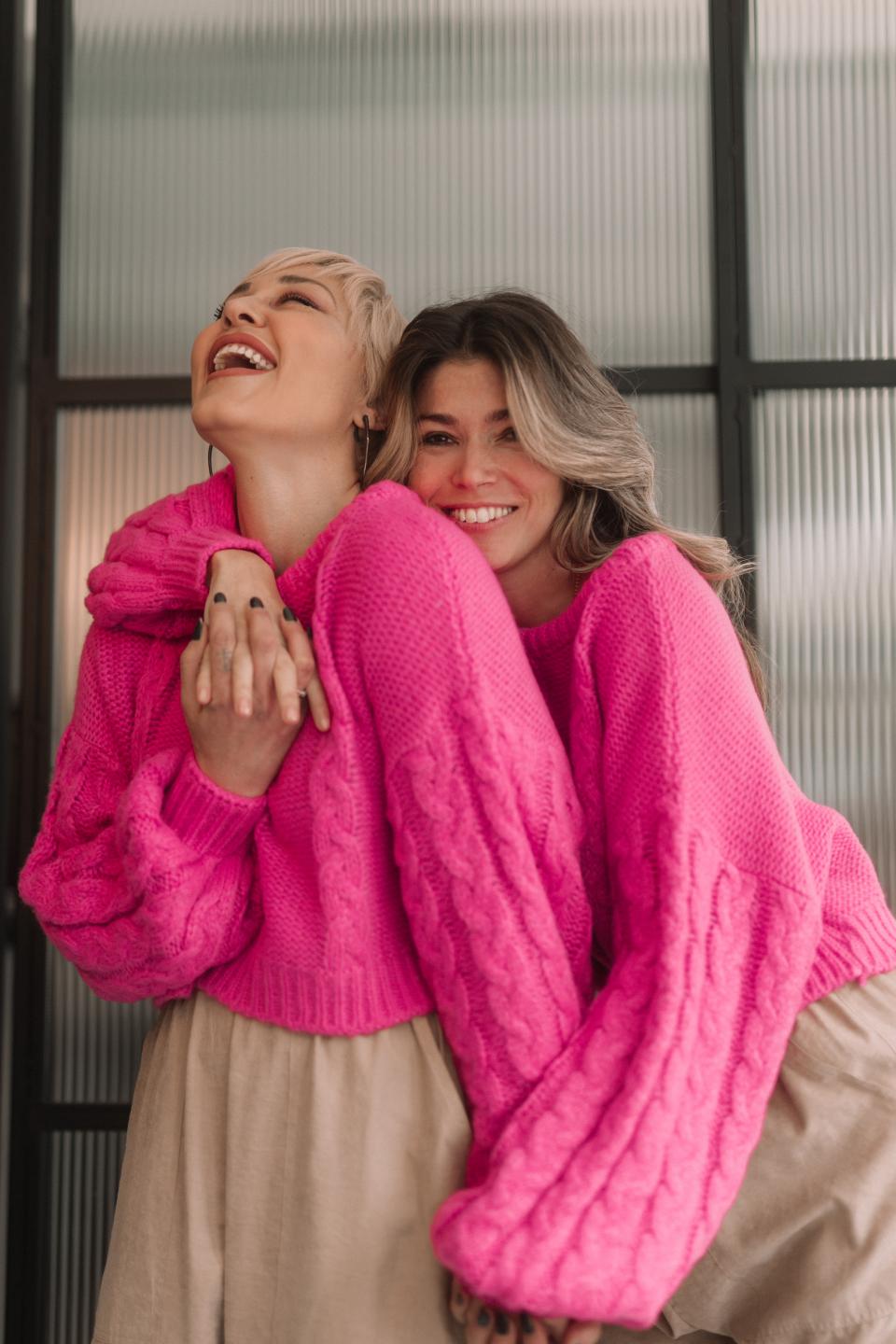 If we stand together, doing even the smallest things, we can banish fears, open new doors and find ways to start afresh.
The ambassador of worthy cause, Penelope Anastassopoulou stands by the side with the designer giving her own message of support.
"Buy One, Give One. Woman to Woman"  
One small act is enough to make a big difference.