THE PREMIUM EDIT
This holiday season I feel ready to live life to the fullest and enjoy this precious time. Thinking of my needs and the needs of every woman I know, I realized that everyone needs to feel special, to sparkle and to make these days brighter! 
This inspired me to create a special collection "The Premium Edit" which incorporates all of our favorite elements: crystals, sequins, glam prints and sexy cuts. This is what has made "The Premium Edit" an extraordinary collection with unique collectible pieces which you will fall in love with. Pieces from this collection are the perfect gift for your loved ones and, in addition, come in a beautiful gift box.  However, the most important part of "The Premium Edit" is that by treating that special someone in your life, you are also donating to a charitable organization. 
It brings me great pleasure to donate to a worthy cause which is why 30% of the profits from this collection will be donated to the "Elpida Association of Friends of Children with Cancer" in order to help the families of children who have been hospitalized with this illness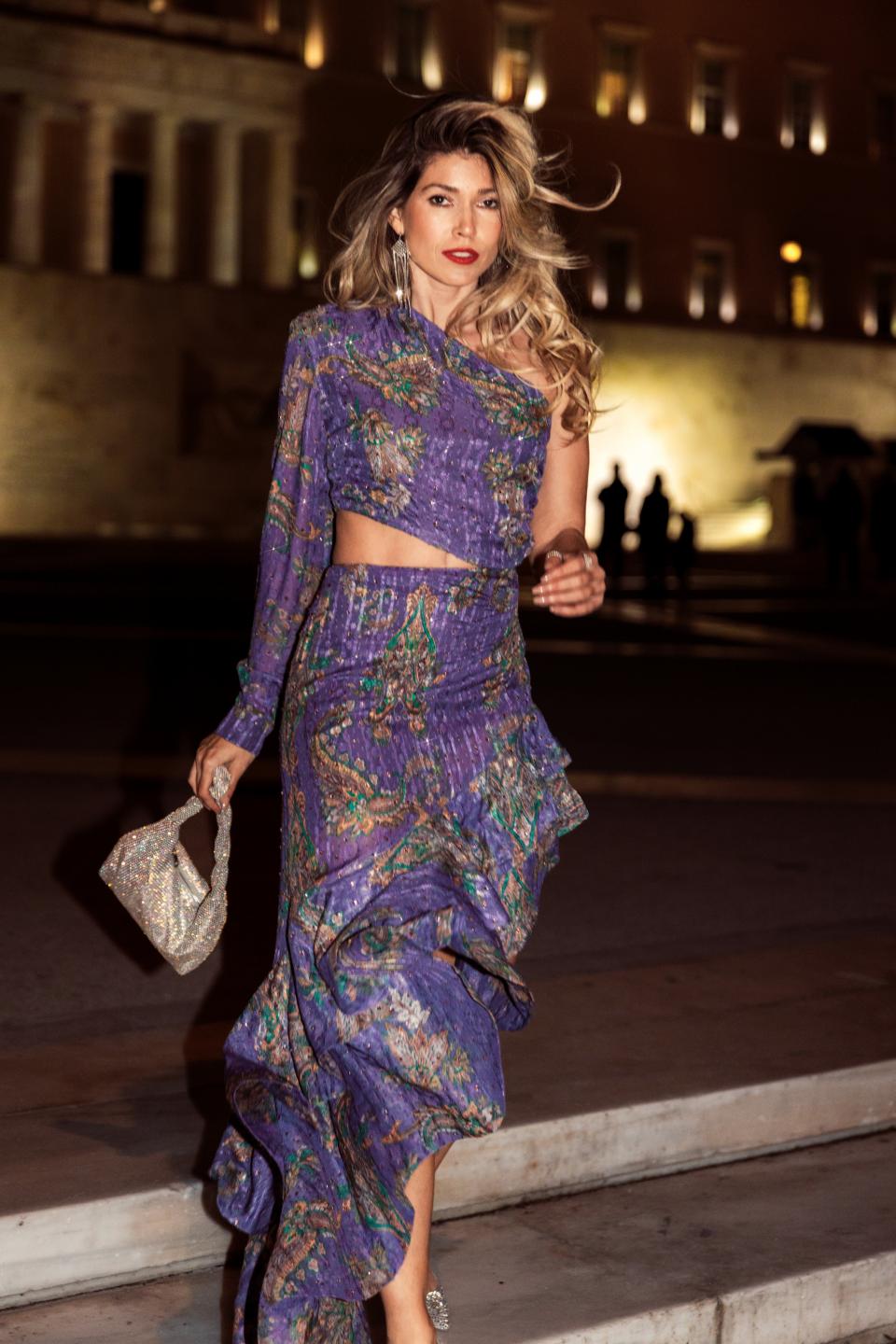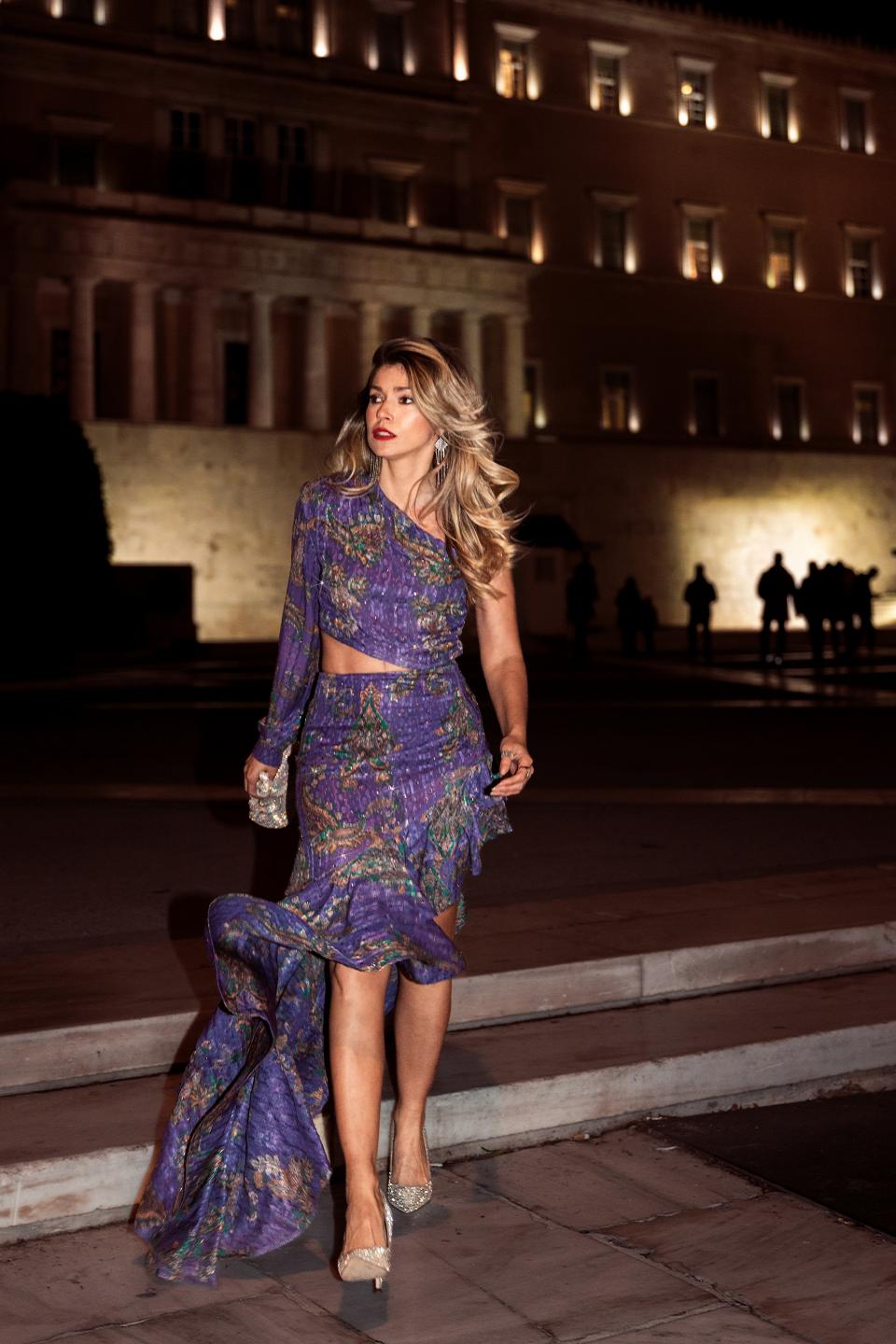 For me this dress is really the sexiest of them all. The asymmetrical skirt, the cut-out waist and the amazing one shoulder top, makes this dress a must-have for holiday parties, or any party.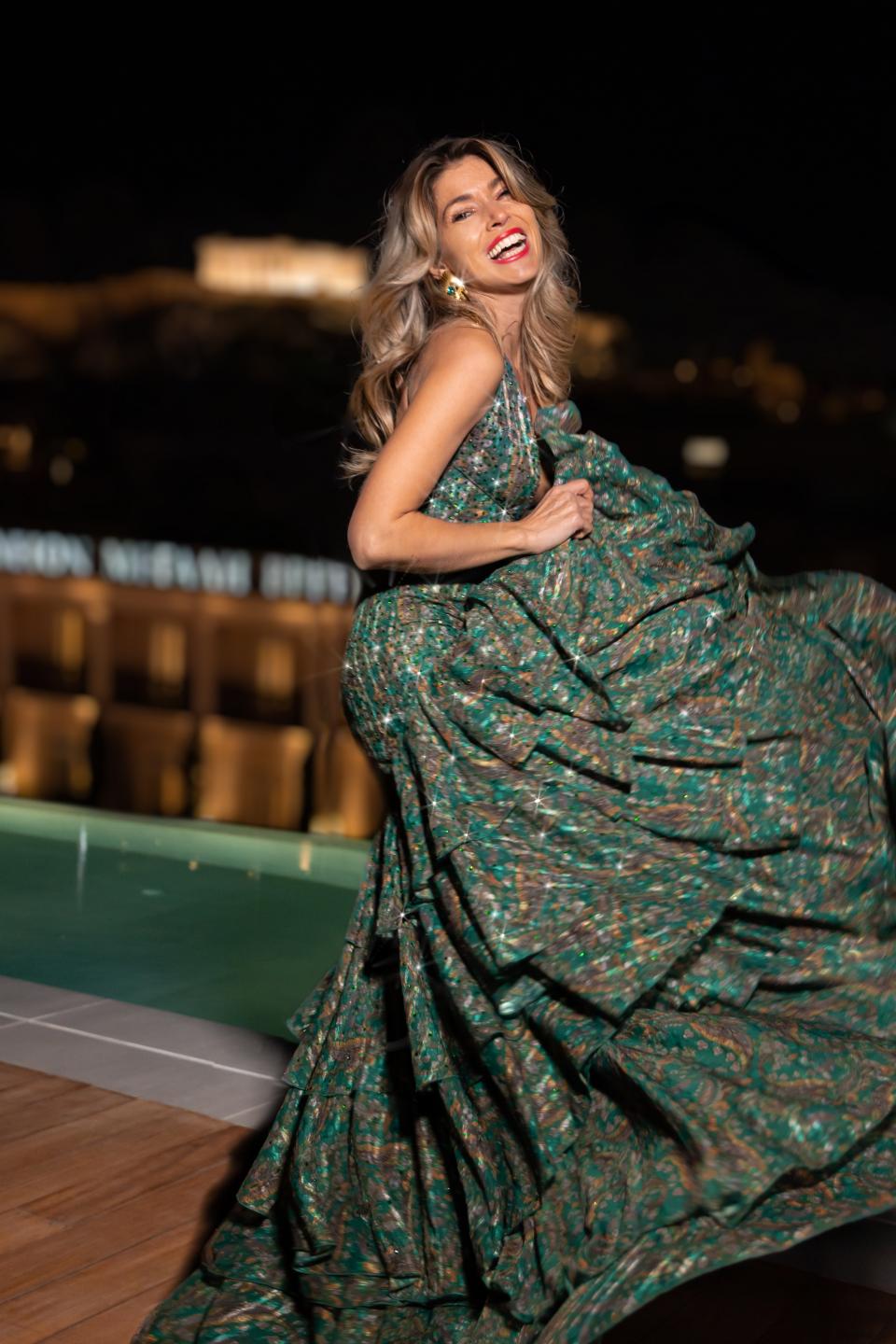 My Venice Ball Gown in this stunning green print embodies everything the perfect dress must have if you want to be noticed! The crystals covering the bodice are the perfect, unexpected detail.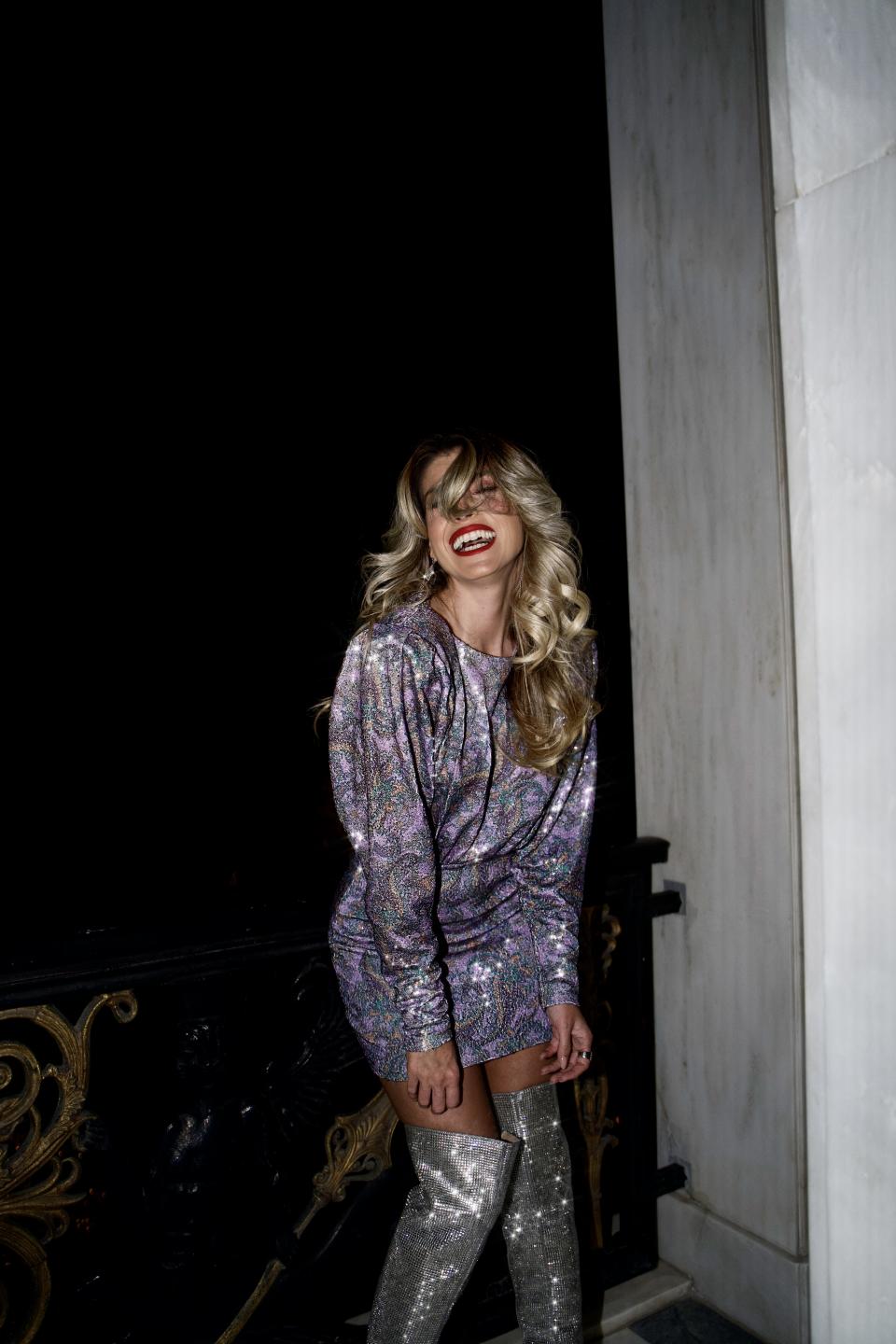 For me, this is a real show-stopper! It is the perfect 70s inspired design covered in printed sequins and a killer open back. Add a pair of sparkly boots and you are ready to conquer the night