CIRCULAR INDEPENDENCE
It has taken me a while to figure out how to start this new blogpost. Circular Independence, for me, has become an important part of my life. It is something I have been working on for months, waiting for the right moment to reveal it to you.
For the first time last year, in collaboration with Circular Independence, I created beach towels made from plastic bottles that we collected from Greek beaches and coastal areas. These recycled plastic beach towels that you loved so much showed me that the best future for our planet is in our hands and, in our choices.
Now, almost a year later, I am very happy to present to you the first collection of clothes made from 12 tons of recycled plastic bottles collected from Crete in 2019.
It can be eye-opening to understand how your clothes were made in the past. However, wear them now knowing that they can be recycled in the future.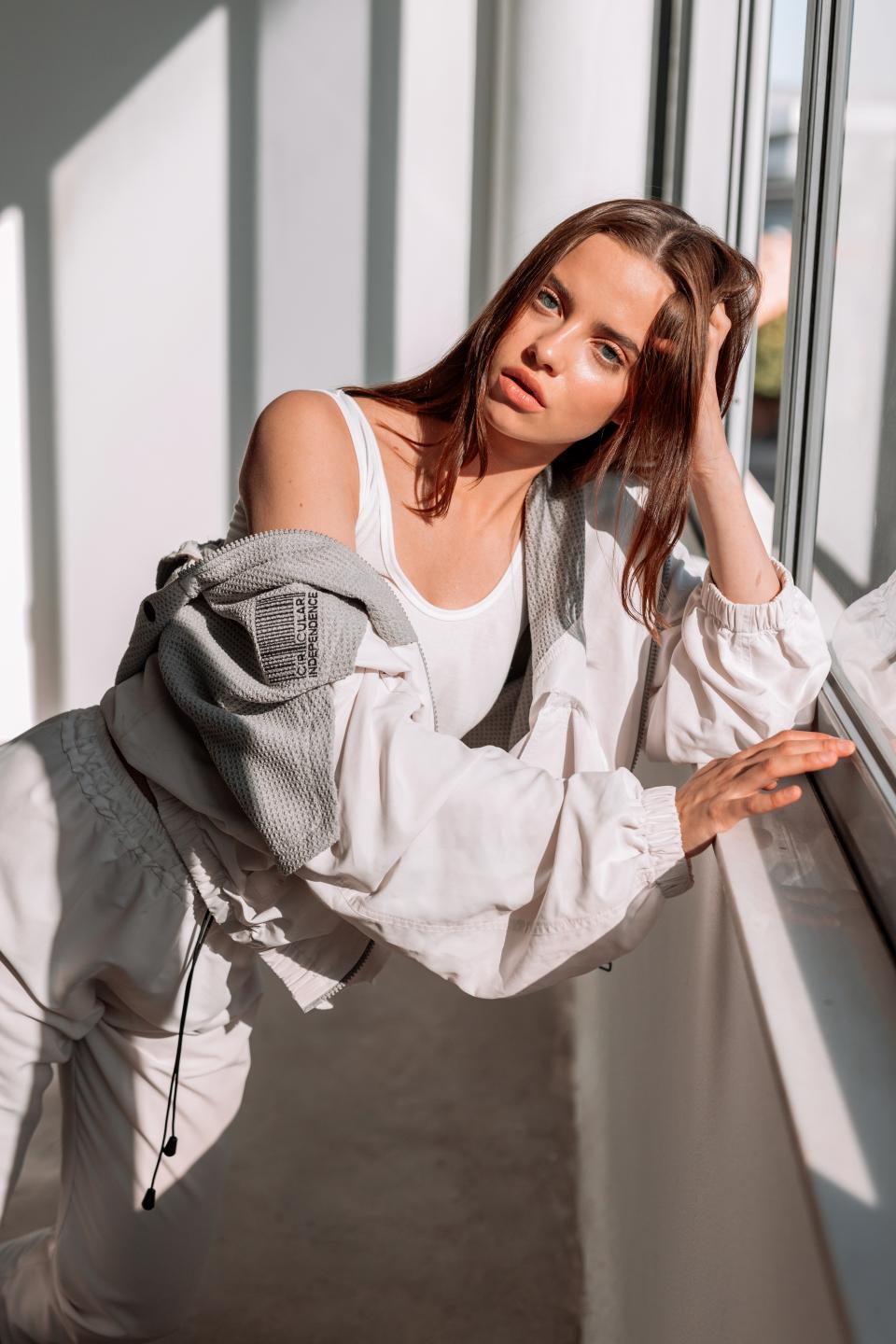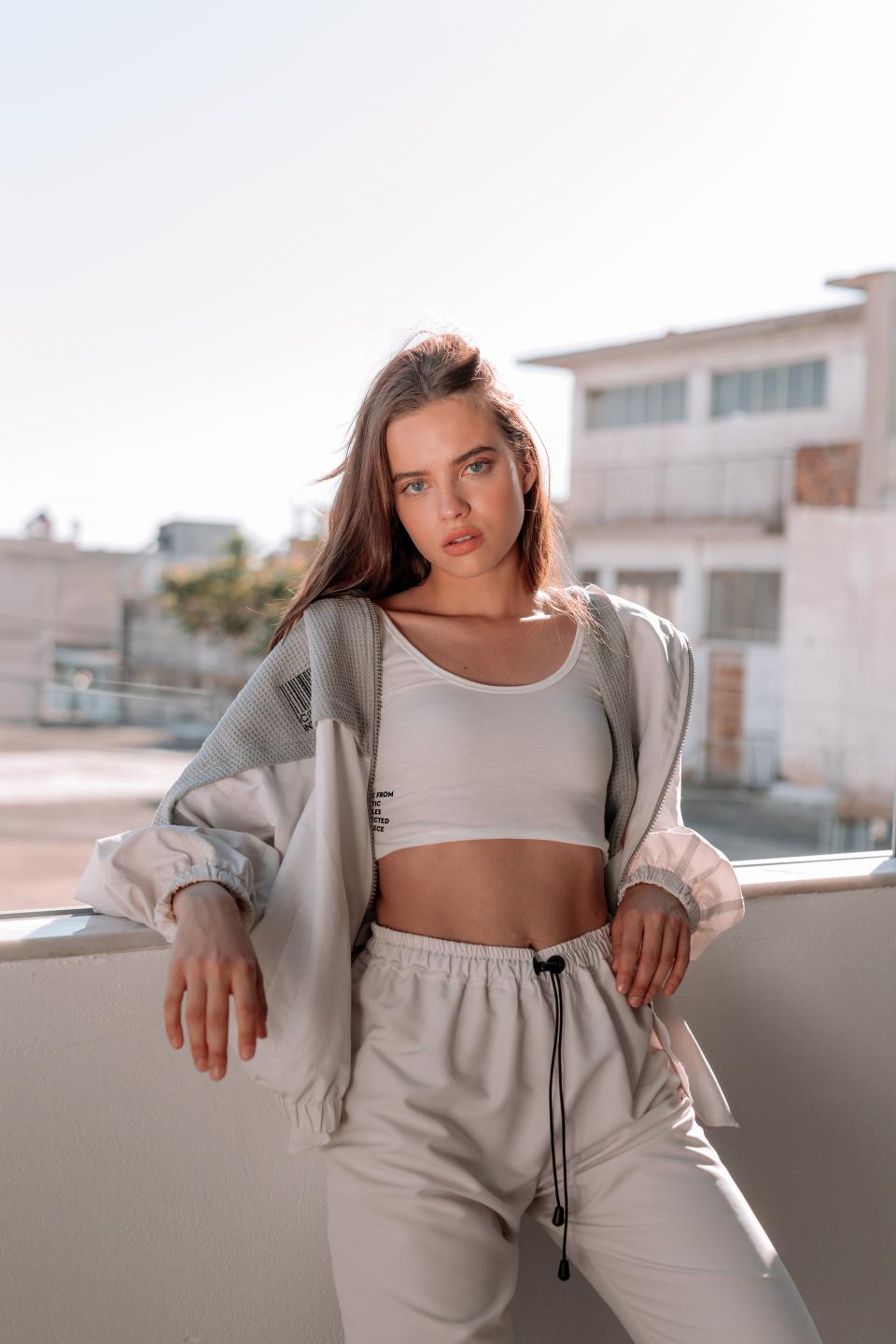 Some of the plastic bottles were recycled and turned into flakes and created into RPET fabric. This fabric has now been used to make sweatshirts, T-shirts and jogging trousers that I constantly wear, and you will too, for walks in the city, training or traveling.  These comfortable, stylish clothes have made their own positive imprint on the planet.
The collection was created according to circular economy. What does this really mean?
 The concept of circular economy, along with the aim of sustainable development, helps to put pressure on the way garments are currently produced and the way resources are consumed and the effect that this has on the planet. Up to now, the economy has largely operated according to the "take-create-discard" model – a linear model in which each product inevitably reaches its "end of a useful life".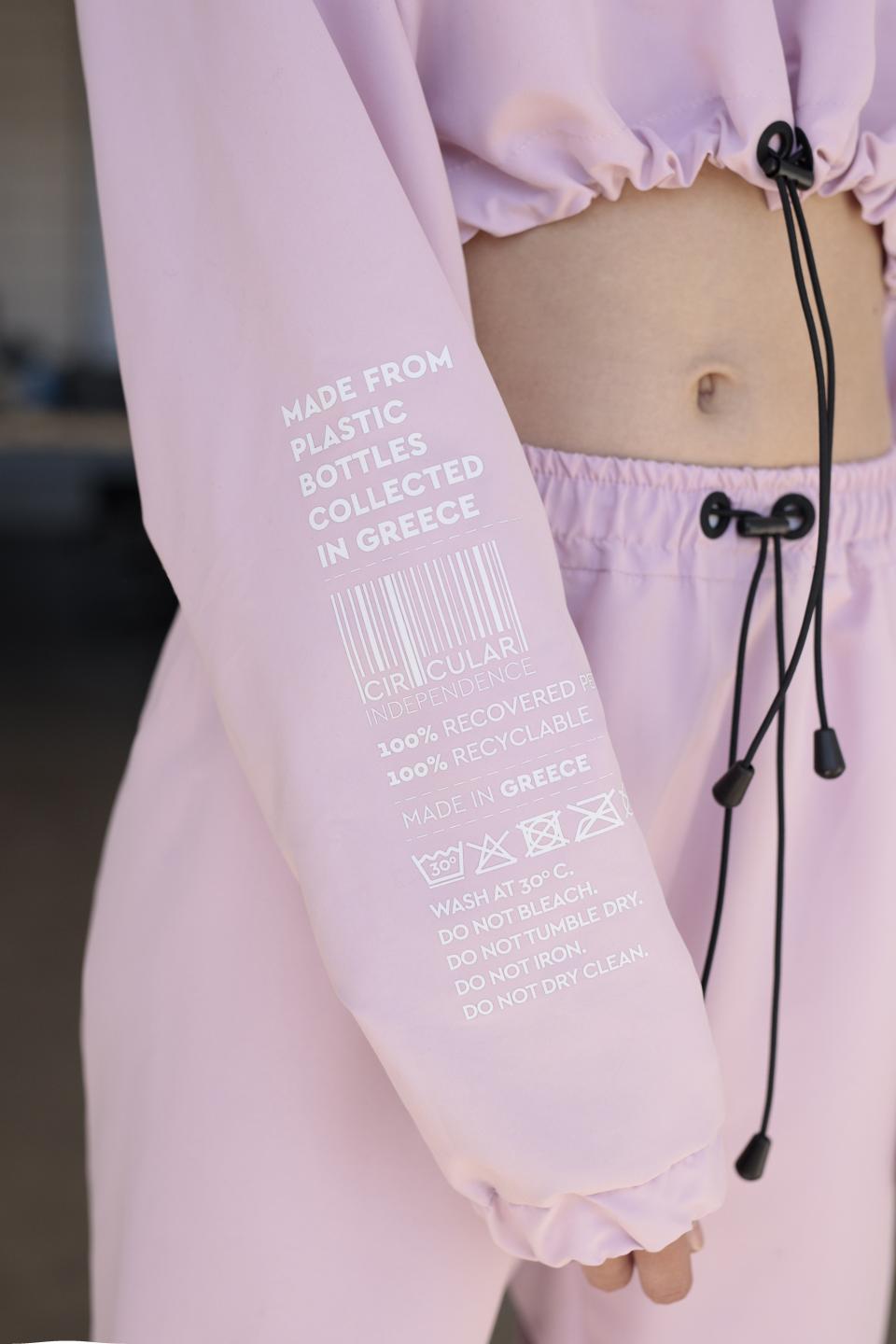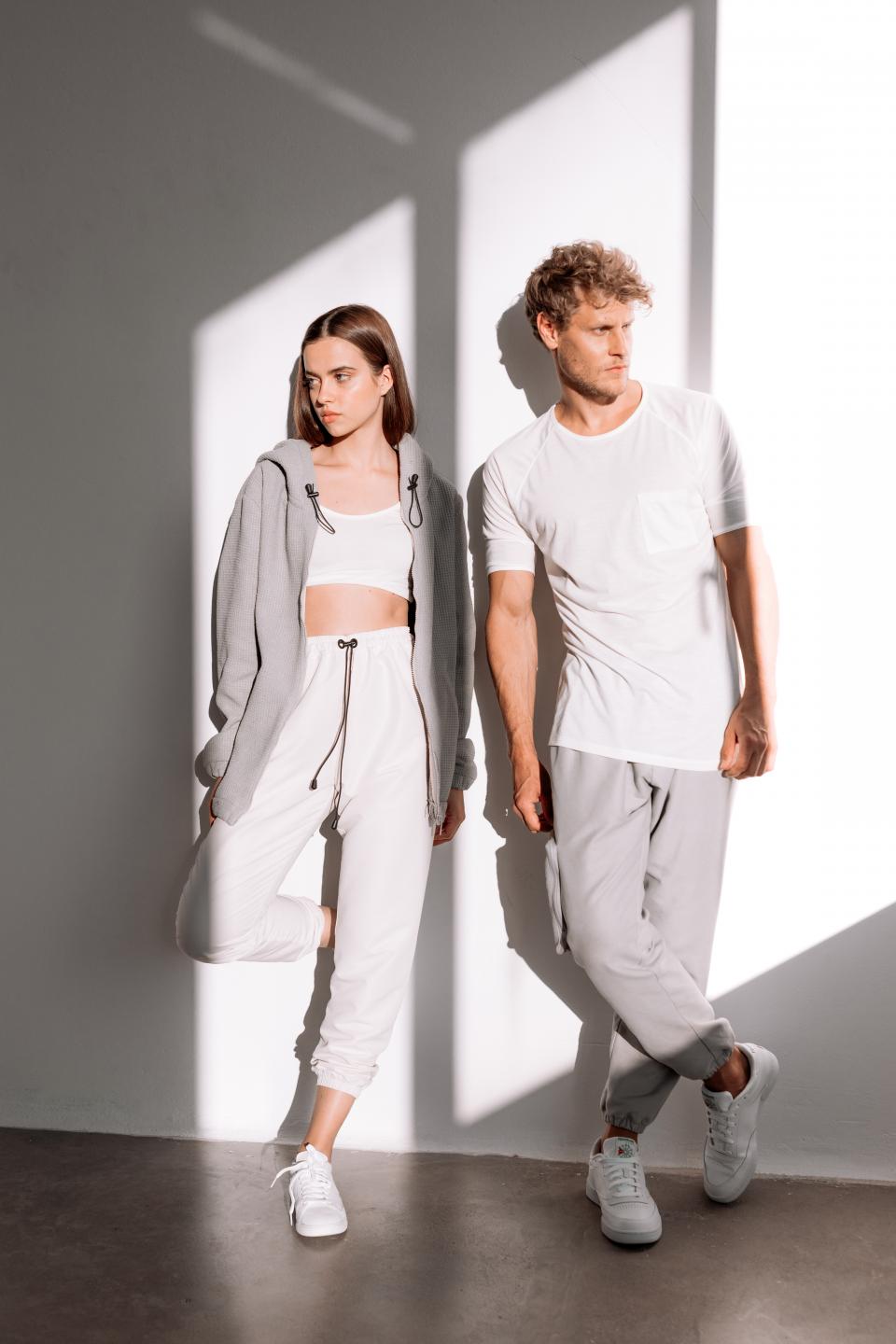 Now, with circular economy, products continue to have a future and are not so easily discarded. Thus, the "past-present-future" model is created which is most beneficial to us and our planet.
In short, when you feel that you no longer need the article of clothing you bought, you can return it to Circular Independence and it will be given a new "lease of life".
Circular Independence is a transparent brand and aims to produce its creations in the most environmentally friendly way possible.  Thus, we reduce energy consumption and plastic pollution in Greece.
 For me, sustainability has always been a pillar of my philosophy. By adopting various daily habits that benefit the environment, it has slowly become a way of life and, in recent months, a way to dress.
It's magical to think that the Maya Crop Top is what I now prefer to wear to my yoga classes as well as on the trips I have just taken to the islands and that this top has played a role in "saving" the ocean and the planet from more plastic waste.