IN CELEBRATION OF WOMEN
It has been said that behind every successful man there is always a great woman. However, behind every successful woman, there are other women with different personalities but a shared vision to support her.
Women  of today are sensitive, dynamic, optimistic and ambitious yet spontaneous but grounded at the same time;  so different, yet so similar. It is from these qualities that I draw inspiration when creating my collections; the kind of woman whom I love and respect; the woman that loves learning, keeps evolving, experimenting, never settling for less.
Today is your day. Today is International Women's Day; a celebration of all women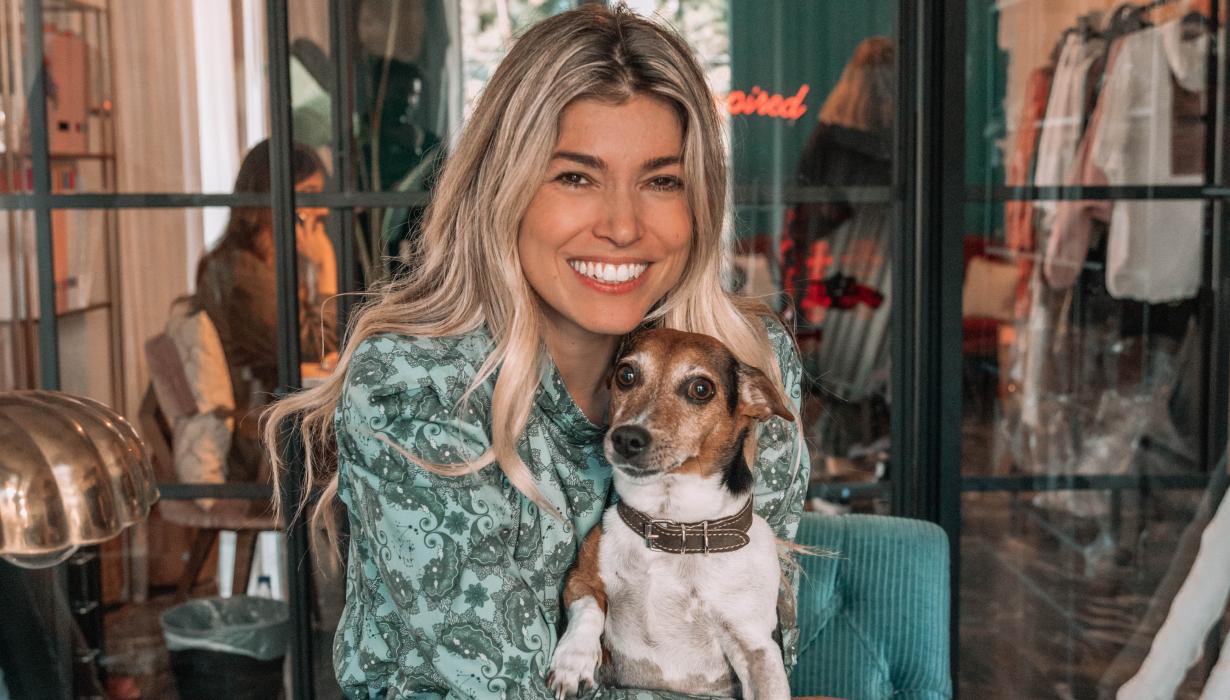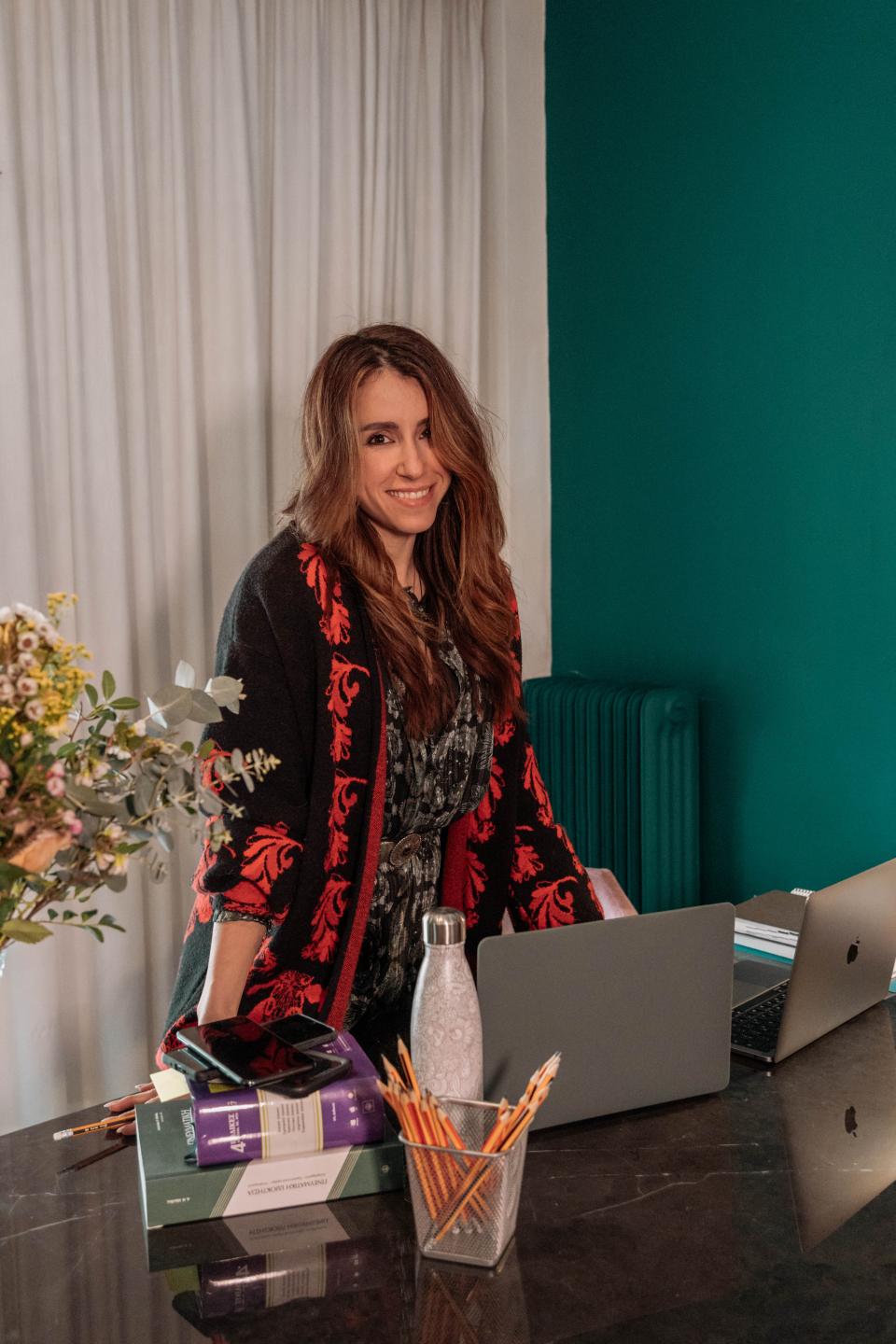 Logic is a feminine noun. She is a woman who functions as the voice of reason, as the mom of the team.
A creative woman who, in her everyday life, doesn't have room for planning but only for goals.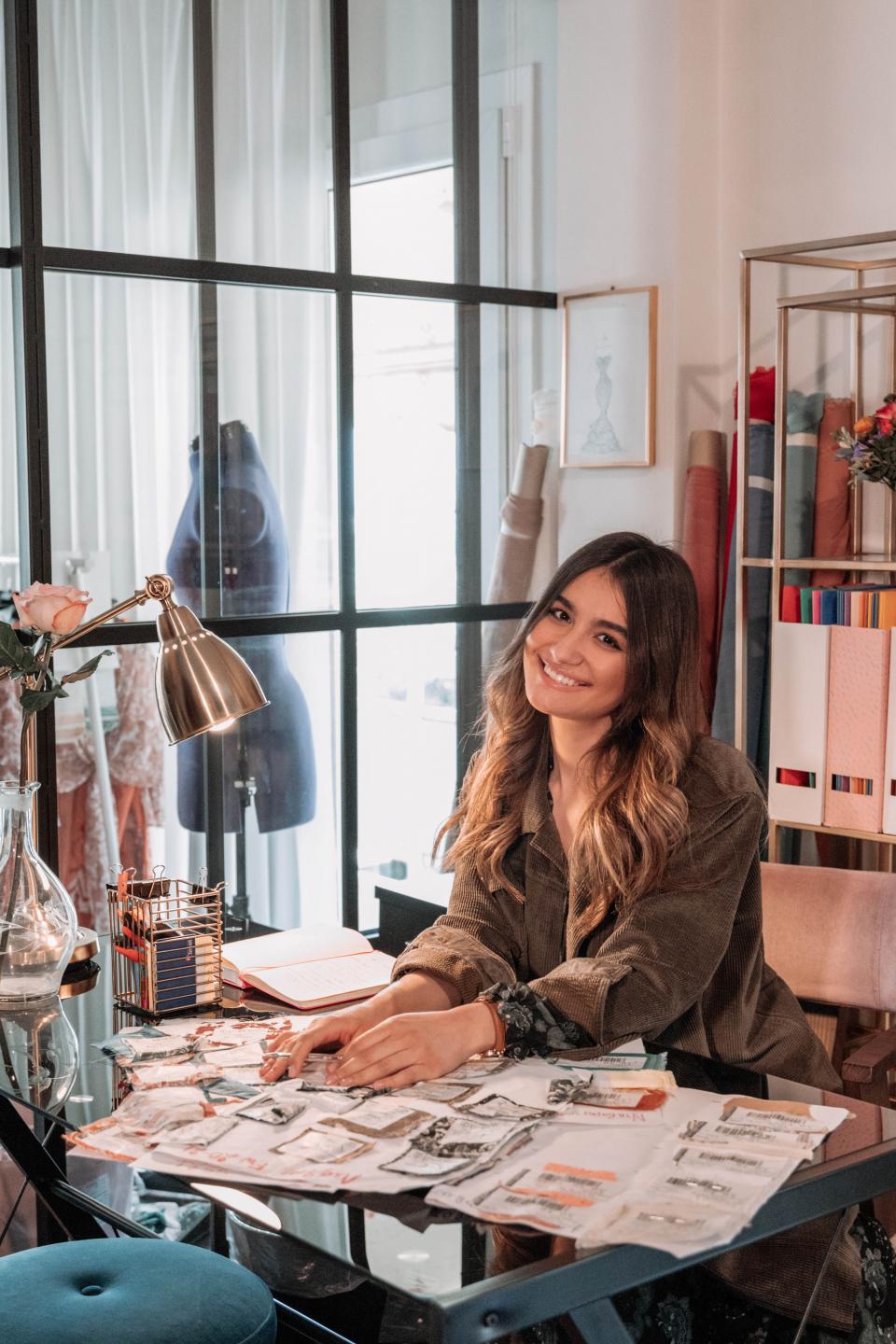 The synonym of the joy of life. A woman who will offer you her morning smile without a second thought.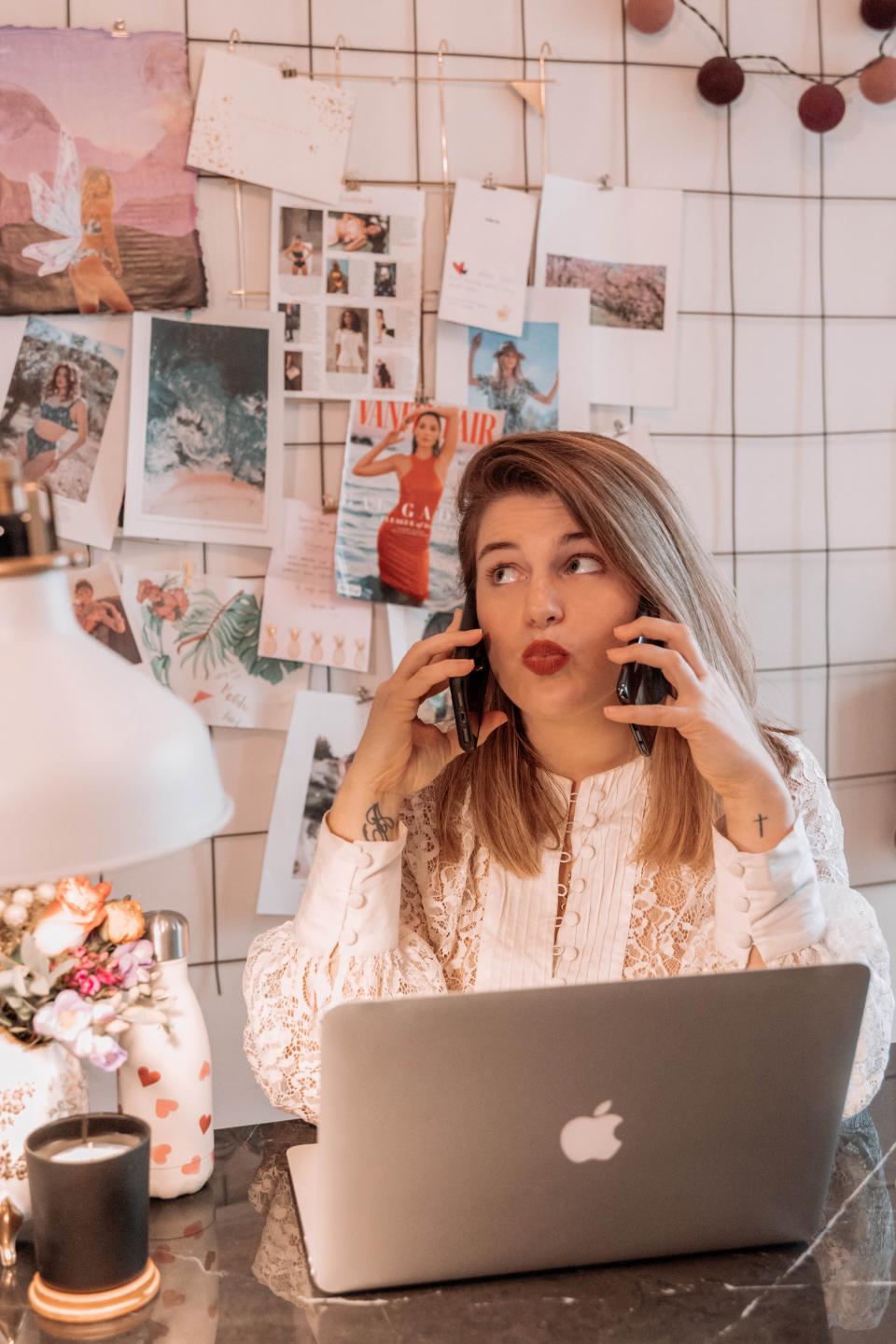 The one who can prove that behind a teaser there is a realistic woman.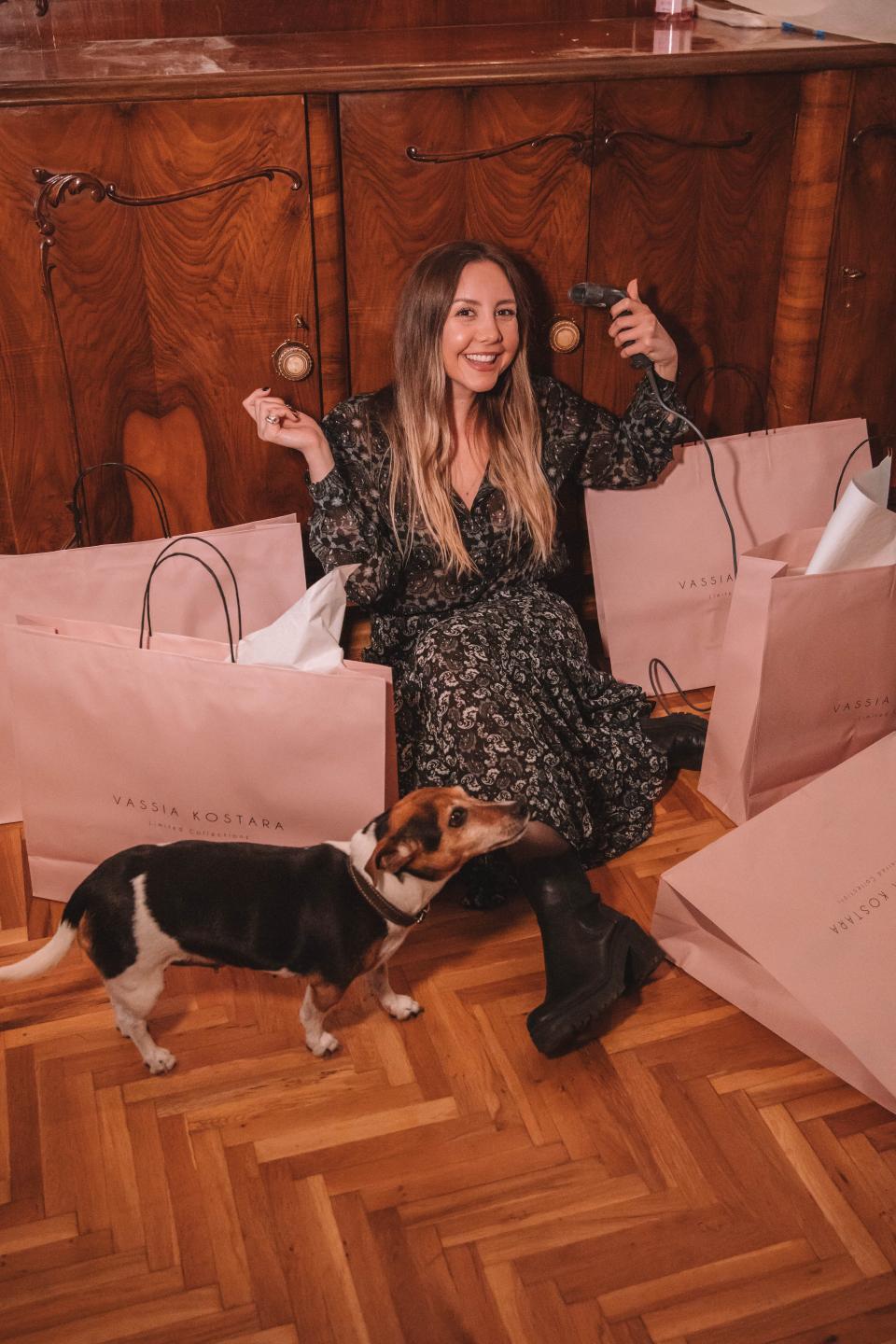 Planning is a key element of her life, both in her daily life and her thinking.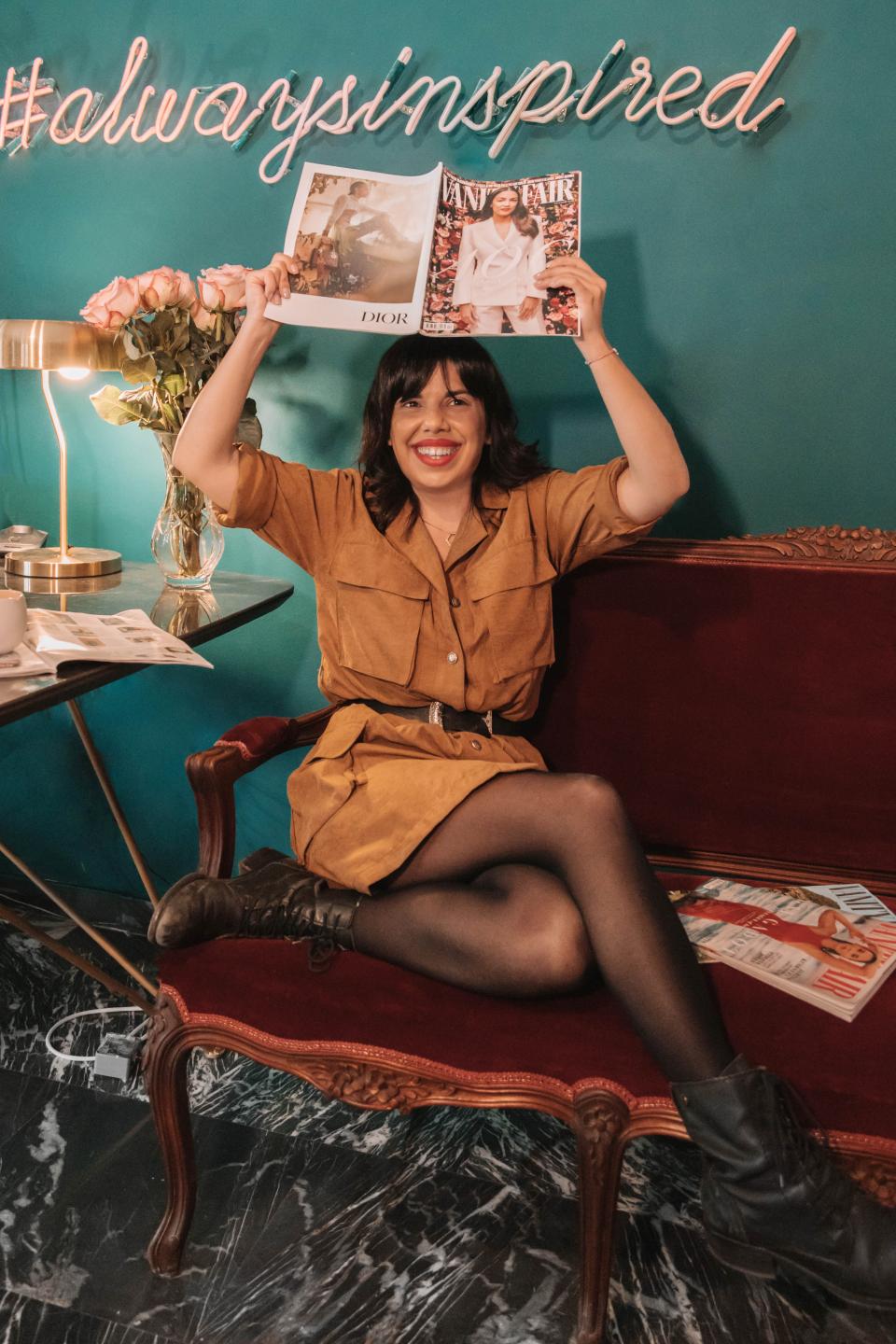 A woman who still connects with her inner child  and  who always dreams of sunsets that fuel her with positive energy.