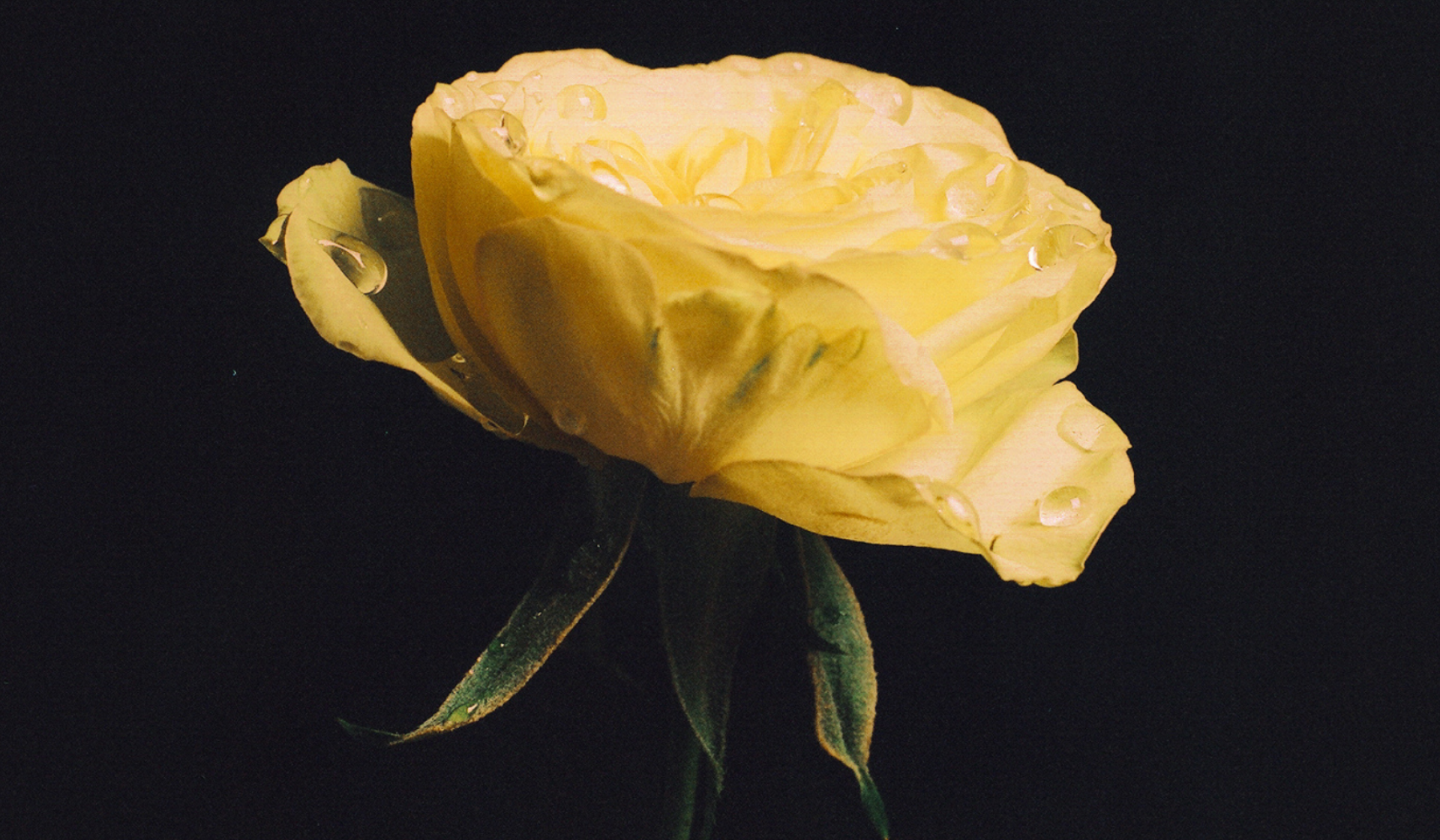 Designer
Always Inspired!
Vassia
Bold, daring and dedicated, Vassia is the founder, designer and the creative director of the brand VASSIA KOSTARA Limited Collections. Having a Master's Degree from the London School of Economics, Vassia worked for almost a decade in the corporate world. At the age of 28, she started her own company with the vision to combine her creativity with her business knowledge.
Vassia ensures every collection is special and authentic. Each piece is made individually in Greece, paying attention to every single detail including the finest quality fabrics and materials. Her goal is for all customers to feel unique wearing a garment from our collections because only limited items can be found globally.
The identity of the brand is defined by the handmade prints, our creative expression. Each one of them carries a different story and perspective. They've become the heart and core of the brand's philosophy.
Create, Live, Travel, Stay Inspired!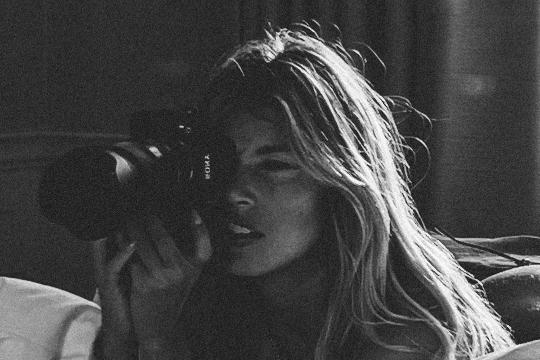 THE PROCESS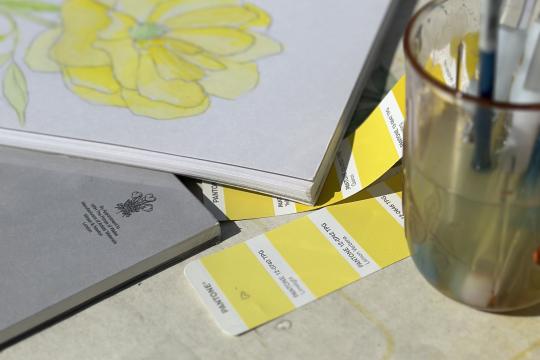 The first step of each collection is to find the inspiration to design something unique that speaks from the heart.
Our handmade prints are produced by drawing on paper or digitally. The inspiration for our prints derives from nature, images from around the world and our everyday surroundings.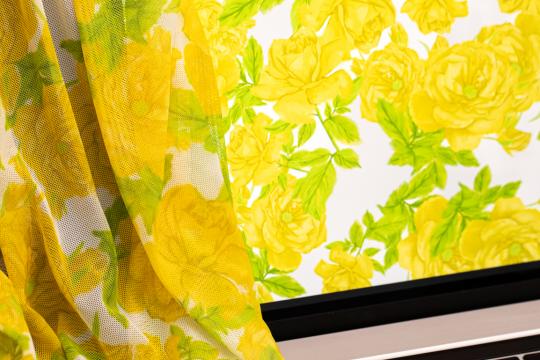 Putting everything into perspective, finalizing prints and textures is the most significant part of creating a collection. Final touches and reviews are always important to achieve the result that accurately reflects our belief that hard work always leads to great achievements.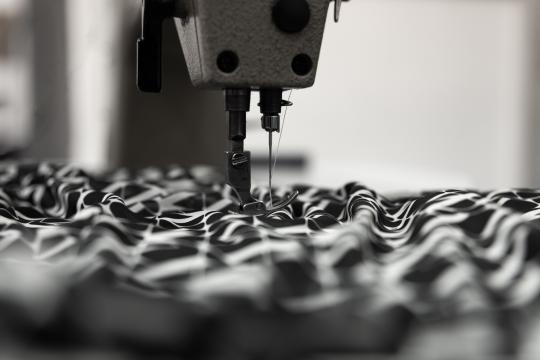 When everything comes together and the ideas finally turn into reality, the feeling of fulfilment overwhelms us and gives us the motivation to continue doing what we are passionate about.
Always inspired!