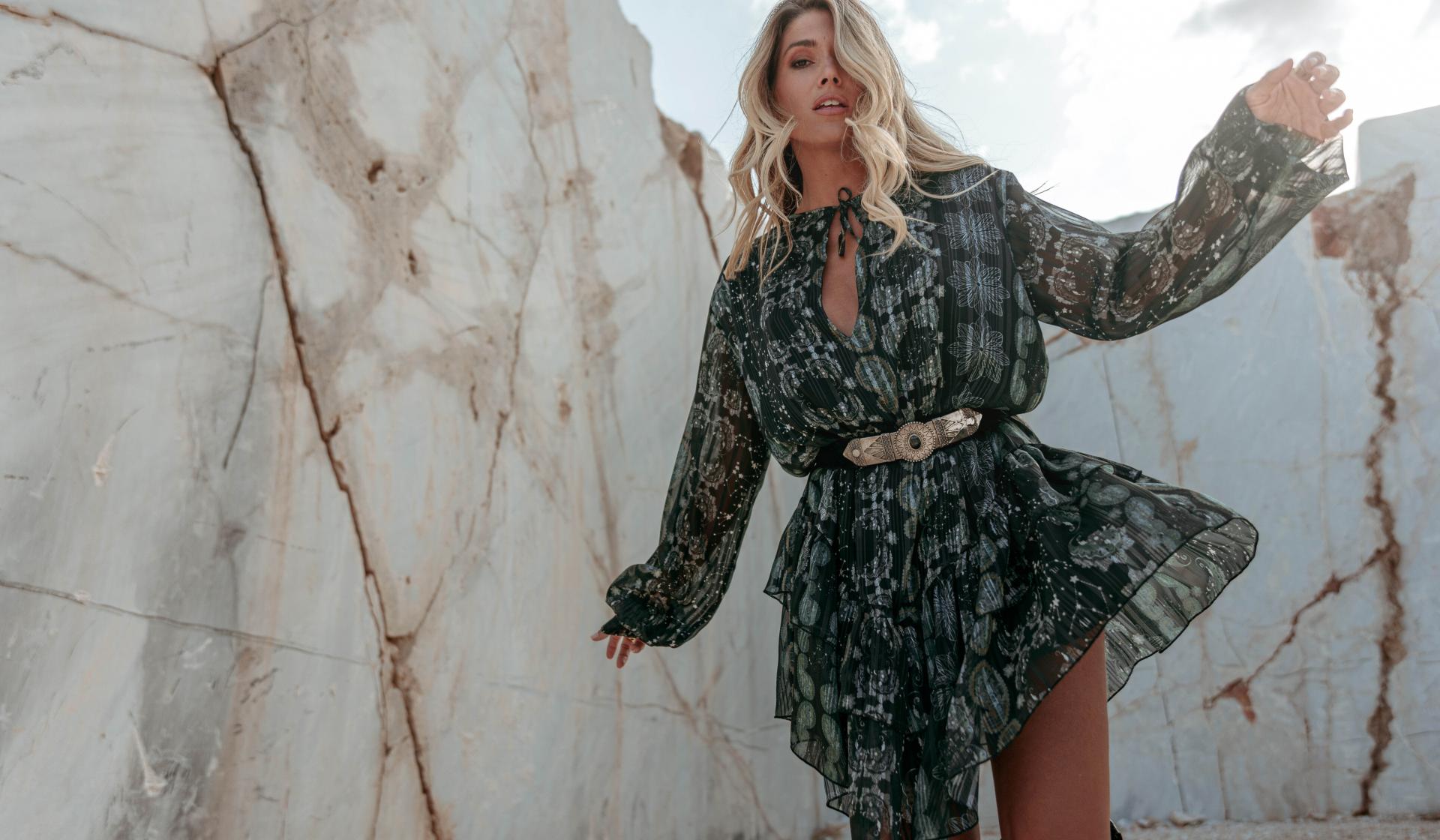 Designer
Always Inspired!
Vassia
Dedicated and creative, with a Master's Degree from the London School of Economics, Vassia worked for almost a decade in the corporate world. At the age of 28, she decided to create her own company with a view to combining her artistic talents with business. It is through her passion for travelling that Vassia derives inspiration for every collection, drawing on these experiences when creating her own prints. Each piece is handmade individually in Greece, paying careful attention to detail. Vassia ensures every collection has femininity as the focal point as her goal is for women to always feel unique and empowered.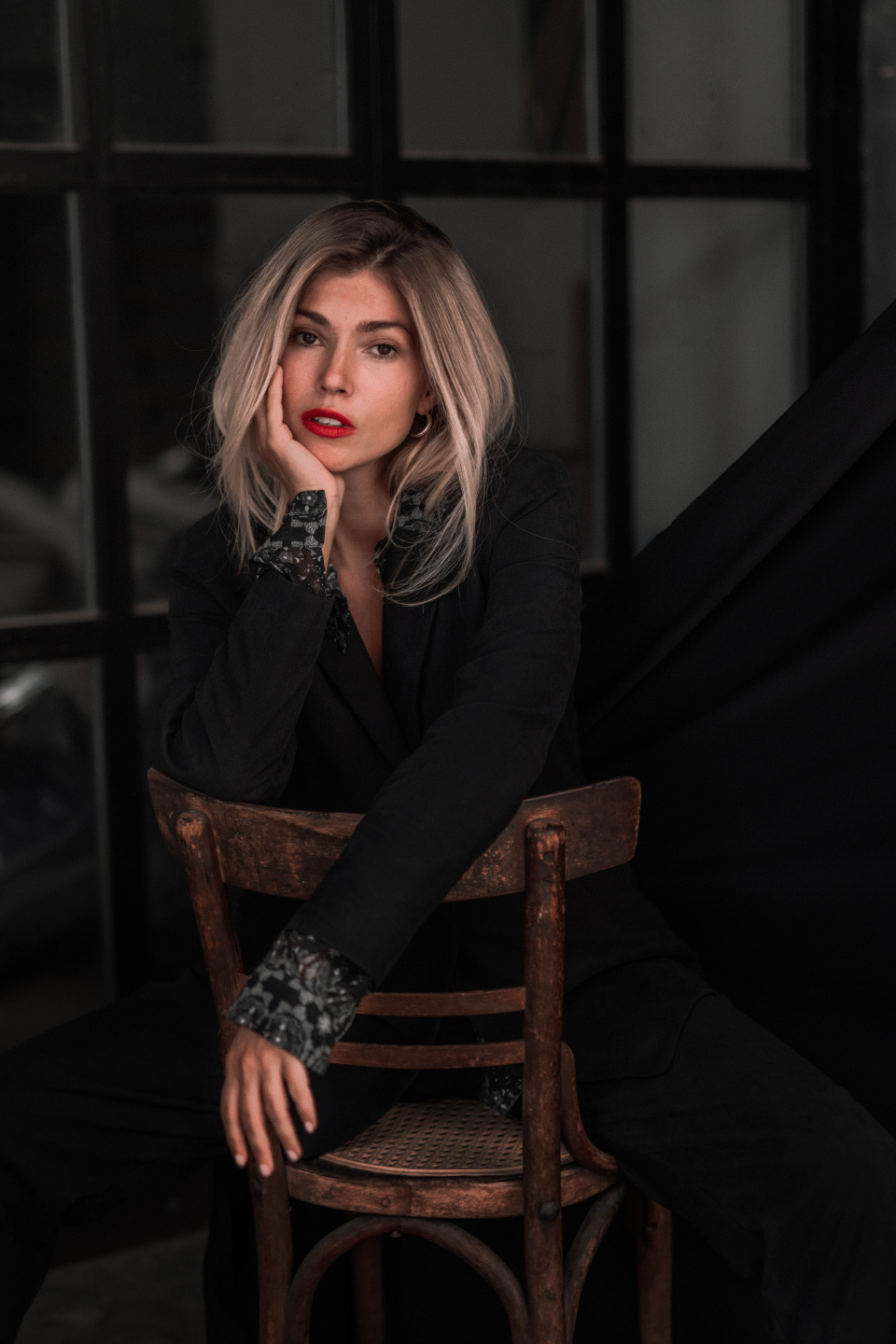 Create, Live, Travel, Stay Inspired!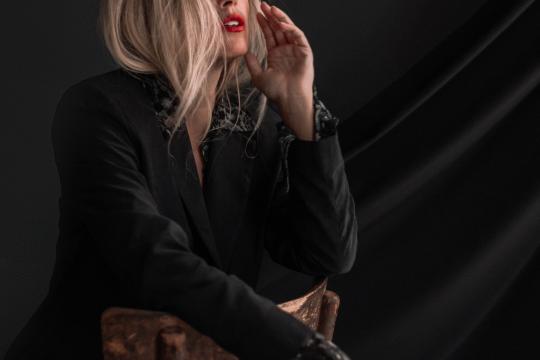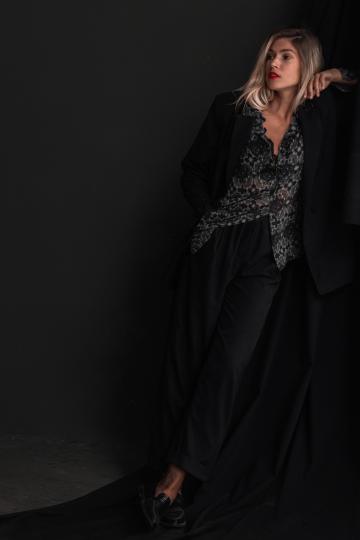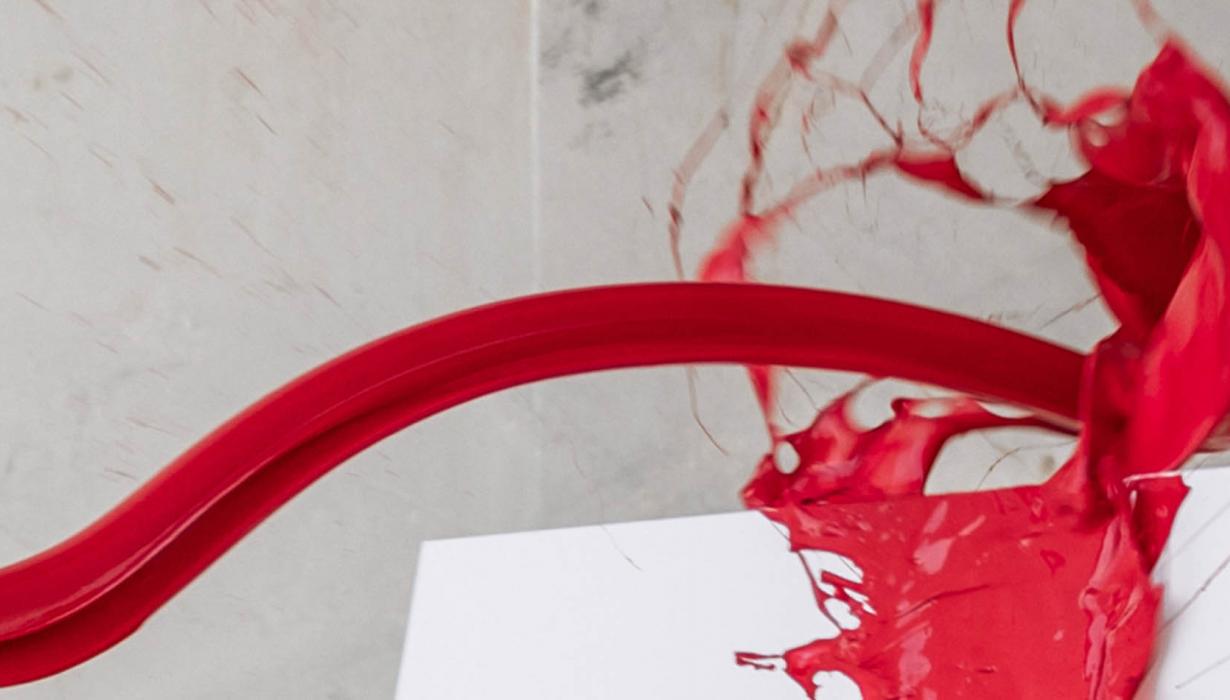 Her first summer collection was a sell-out in exclusive boutiques in the Mediterranean including Athens, Mykonos, Croatia and, lately, as far as London. What sets her style apart is the ease with which each garment can be worn. The fluidity of the dresses, the relaxed lines of the kaftans and the flattering shapes of the kimonos instantly create a sense of being beautifully dressed and feeling special, exuding a vibe of confidence that will get heads turning!
THE PROCESS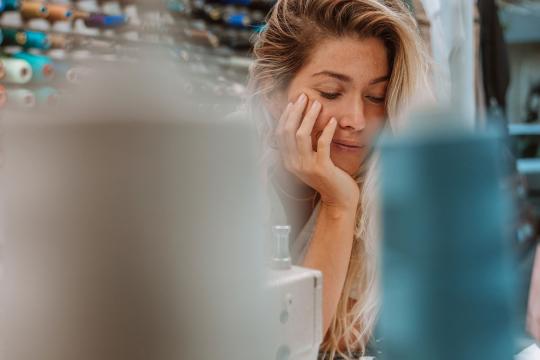 For me the first part of every collection is finding the inspiration to create something unique that speaks from my heart. Creating pieces that will bring be happiness and fulfilment. 
Putting everything into perspective and finalising prints and textures is on of the most important parts of creating a collection.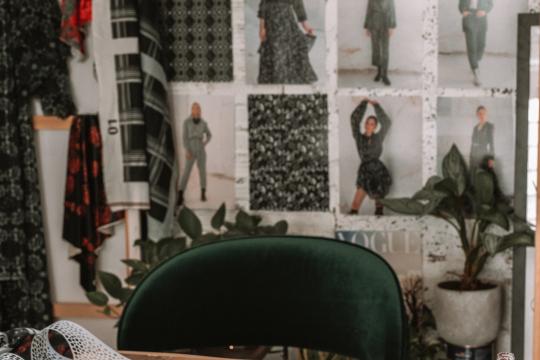 When everything comes together and you can see your vision coming to life is one of the best moments of being a designer.